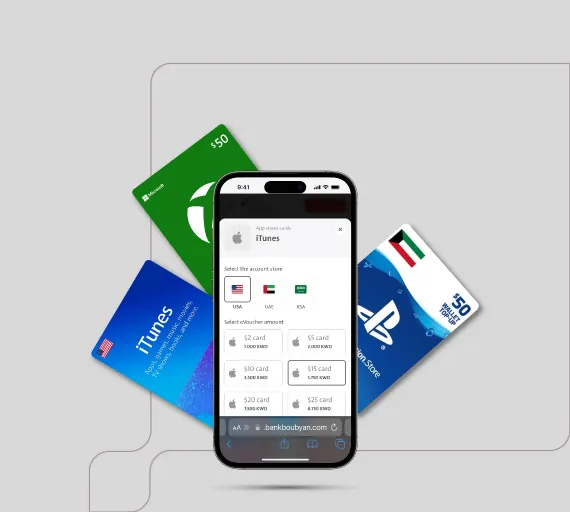 Boubyan eVouchers Store
Shop Now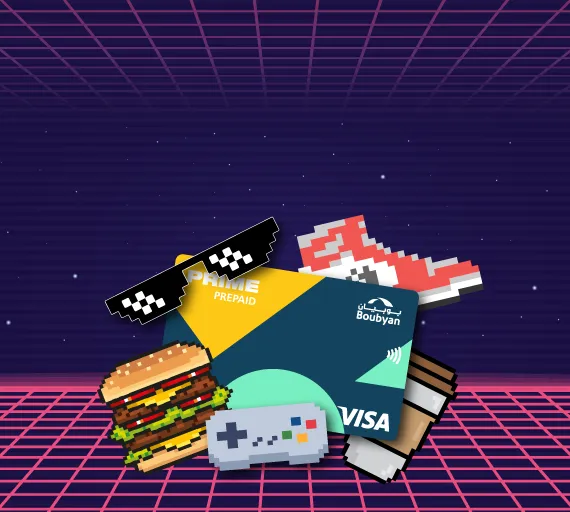 Introducing PRIME Rewards!
Transfer your allowance and enjoy a world of rewards
Learn More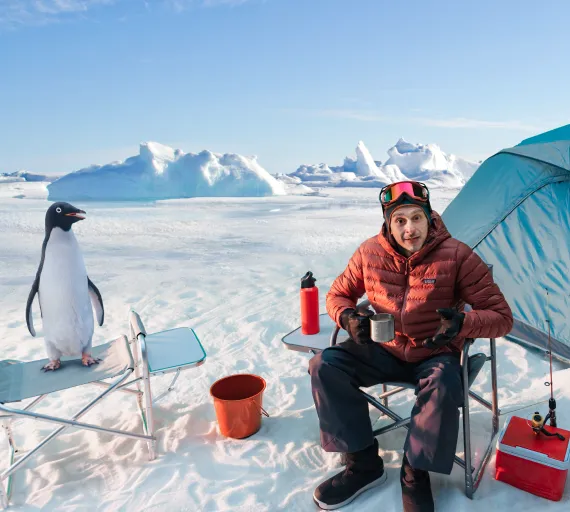 Easy Payment
Buy now and pay in monthly installments through the Boubyan App
Learn More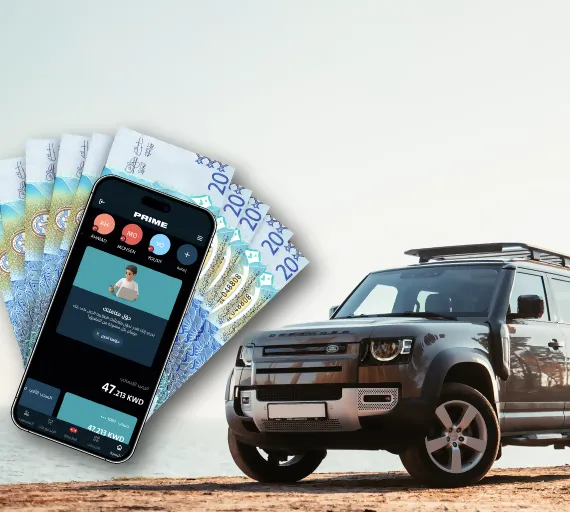 Transfer Your Student Allowance and Win!
Open a PRIME account within minutes, transfer your allowance hassle-free using the application, and benefit from your chances to win a Defender and double your allowance!
Learn More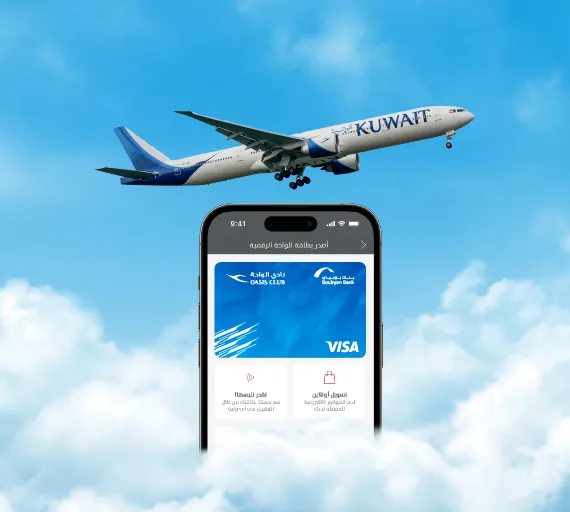 10% Kuwait Airways Discount
Get your Boubyan Oasis club Digital Prepaid card and enjoy a special discount when booking!
Learn More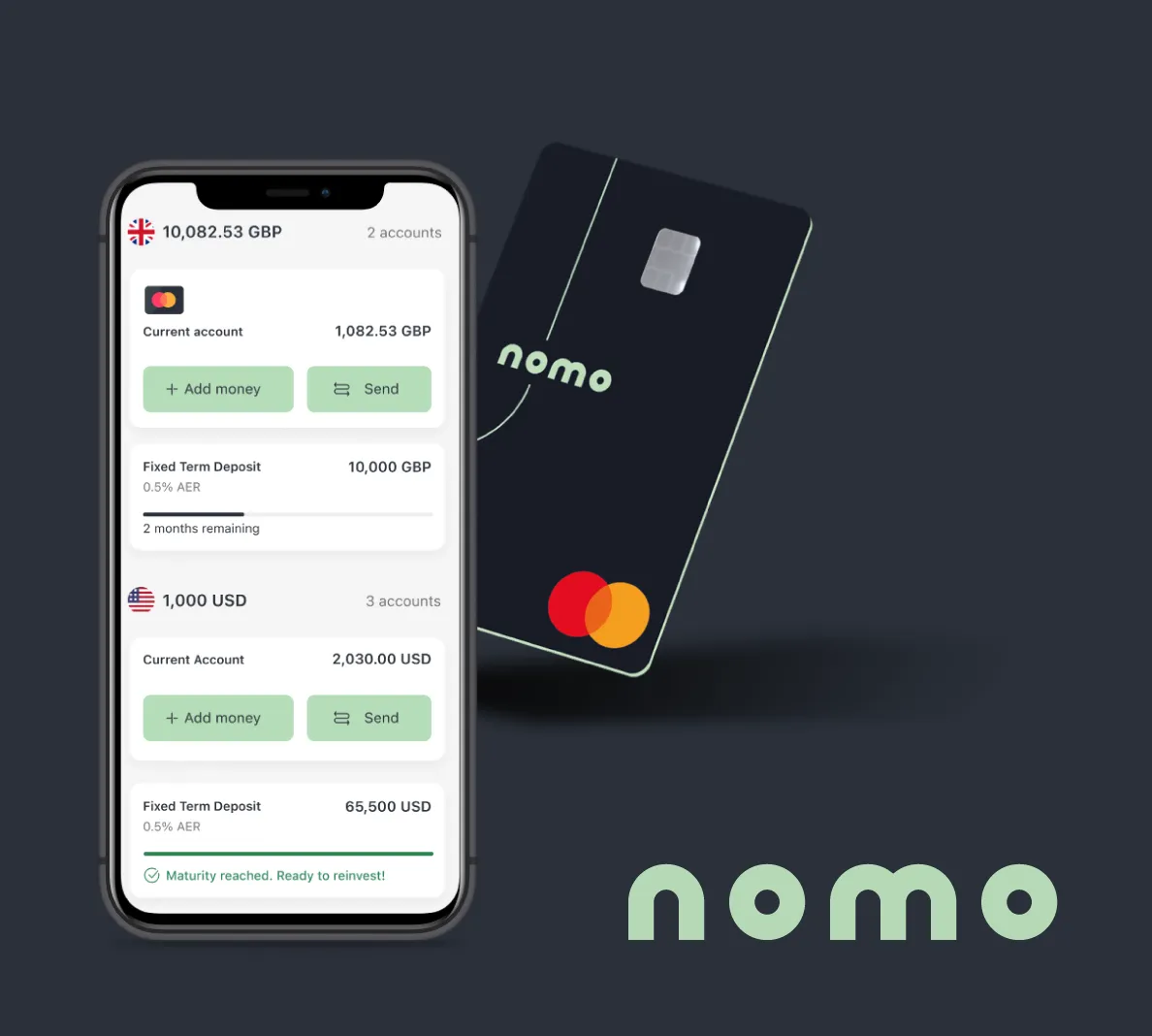 Nomo
Made in London, Designed for you
Learn More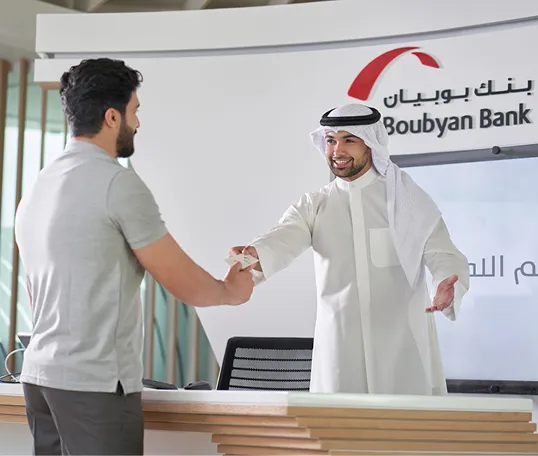 Become a Customer
Join Boubyan Bank and enjoy the best banking experience
Join Boubyan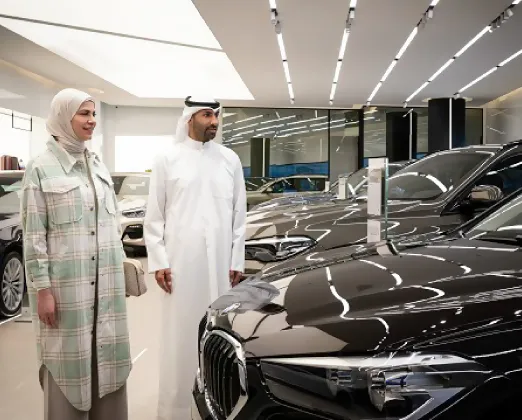 Financing Against Deposit
Apply for financing with opening a new or existing deposit, or a savings account
Learn More
Innovative Banking Solutions
Boubyan Bank offers unique state of art solutions for easy and convenient banking.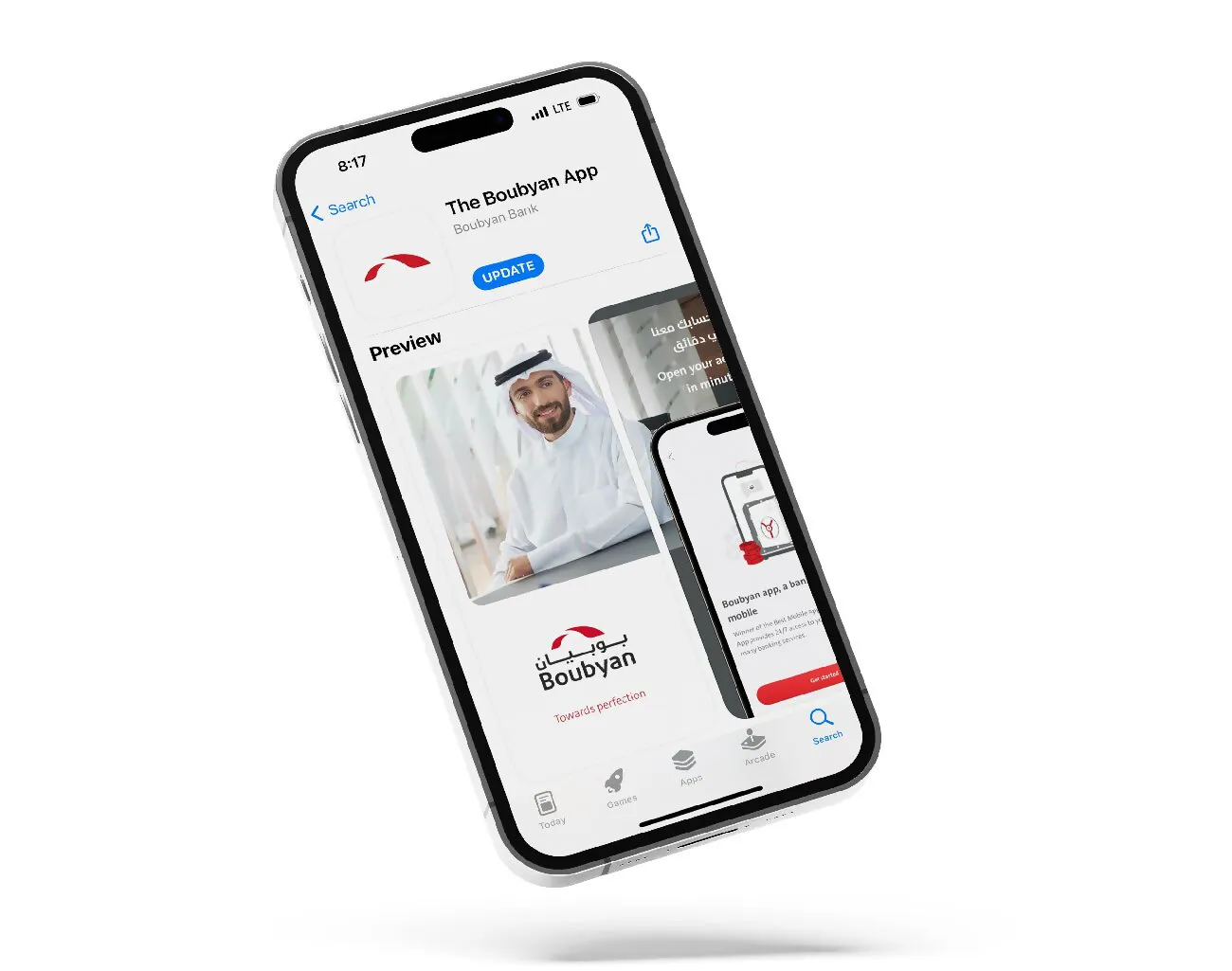 New Boubyan App Update
Download the latest update and enjoy the latest features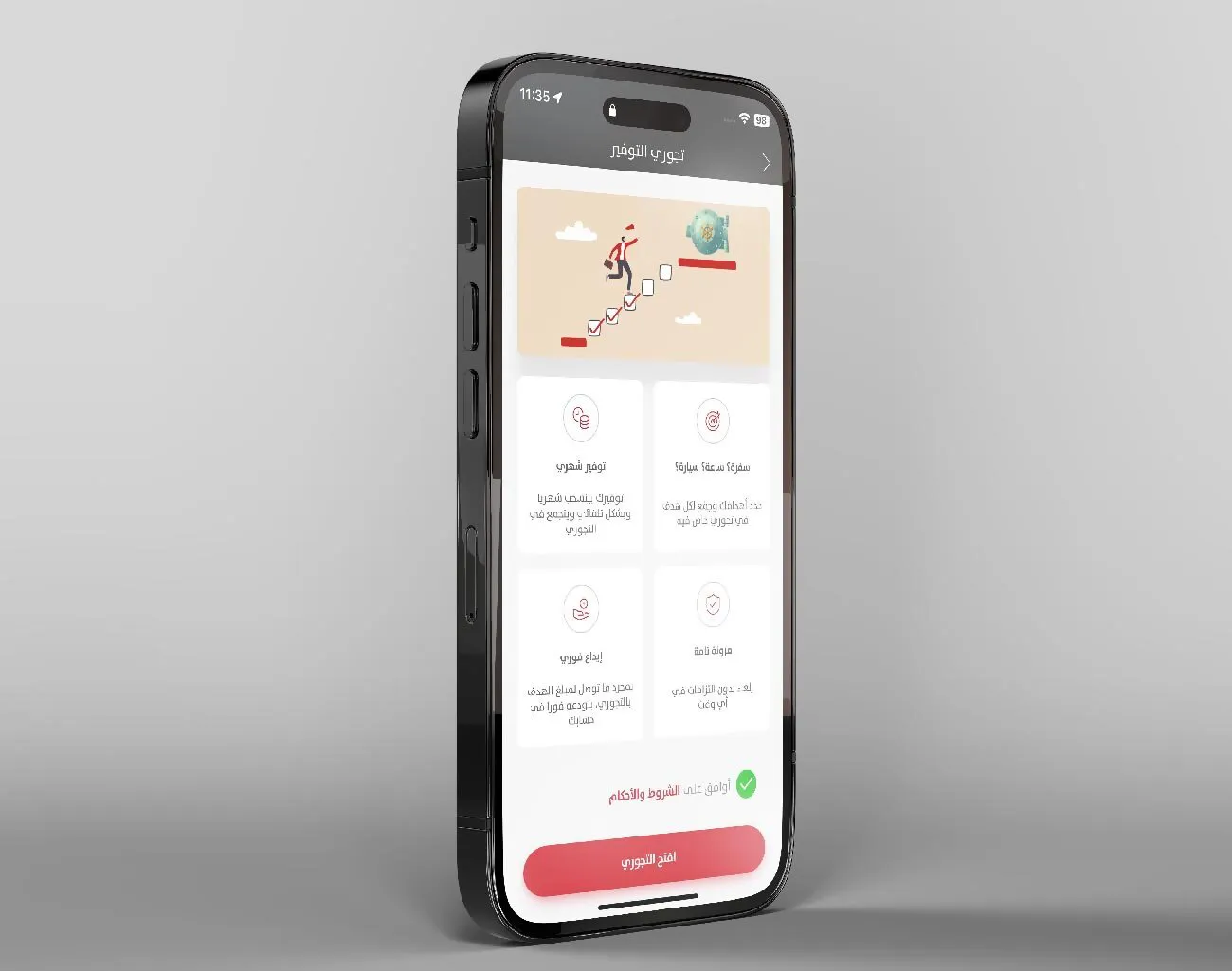 Savings Vault
Set and plan your financial goals directly through the Boubyan App!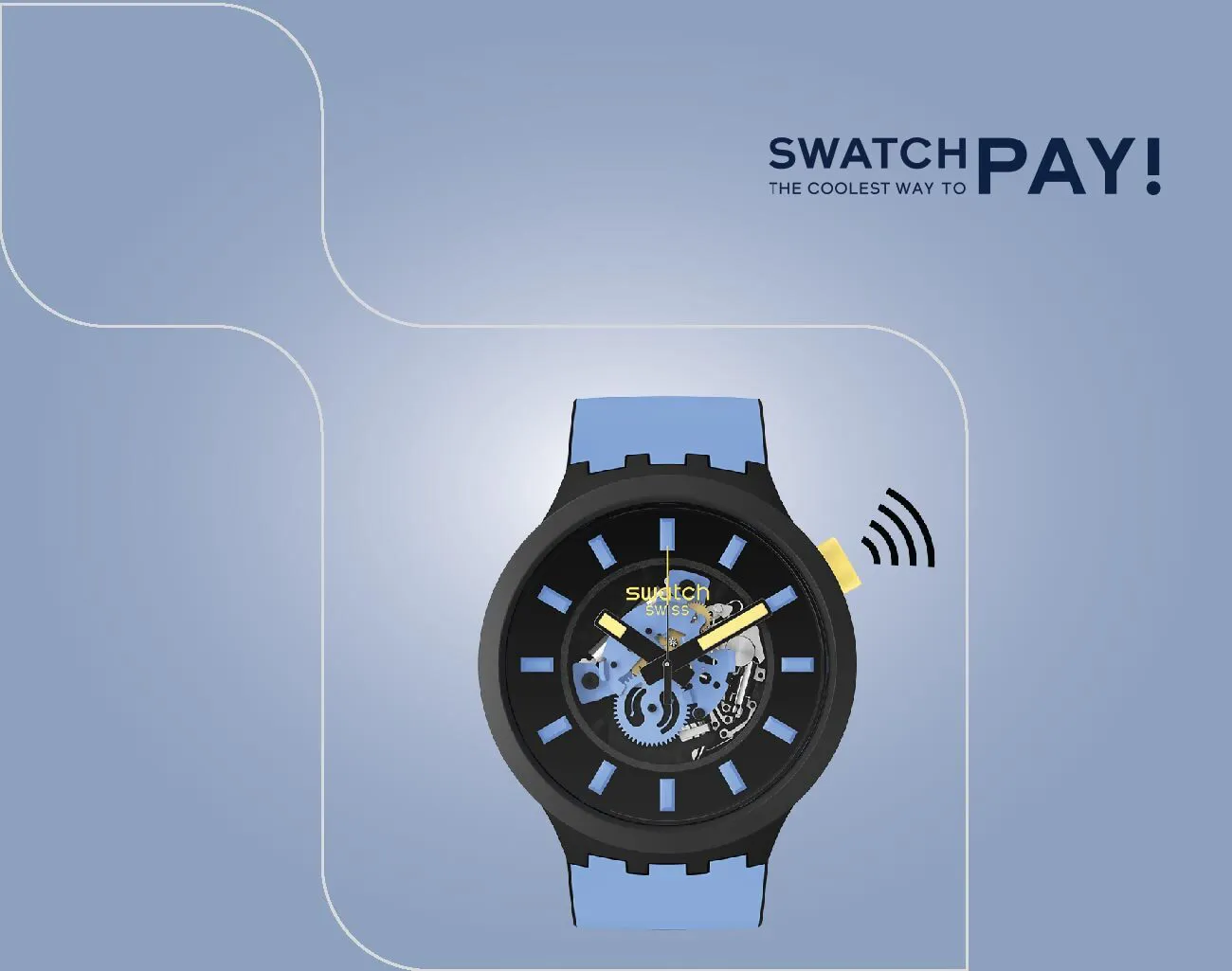 Swatch Pay
Pay easily using Swatch Pay anywhere, anytime!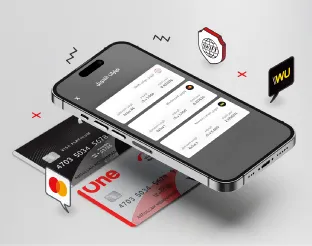 Boubyan Send
Transfer money internationally through SWIFT, Mastercard or Western Union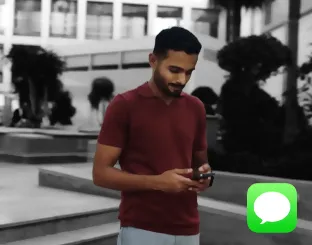 Apple Messages Service
Activate the service and receive messages and transaction alerts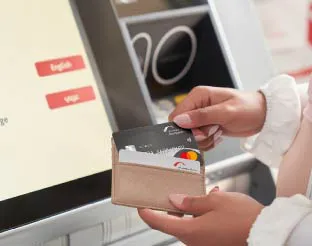 Online Credit Card Issuance
Innovating for better banking experience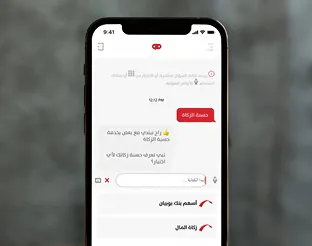 Zakat Calculation
Calculate your Zakat quickly and easily through Msa3ed
Exclusive Offers
Amazing discounts and offers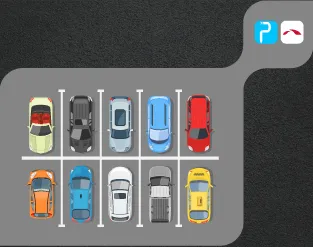 PASS App Offer
Top up your PASS account through the Boubyan App to double your credit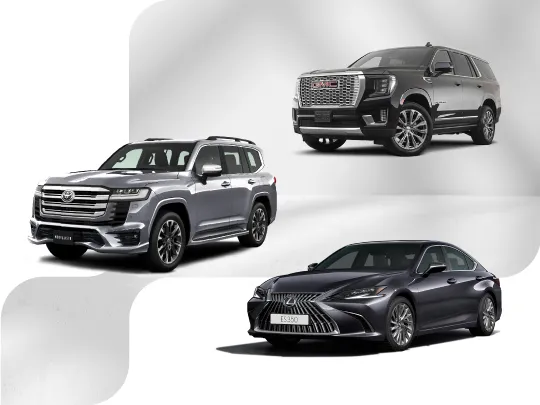 Automak Offer
Lease it from Automak with an exclusive price
Gym Equipment Finance
Get financing without any profits and own your home gym with Technogym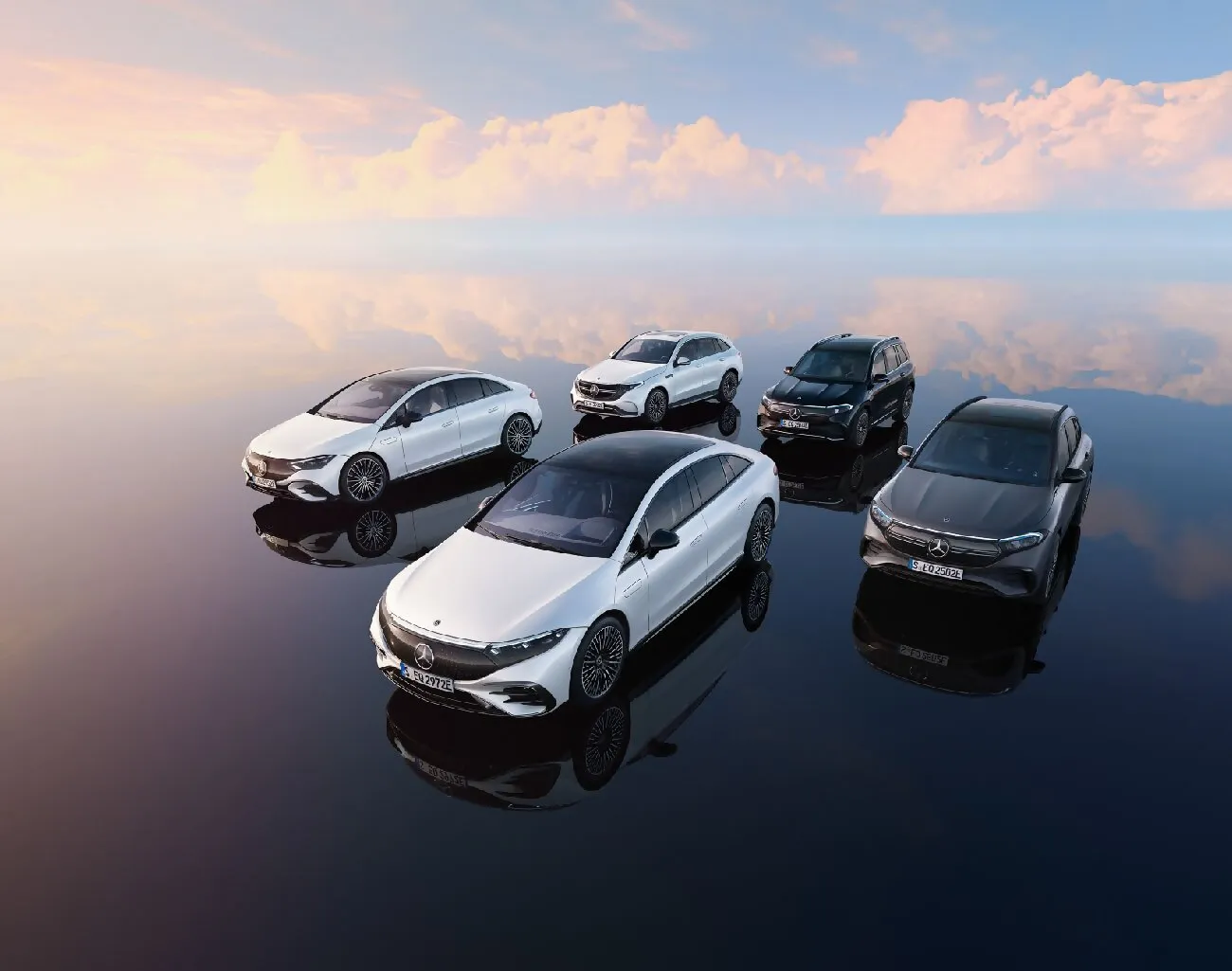 Mercedes-Benz Offer
Own a Mercedes-Benz now with a financing without profits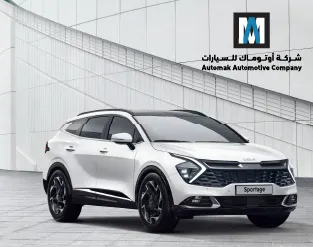 Automak Discount
Enjoy a 10% discount when paying with your Boubyan credit cards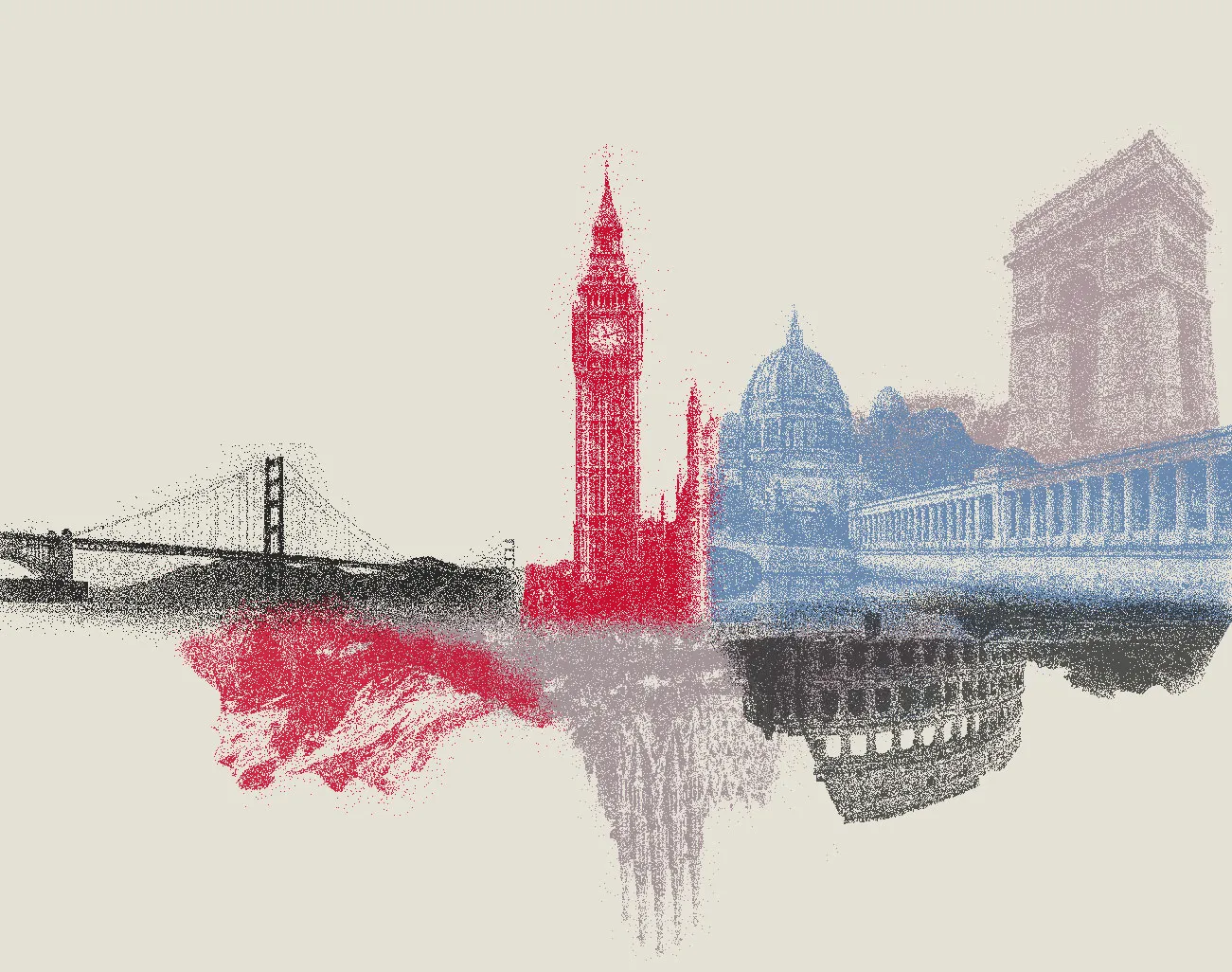 Visa International Offers 2023
Enjoy a wide range of offers and discounts on your travel destination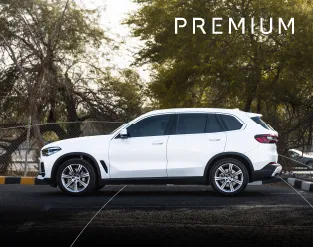 Run your errands with Rove
KD10 discount for Premium customers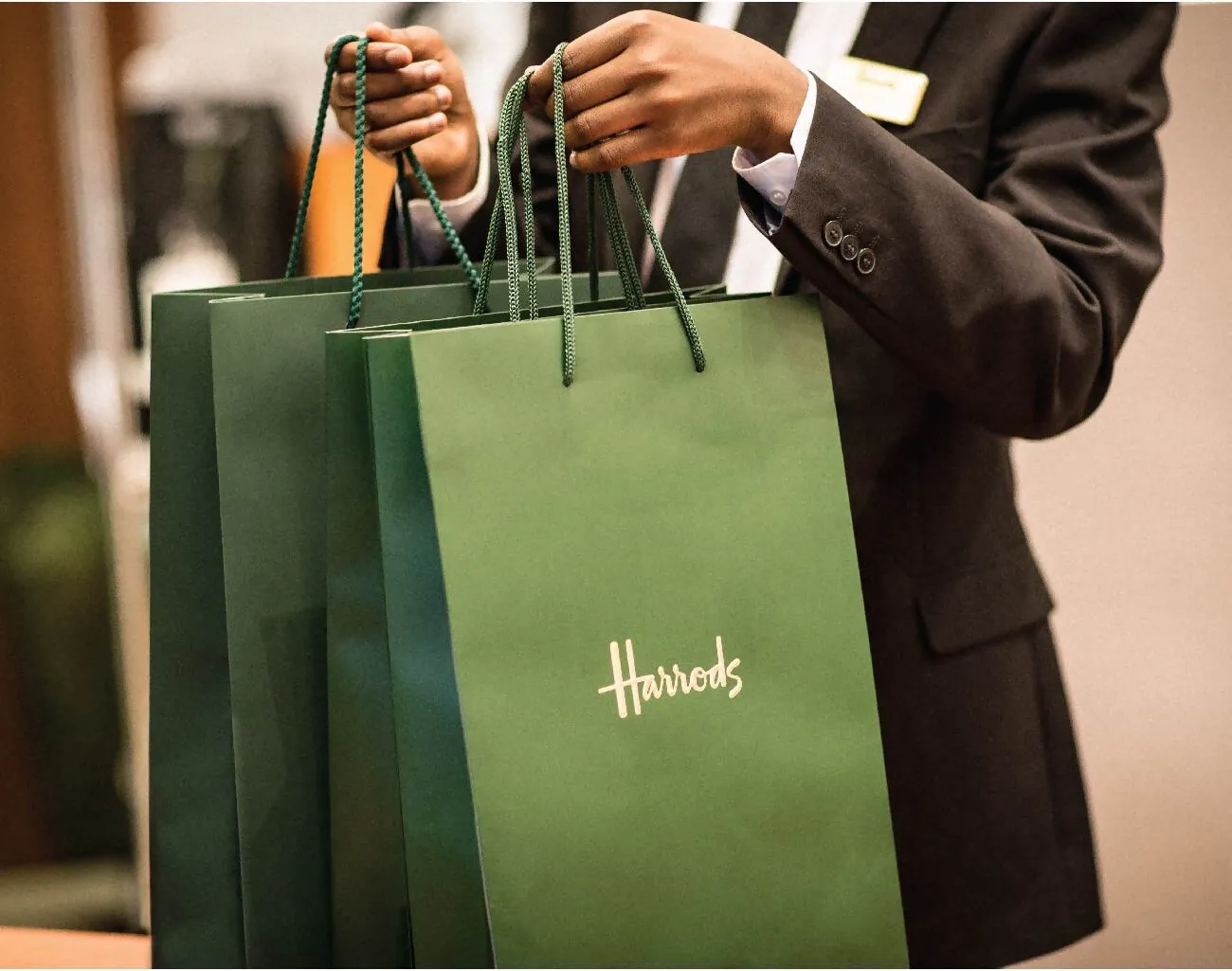 Exclusive Harrods Offer
For Boubyan Visa cardholders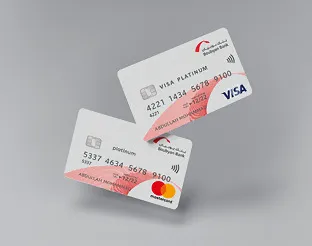 Visa & Mastercard Offers
Special discounts and offers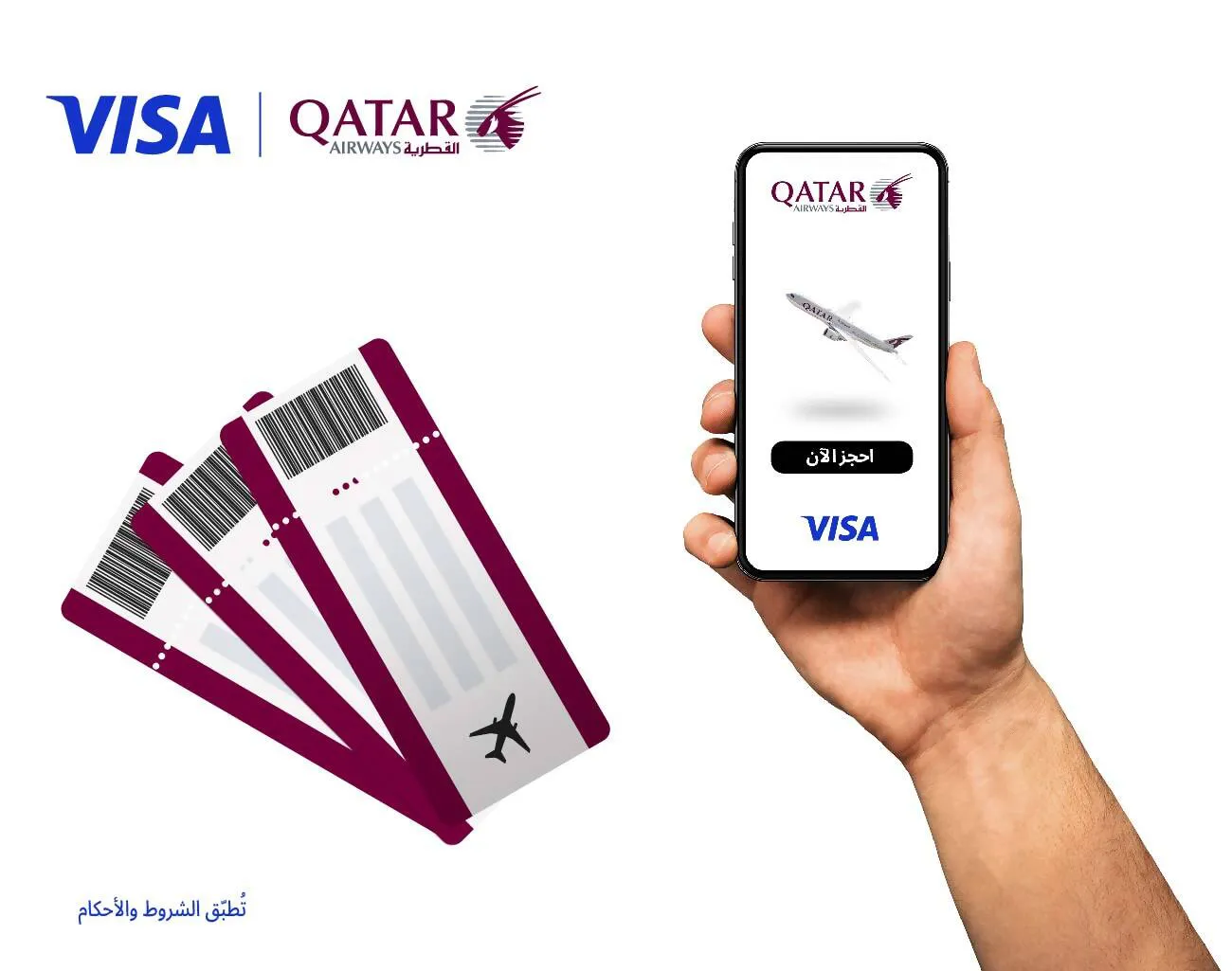 Qatar Airways Visa Offer
For Boubyan Visa cardholders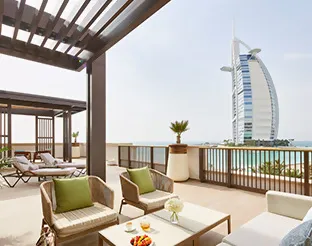 Jumeriah Hotels & Resorts Offer
For Boubyan Visa cardholders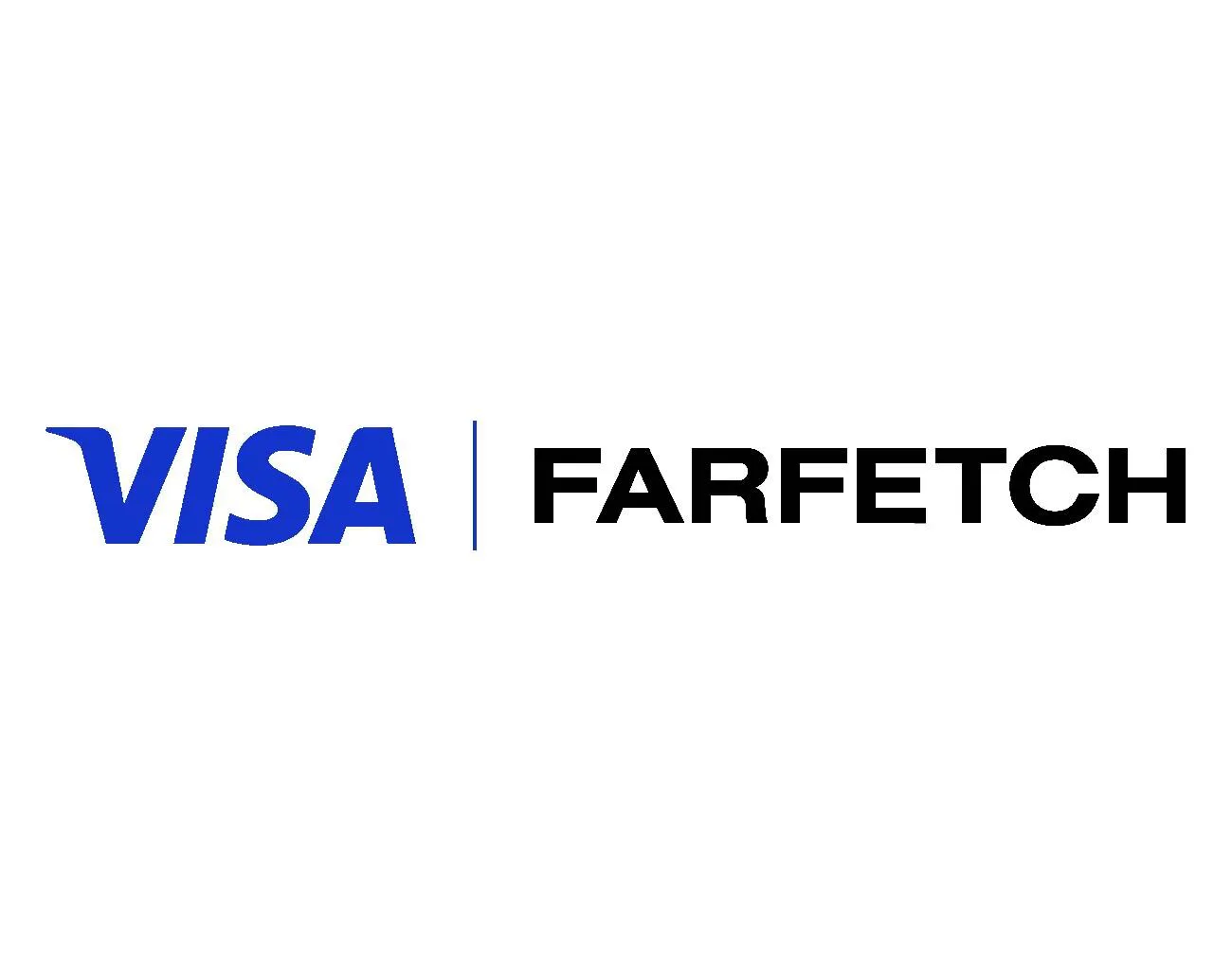 Farfetch Visa Offer
For Boubyan Visa cardholders
Share your thoughts and ideas with our Group CEO
Mr. Adel Abdul Wahab Al-Majed, Vice-Chairman & Group Chief Executive Officer, likes to hear all your thoughts and suggestions in order to provide you with a better banking experience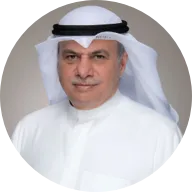 Send a tweet to @AdelAAlMajed
Social Media Hub
Reflection of recent social media activity