Subscribe for the latest updates on our site
Get latest updates on our site
Click on 'Allow' when prompted about notifications from us.
We promise to only notify you on relevant topics once in a while. Your privacy is our priority.
Turn on the web push notifications to receive our latest news, updates and offers.
News
Updates
Offers
Financing Against Deposit
Financing that brings you closer to achieving your dreams. Financing against a deposit (automatically revolving) or savings account is an innovative and integrated solution that is compatible with the provisions of Islamic Sharia, covering everything you need to achieve your projects and goals more quickly and easily with many benefits. You can apply for financing with opening a new or existing deposit, or savings account.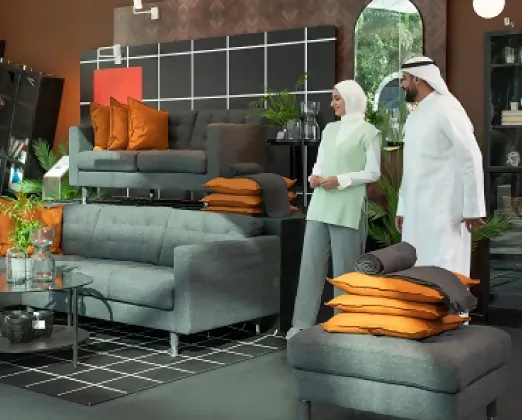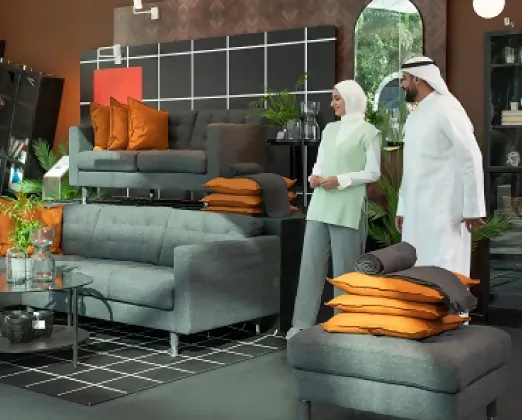 Get Financing Suitable for You Within One Working Day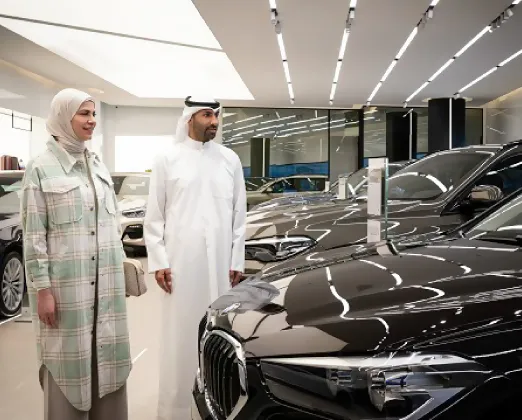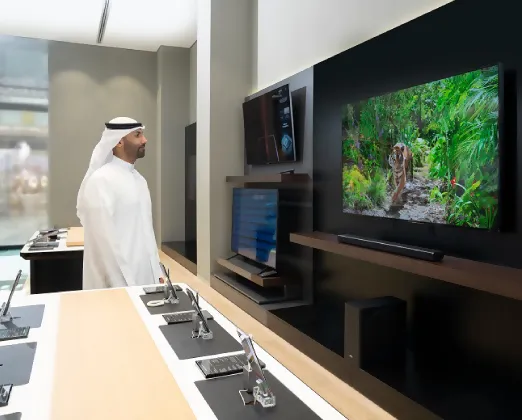 Benefits
Conditions
Minimum age 21 years
A current deposit or opening a new deposit (automatically renewed) or savings account
Are you interested? Provide your details and we'll contact you shortly!