Subscribe for the latest updates on our site
Get latest updates on our site
Click on 'Allow' when prompted about notifications from us.
We promise to only notify you on relevant topics once in a while. Your privacy is our priority.
Turn on the web push notifications to receive our latest news, updates and offers.
News
Updates
Offers
Careers at Boubyan Bank
At Boubyan we are building an innovative banking culture, driven by smart financial solutions and quality customer experience. 
Boubyan brings together talented experts with diverse backgrounds and skills to develop innovative banking solutions to meet our customers' needs. We hire talented, creative problem-solvers who are eager to grow to help us lead the way to the future.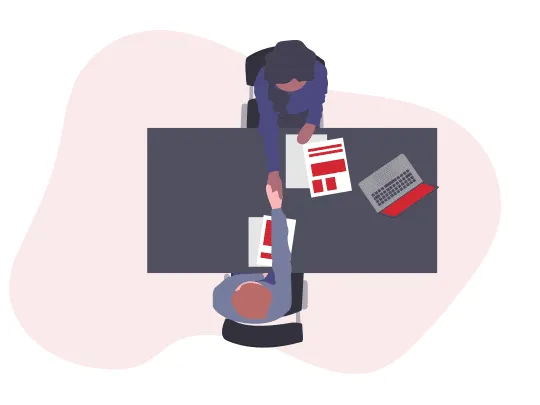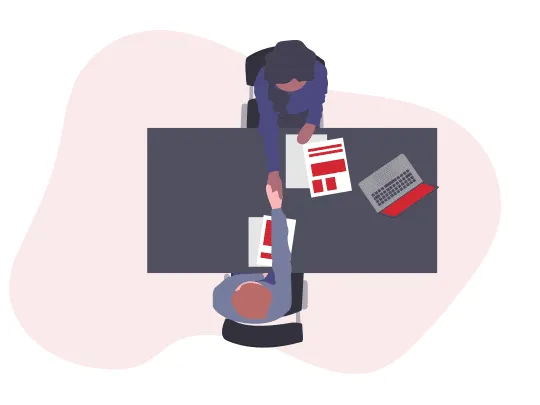 Why Work at Boubyan Bank
We foster a leadership mindset in a culture that recognizes performance and innovation, offers opportunities for growth, and rewards competency. 
In a collaborative and inclusive work environment, we encourage and support our employees to grow through programs designed to meet their career ambitions
We constantly reinforce our core values of teamwork, integrity, creativity, innovation, employee focus, and customer focus
We offer young talents a clear fast-track career path and opportunities through trainings designed to develop their managerial and leadership capabilities
We believe that our L&D programs are key to career progression. Hence, we provide trainings in various areas of knowledge and skills to boost our employees' progress at any career level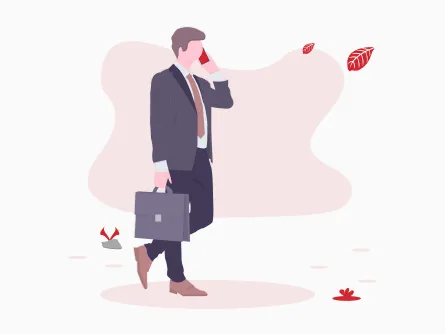 Experienced Applicants
We are a fast-growing, award-winning bank that always aims to make a difference in the banking industry and in our community. Our innovation journey is led by talented and experienced employees. You can become a partner in success, showcase your skills and keep your career moving forward.
Fresh Graduates
We believe that younger generations are the future. At Boubyan, we provide support, guidance and opportunities for autonomy and growth through dedicated programs, allowing you to learn directly from senior leaders and get the needed support from experienced mentors.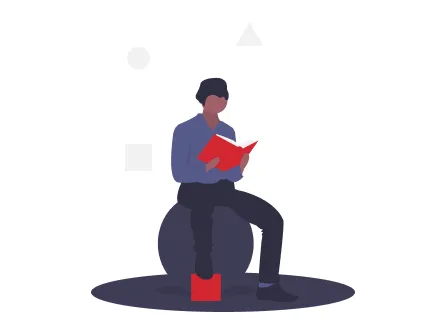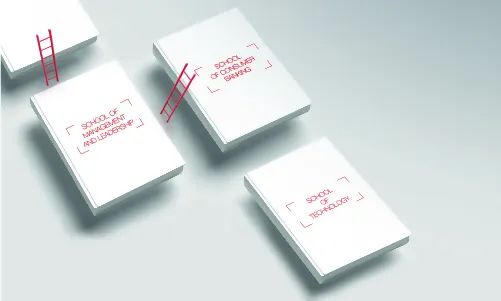 Boubyan Business School
Boubyan Business School consists of five schools that aim to develop our employees' skills and help them advance. Each school will focus on onboarding new staff and active staff to develop their skills as they promote their careers in the bank.
Part-time Opportunities
Check out our part-time vacancies for flexible working hours and a great work-life balance.  A part-time position can also be a gateway to advanced great full-time opportunities with us.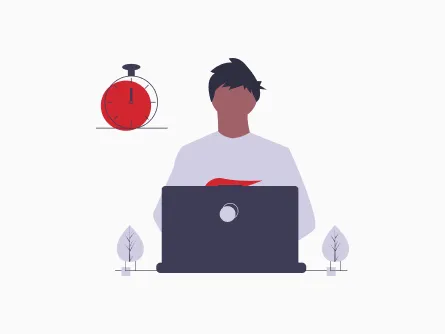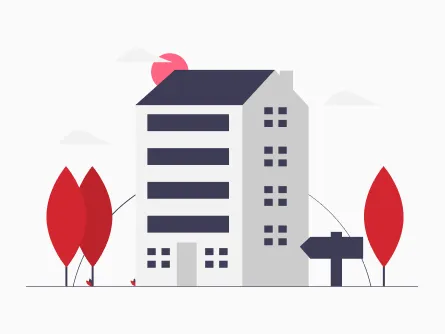 Summer Internship
Boubyan believes that young talents are the cornerstone of the future and is keen on integrating them into business before their graduation as a part of its contribution to our community. 
We are also dedicated to cultivating an environment of knowledge-sharing that welcomes undergraduates into our internship programs. 
Our Summer Internship Program is designed to provide an exclusive sneak peek at work in a leading banking institution and to help build interns' skills and complete their learning.
Explore our summer internship opportunities for students.