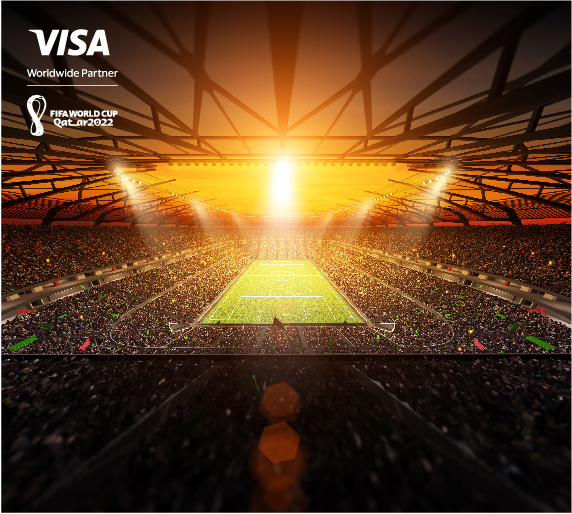 Tap & Win
Be one of the 20 lucky winners getting a full package to attend a match at the FIFA World Cup Qatar 2022™️
Learn More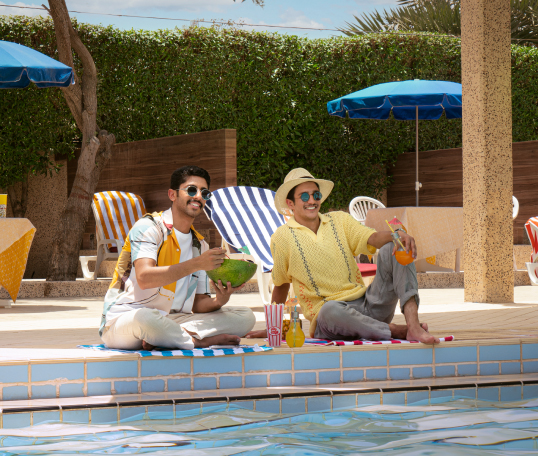 Your Summer with PRIME this Year is Even Better
Transfer your student allowance to PRIME account today and get a chance to be one of the 6 winners to travel to London, Madrid, Barcelona, Bodrum, Mykonos or Paris
Learn More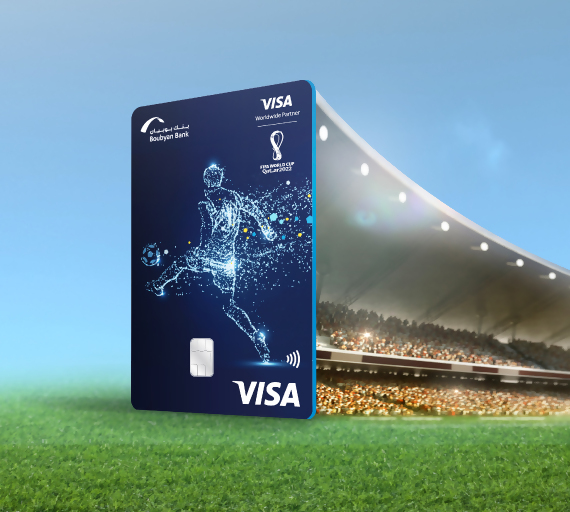 Boubyan Visa FIFA World Cup Qatar 2022™️ Prepaid Card
Live the excitement with the exclusive vertical Boubyan Visa World Cup Qatar 2022™️ prepaid card designed for football fanatics
Learn More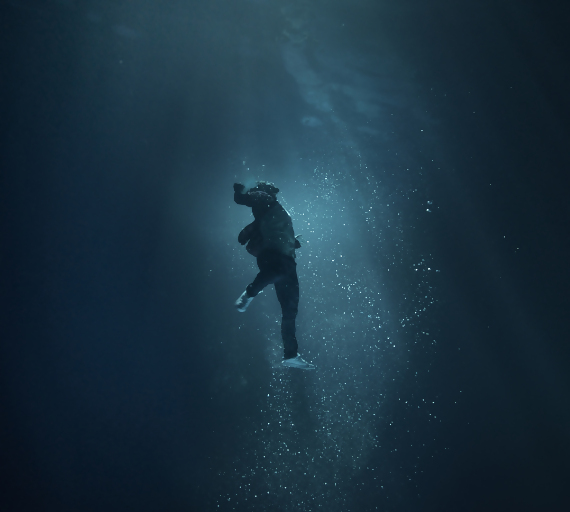 Speak Up and We Will Listen
Boubyan Mental Health Awareness Initiative
Learn More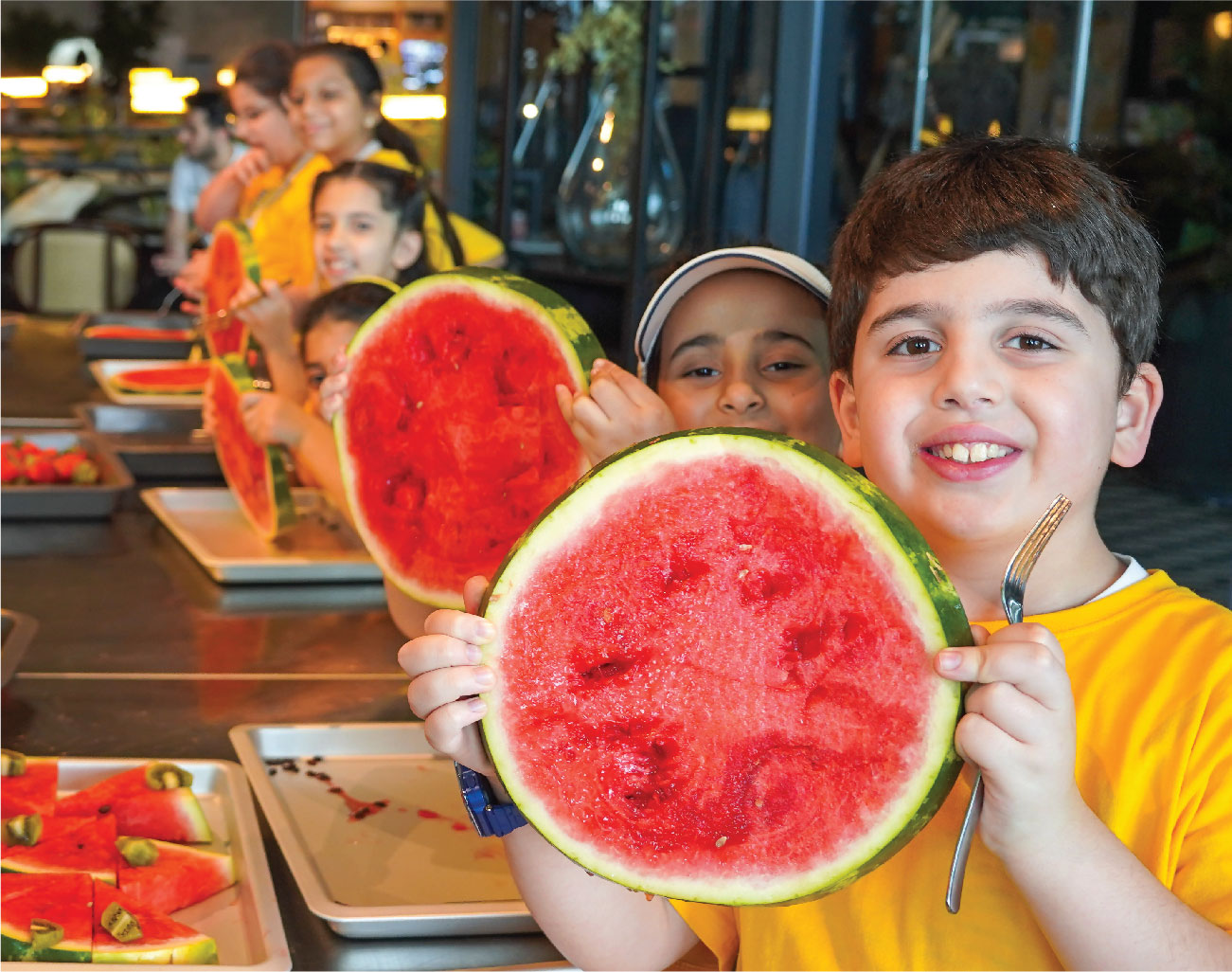 Enjoy the summer with Threesixty – Foodhall summer camp
Let your kids enjoy this summer with a fun experience at Camp Threesixty Foodhall in collaboration with 360 Mall.
Learn More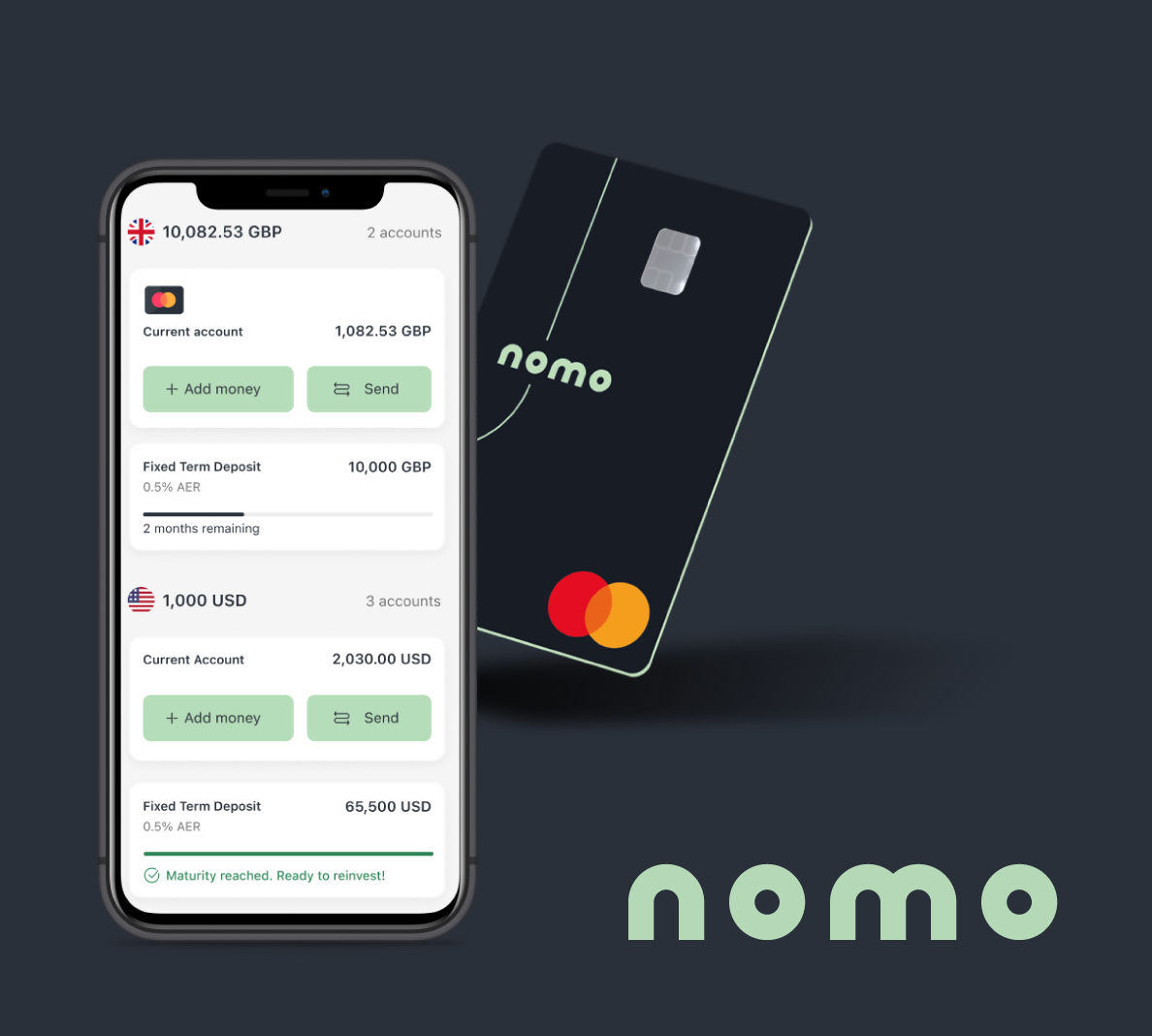 Nomo
Made in London, Designed for you
Learn More
Boubyan Accelerator
Your startup could be the region's next success story!
Learn More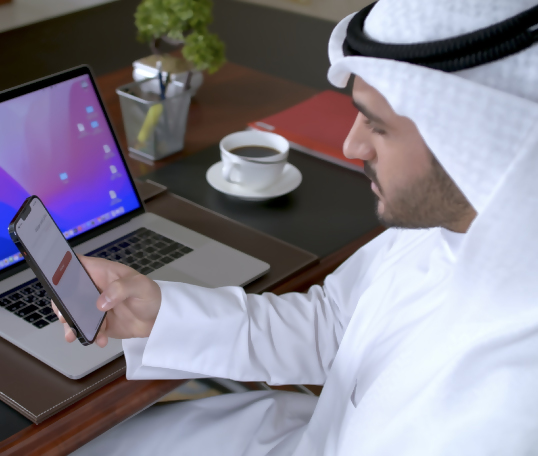 Open your Boubyan Account anytime, anywhere!
Become a customer and open an account directly through the Boubyan App and Kuwait Mobile ID!
Learn more
Bunyan Construction Finance
Choose up to 1 year of installments, or up to 12 months grace period
Learn More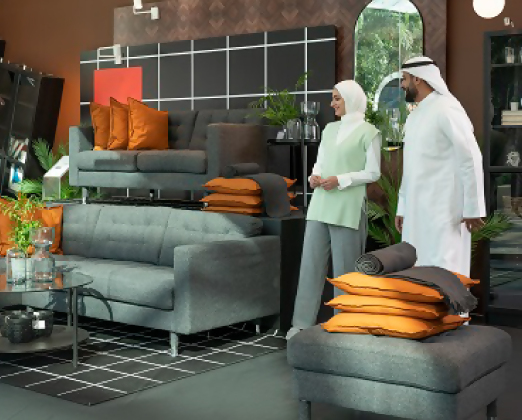 Financing Against Deposit
Apply for financing with opening a new or existing deposit, or a savings account
Learn More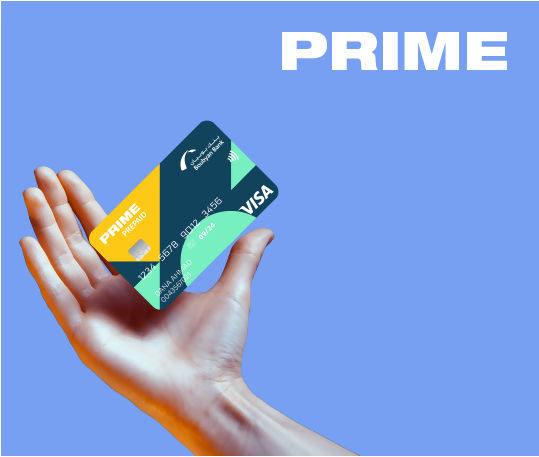 PRIME
Not just another youth account! A whole new banking experience
Learn More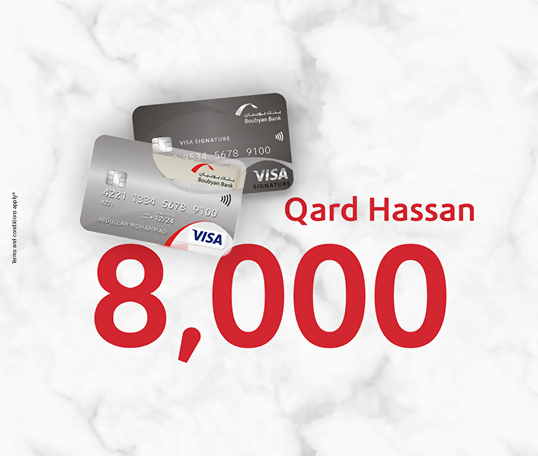 Transfer your Salary to Boubyan Bank
Enjoy a variety of great benefits and gifts
Learn More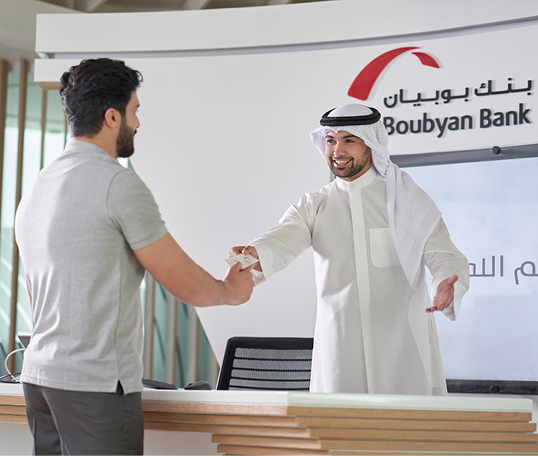 Become a Customer
Join Boubyan Bank and enjoy the best banking experience
Join Boubyan
Innovative Banking Solutions
Boubyan Bank offers unique state of art solutions for easy and convenient banking.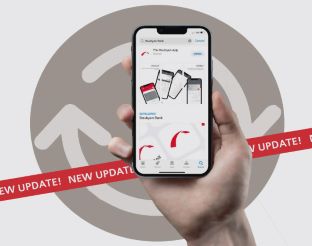 New Boubyan App Update
Download the latest update 6.27 to enjoy the new features and enhancements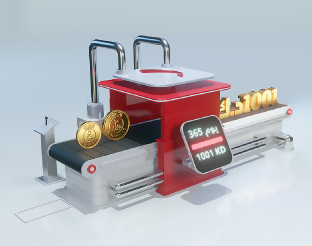 The Fils Challenge
Join through the Boubyan App and challenge yourself to save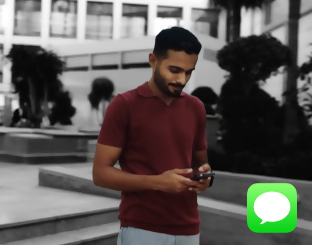 Apple Messages Service
Activate the service and receive messages and transaction alerts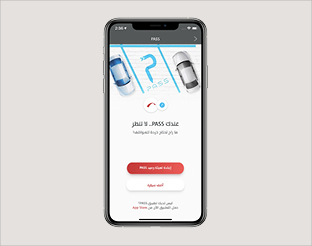 PASS
Register in PASS parking solution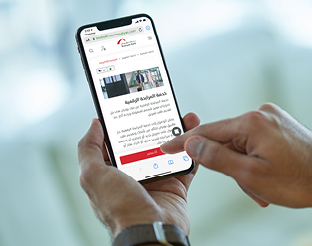 Digital Murabaha
Designed to bring more convenience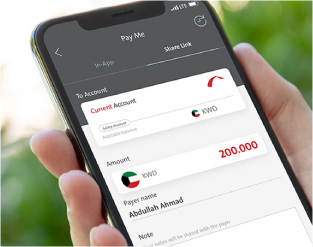 Pay Me
Collect money instantly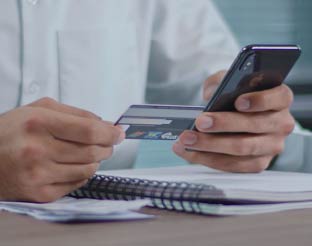 eVouchers
Purchase digital cards easily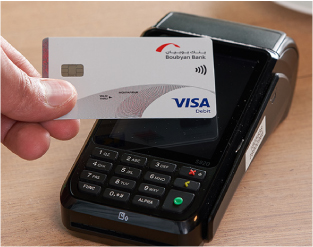 UTap
Fast, easy & secure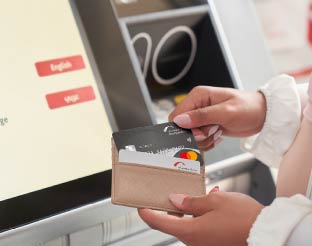 Online Credit Card Issuance
Innovating for better banking experience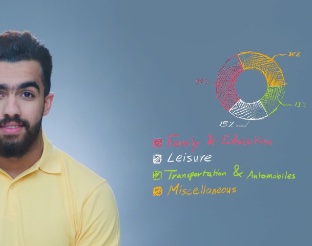 Spending Insights
Track your spending habits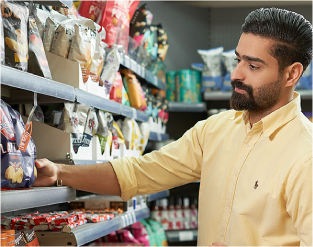 Waferli
Save while you spend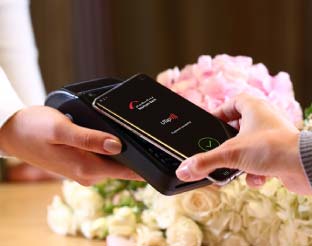 Digital Prepaid Card
Get your card in less than a minute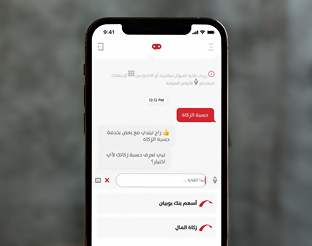 Zakat Calculation
Calculate your Zakat quickly and easily through Msa3ed
Exclusive offers for customers
Amazing discounts and offers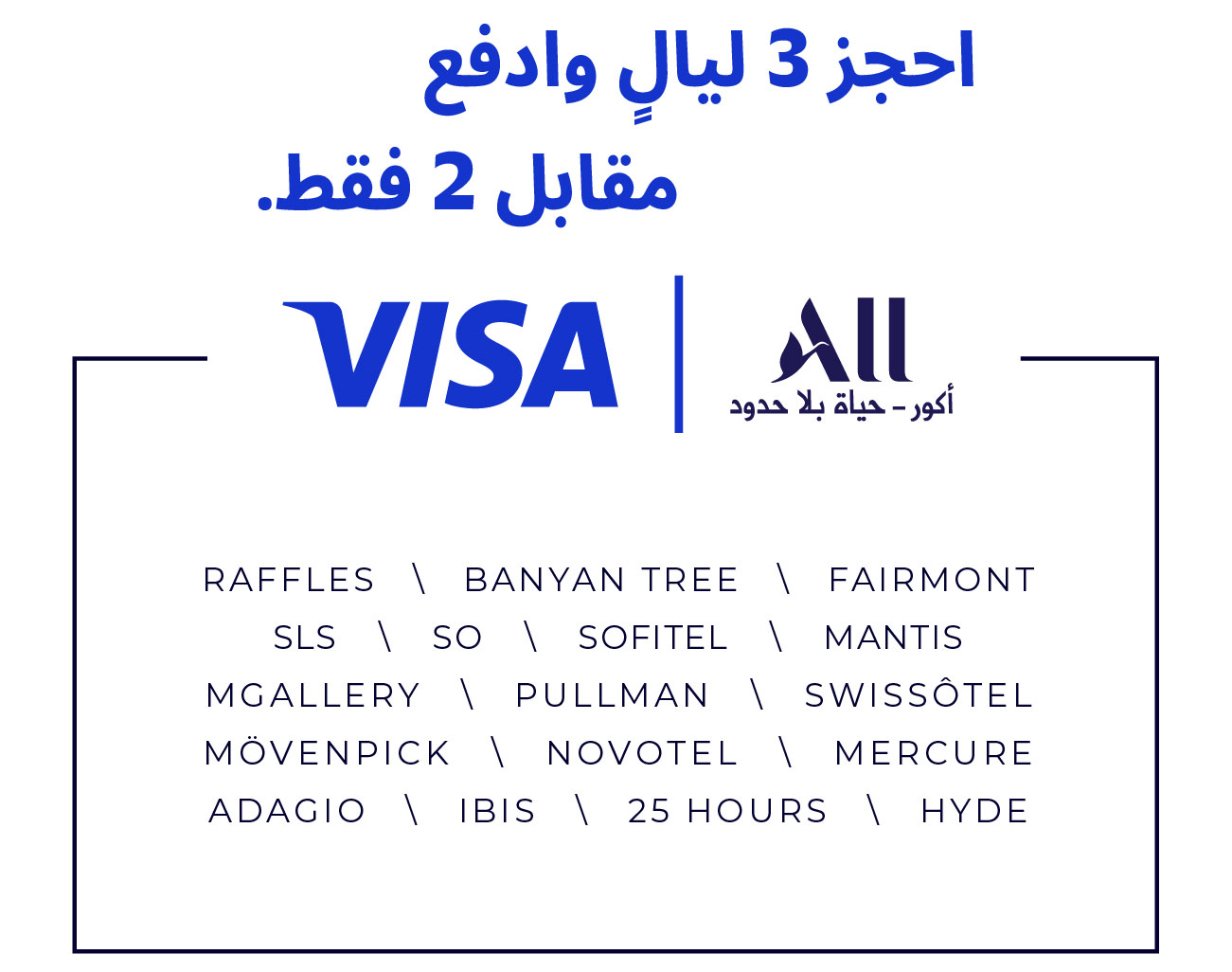 Visa Accor Offer for Boubyan Visa Credit cardholders
Stay 3 nights and pay for 2 with 350 hotels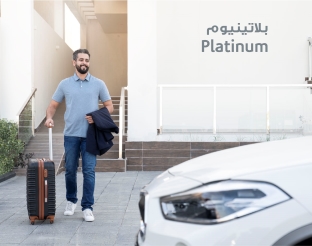 Free Airport Limo Transportation
Book your trip through Boubyan Concierge and enjoy a ride to the airport!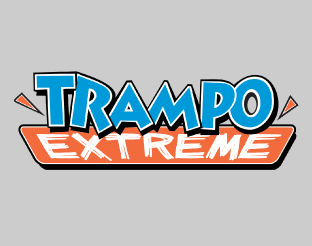 Trampo Offer
15% discount when you pay using credit cards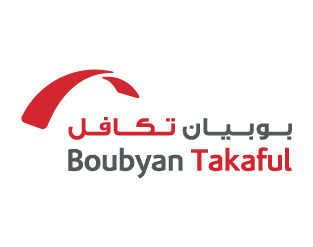 Boubyan Takaful
Special offers on car, medical, and home insurances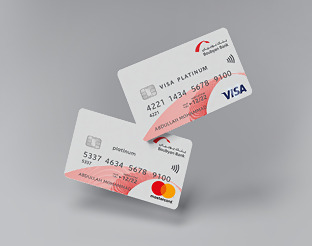 Visa & Mastercard Offers
Special discounts on hotels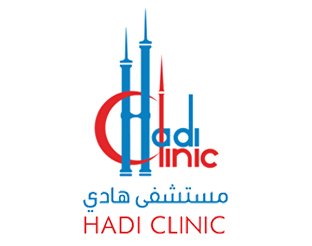 Hadi Clinic Offer
Get up to 25% discount on various medical services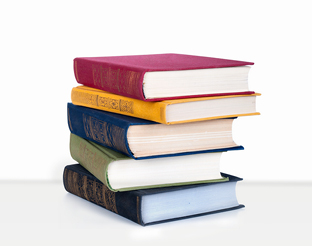 Aafaq Bookstore
10% Discount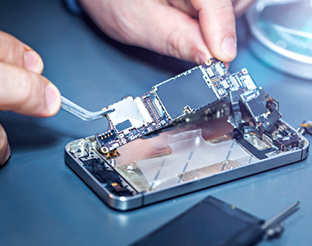 FixAid
10% Discount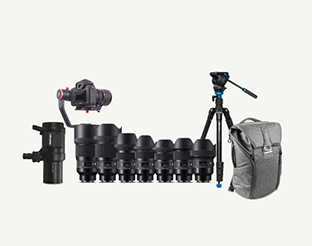 AAB World
10% Discount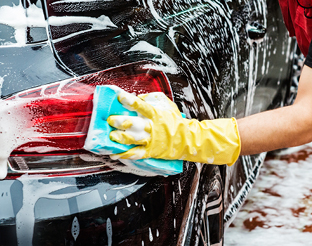 Ghaseel App
10% Discount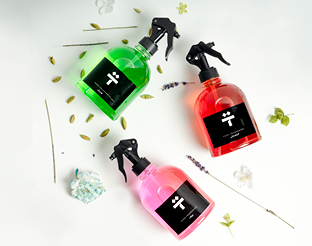 Tatayab
15% Discount
Share your thoughts and ideas with our Group CEO
Mr. Adel Abdul Wahab Al-Majed, Vice-Chairman & Group Chief Executive Officer, likes to hear all your thoughts and suggestions in order to provide you with a better banking experience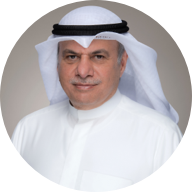 Send a tweet to @AdelAAlMajed
Social Media Hub
Reflection of recent social media activity