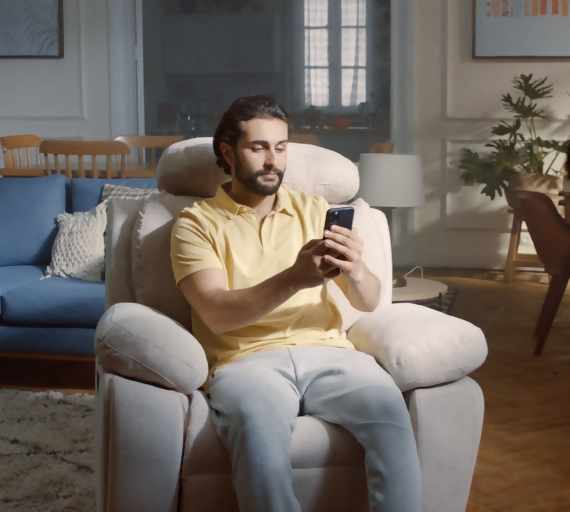 Open your Boubyan Account anytime, anywhere!
Become a customer and open an account directly through the Boubyan App without the need to visit a branch!
Learn More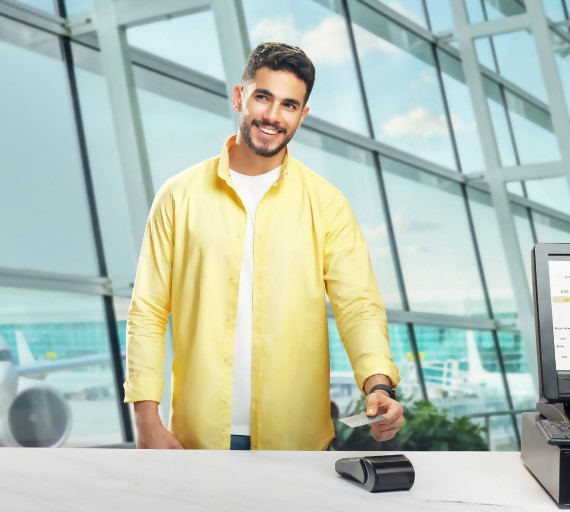 Tap and Win using Boubyan Credit Cards
Use your Boubyan Bank credit card or prepaid card locally and internationally to get chances to be a winner in our Mega Draw
Learn More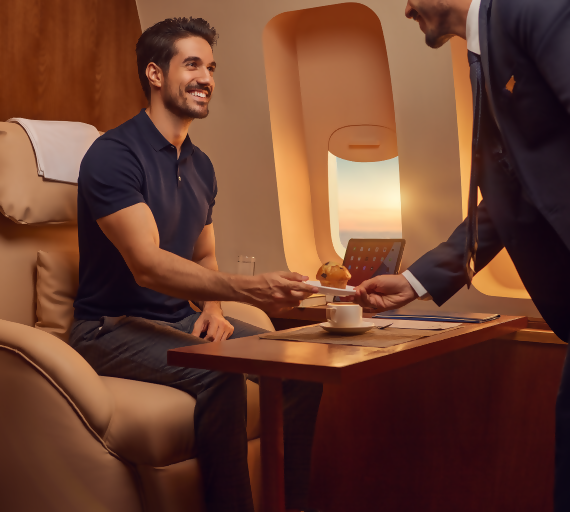 The New Boubyan Rewards Program
Enjoy a world of rewards with the best credit card rewards program in Kuwait
Learn More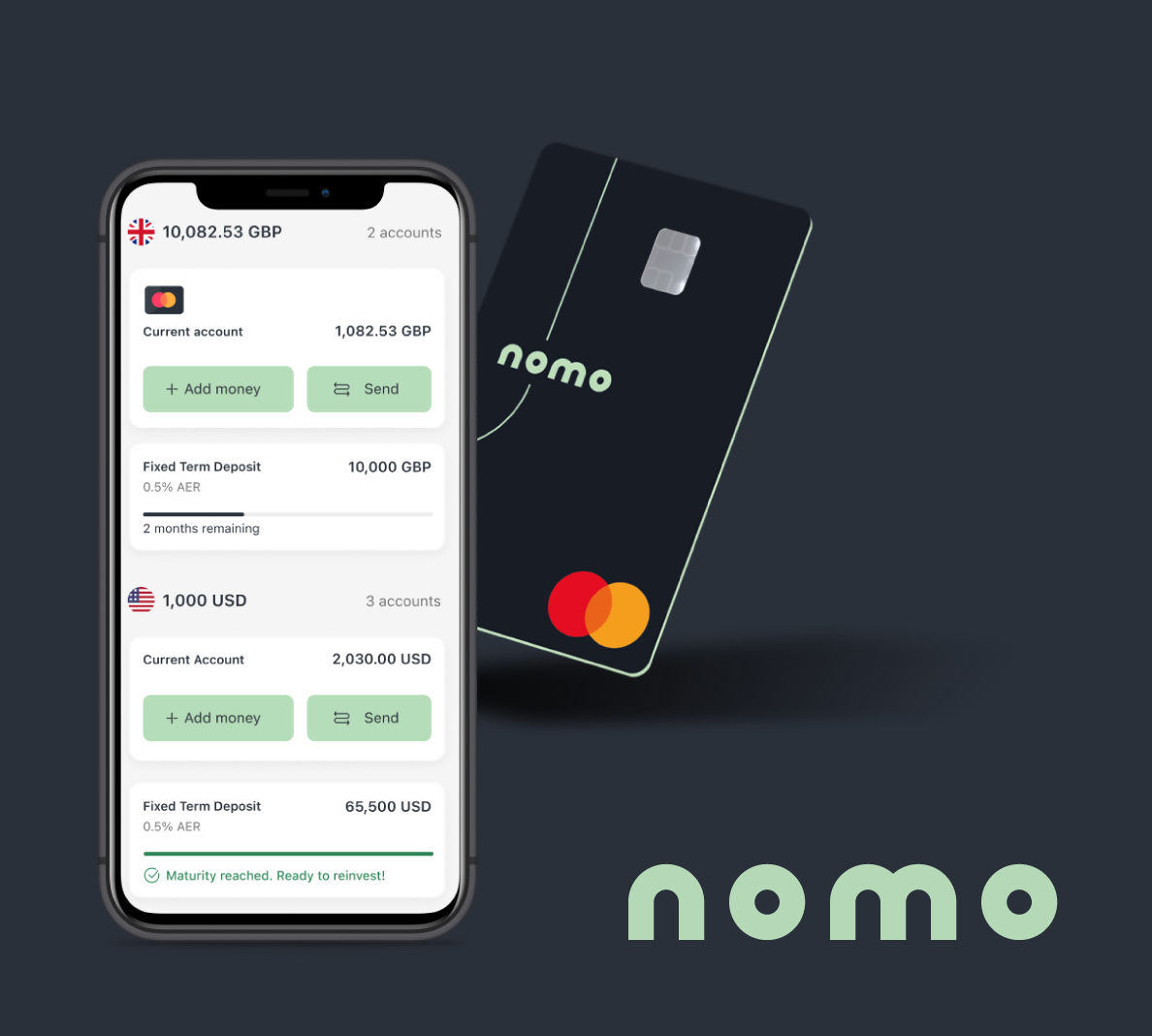 Nomo
Made in London, Designed for you
Learn More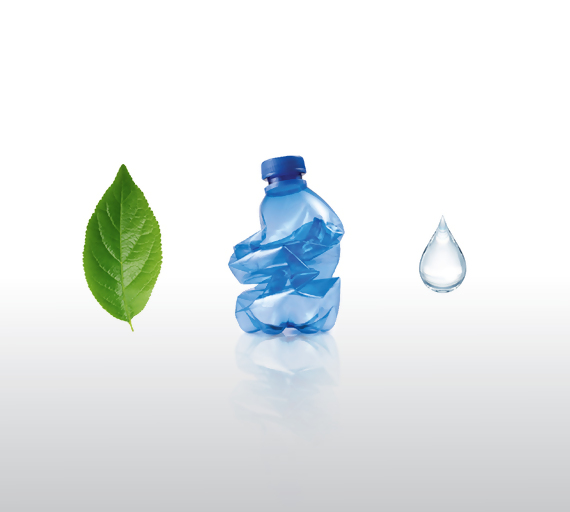 Boubyan's Competition for The Best Volunteer Project
It really matters…. You are the difference!
Volunteer Now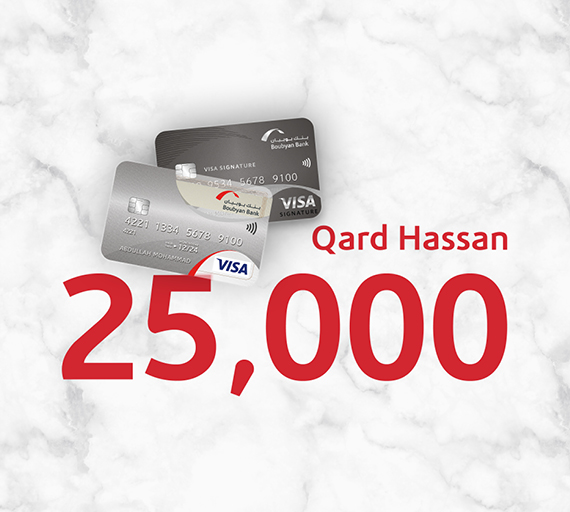 Transfer Your Salary for greater benefits and gifts
Transfer your salary to Boubyan Bank and enjoy a variety of great benefits and gifts
Learn More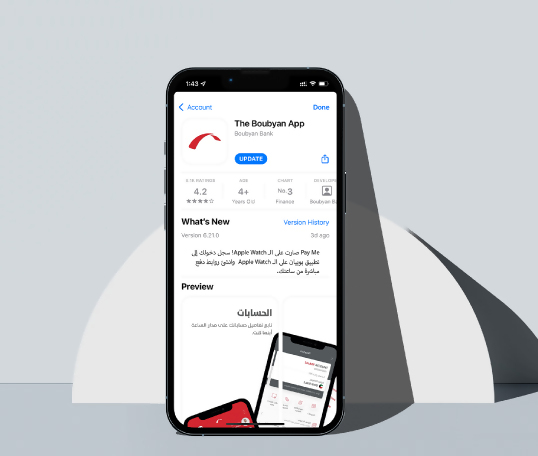 New Boubyan App Update
Download the Boubyan App update 6.22 to enjoy the new features and enhancements
Learn More
Bunyan Construction Finance
Choose between up to one year of installments on us, or up to 12 months grace period
Learn More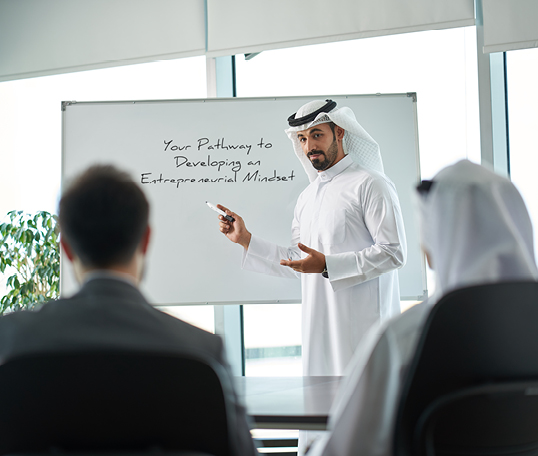 Boubyan Explorer Program
Your Pathway to Self-Discovery and to Developing an Entrepreneurial Mindset
Apply Now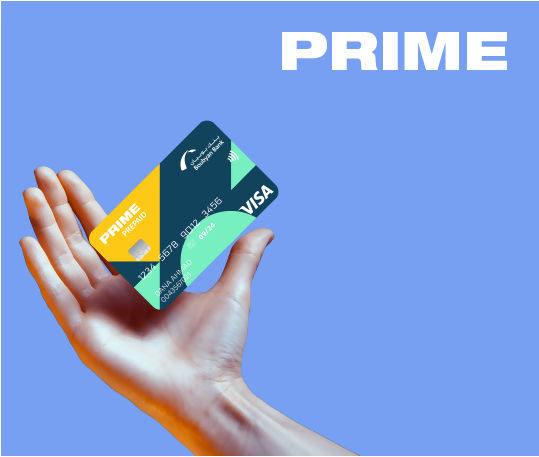 PRIME
Not just another youth account! A whole new banking experience
Learn More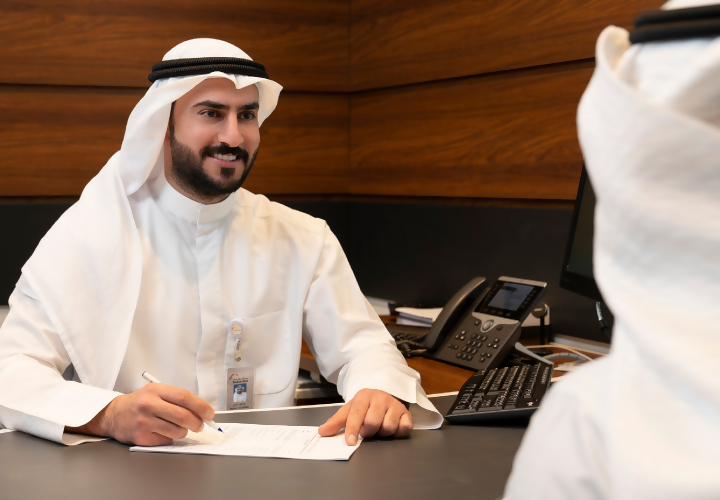 Transfer Your Finance to Boubyan Bank
Transfer your finance to Boubyan Bank easily and conveniently to enjoy a range of benefits and services
Learn More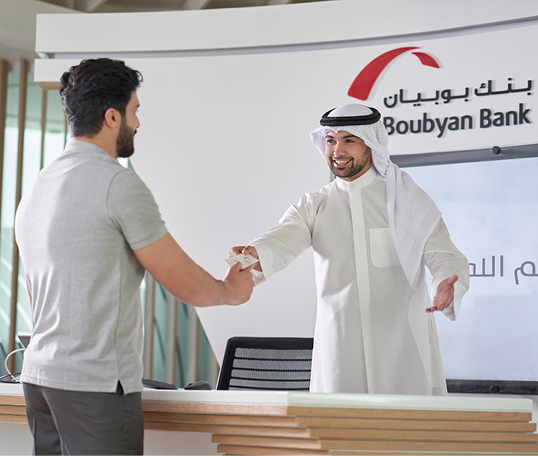 Become a Customer
Join Boubyan Bank and enjoy the best banking experience
Join Boubyan
Innovative Banking Solutions
Boubyan Bank offers unique state of art solutions for easy and convenient banking.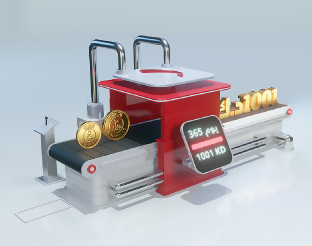 The Fils Challenge
Join through the Boubyan App and challenge yourself to save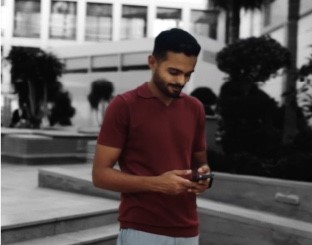 Apple Messages Service
Activate the service from the App and receive messages and transaction alerts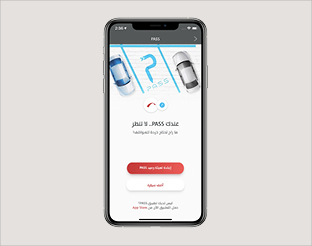 PASS
Register in PASS parking solution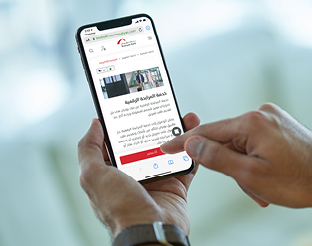 Digital Murabaha
Designed to bring more convenience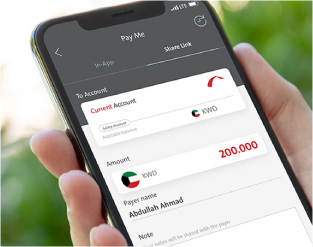 Pay Me
Collect money instantly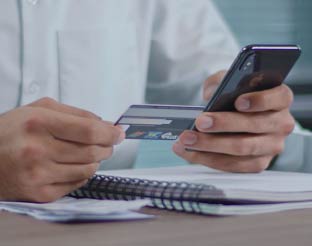 eVouchers
Purchase digital cards easily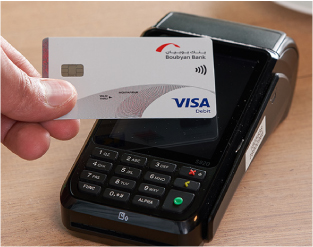 UTap
Fast, easy & secure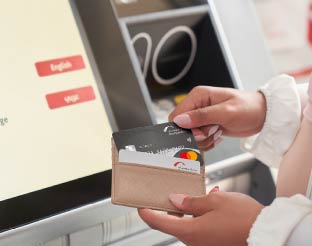 Online Credit Card Issuance
Innovating for better banking experience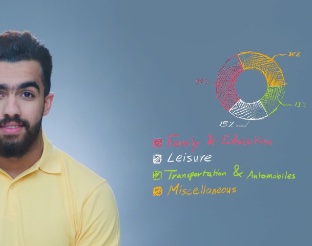 Spending Insights
Track your spending habits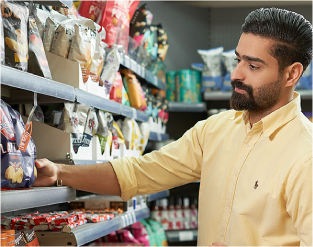 Waferli
Save while you spend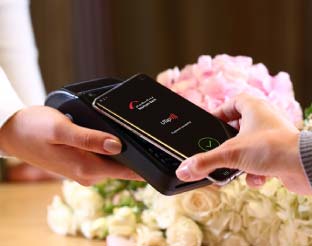 Digital Prepaid Card
Get your card in less than a minute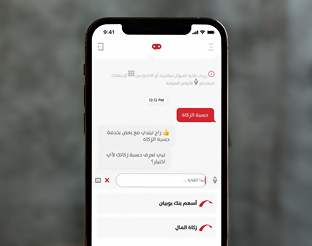 Zakat Calculation
Calculate your Zakat quickly and easily through Msa3ed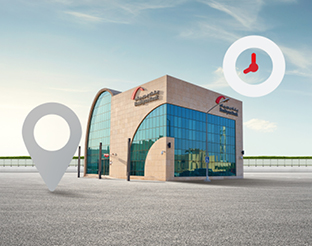 Appointment Booking Service
A safe and convenient way to visit Boubyan branch
Exclusive offers for customers
Amazing discounts and offers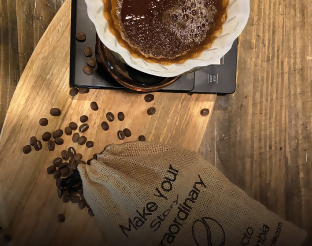 Learn the Art of Coffee with Brewever
Enjoy up to 50% discount on selected coffee making and art workshops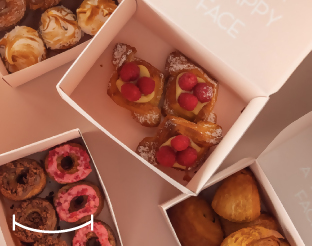 50% off with Happy Crescent
Enjoy a special discount of 50% every Thursday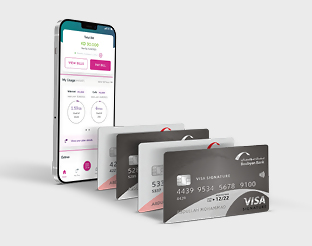 Zain Draw
Enter the monthly draw to get your month's phone bill on us!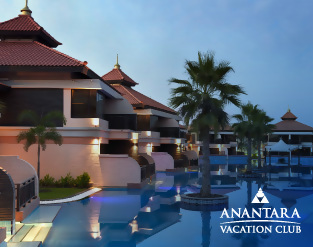 Anantara The Palm Dubai Resort
Travel to Dubai and enjoy up to 50% discount at Anantara The Palm Resort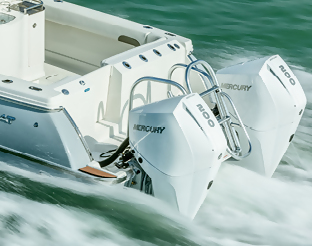 AL-Boom Marine Offer
0% Profit Finance on AL-Boom Marine Boats and Marine Equipment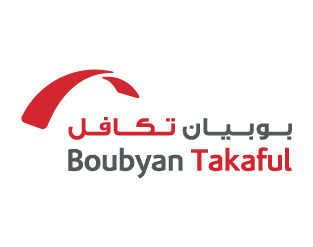 Boubyan Takaful
Special offers on car insurance, medical insurance, and home insurance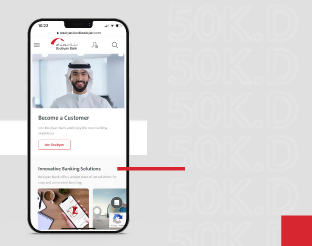 Boubyan Newsletter
Subscribe to Boubyan Newsletter and get a chance to win KD 50 voucher!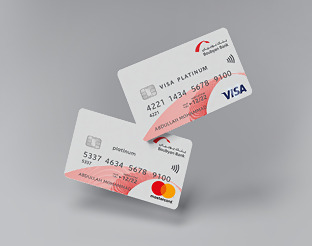 Visa & Mastercard Offers
Special discounts on hotels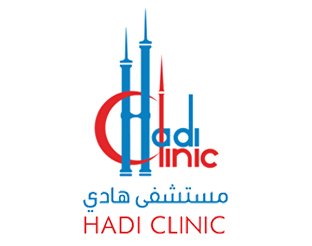 Hadi Clinic Offer
Get up to 25% discount on various medical services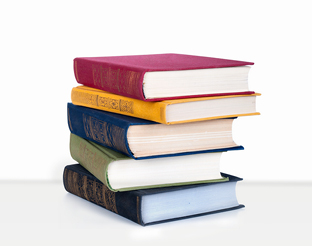 Aafaq Bookstore
10% Discount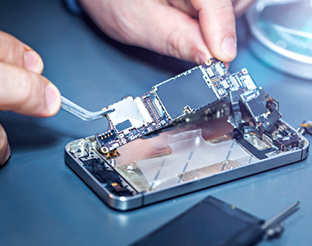 FixAid
10% Discount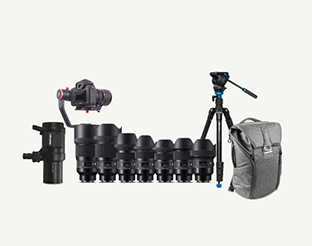 AAB World
10% Discount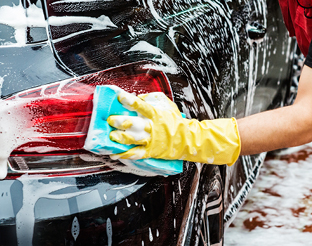 Ghaseel App
10% Discount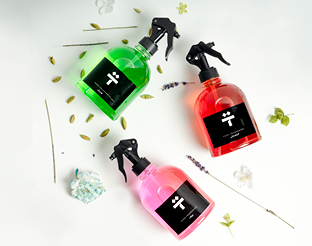 Tatayab
15% Discount
Share your thoughts and ideas with our Group CEO
Mr. Adel Abdul Wahab Al-Majed, Vice-Chairman & Group Chief Executive Officer, likes to hear all your thoughts and suggestions in order to provide you with a better banking experience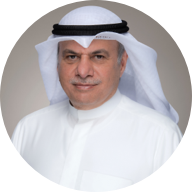 Send a tweet to @AdelAAlMajed
Social Media Hub
Reflection of recent social media activity