Subscribe for the latest updates on our site
Get latest updates on our site
Click on 'Allow' when prompted about notifications from us.
We promise to only notify you on relevant topics once in a while. Your privacy is our priority.
Turn on the web push notifications to receive our latest news, updates and offers.
News
Updates
Offers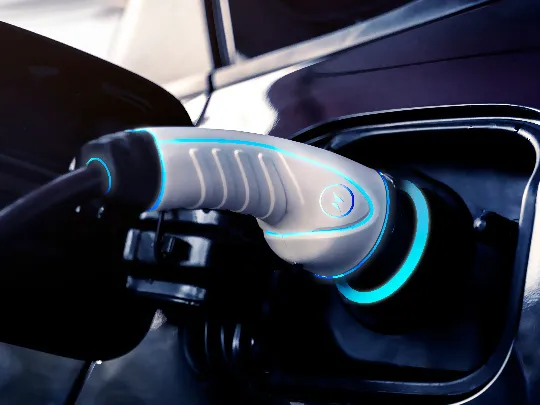 Benefits
Financing amount up to KD 25,000
5 years financing duration
Exclusive discounts and competitive profit rate
Salary transfer not required
Own your Electric & Hybrid Car now!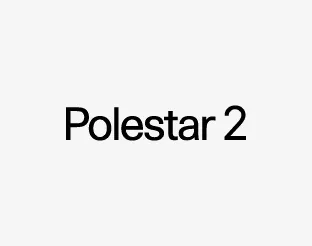 Polestar 2
A Swedish 100% electric car to protect the environment
Single motor: Starting from KD 19,500 | Dual motors: Starting from KD 24,200
Exclusive discount of KD 1,500 for Boubyan customers with a charger installation worth KD 800 provided for free
Terms and conditions apply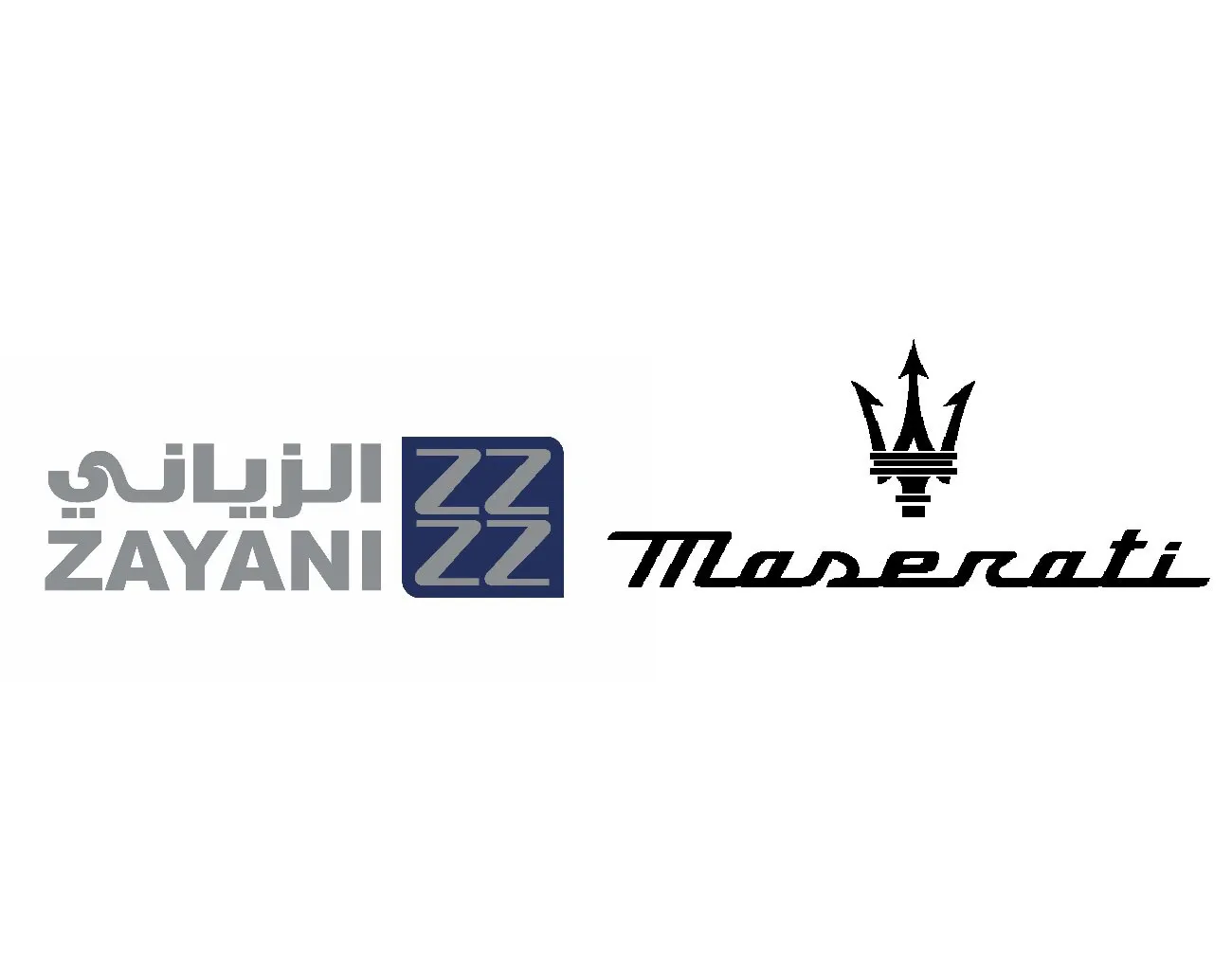 Maserati
A Hybrid engine to save fuel and protect the environment
Levante GT Hybrid: starting from KD 28,990
Ghibli Hybrid: starting from KD 27,990
Exclusive discount of KD 1,500 for Boubyan customers
5 years warranty and 5 years free service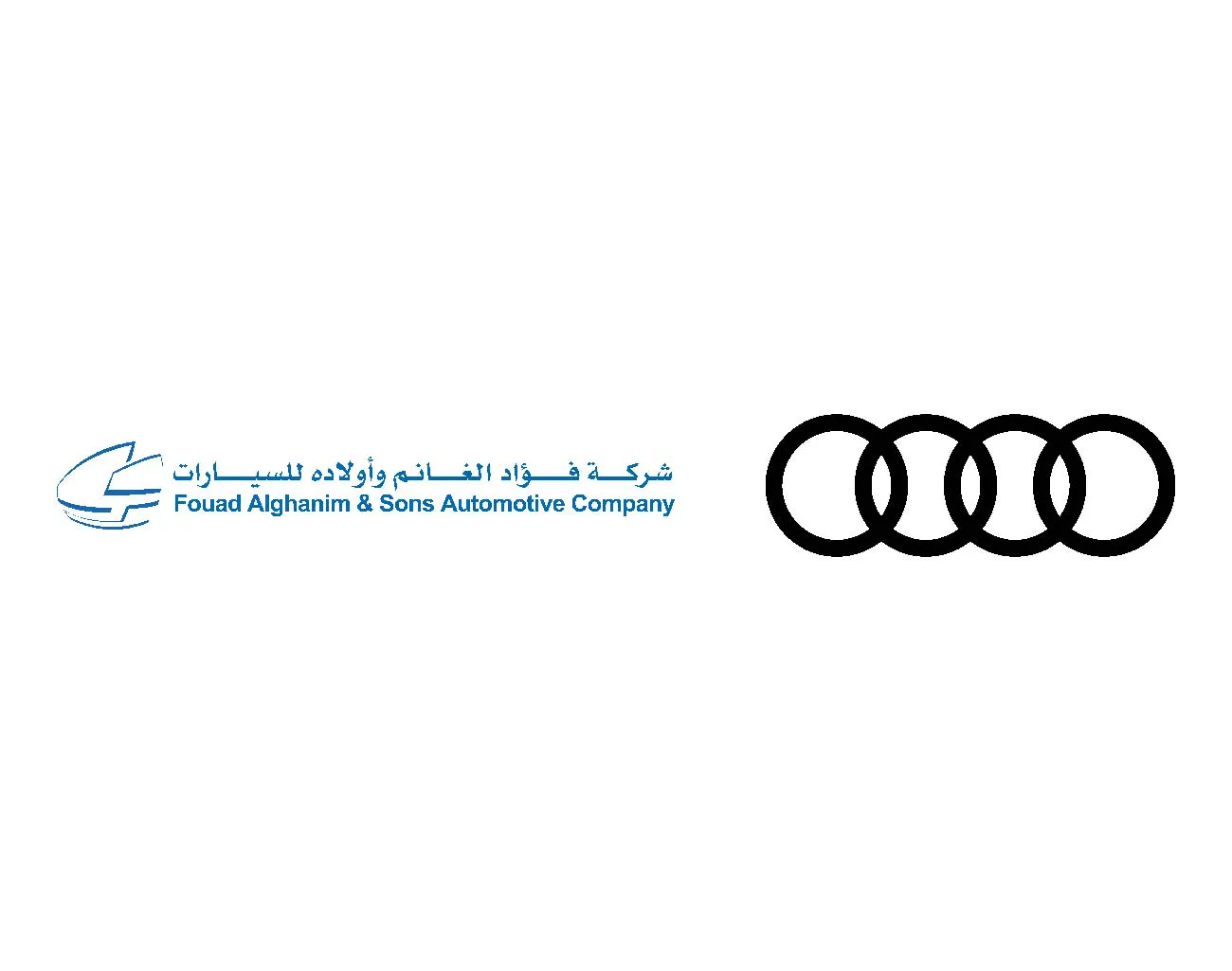 Audi
Exclusive discount of KD 4,000 for Boubyan customers on all e-tron models
Battery charger with installation provided for free
8 years or 160,000 kms battery warranty
3 years open mileage car warranty
5 years or 75,000 kms free service
5 years free roadside assistance
Are you interested? Provide your details and we'll contact you shortly!






These might help