Subscribe for the latest updates on our site
Get latest updates on our site
Click on 'Allow' when prompted about notifications from us.
We promise to only notify you on relevant topics once in a while. Your privacy is our priority.
Turn on the web push notifications to receive our latest news, updates and offers.
News
Updates
Offers
School of Technology
At Boubyan Bank, our focus on innovation and digital advancements is vital across every stage in the bank.  With its variety of programs and technical training, the School of Technology inspires future leaders to apply the power of technological literacy coupled with creativity to solve real-life challenges.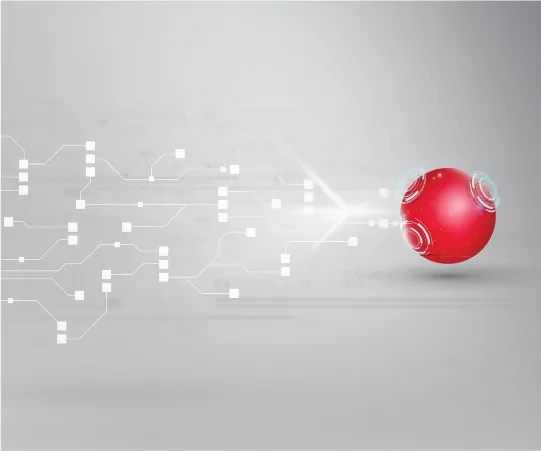 Digital Academy
Boubyan Bank's Digital Academy is collaborating with Pega International to help you launch your career in digital banking. The program is tailored for high technical achievers and targets recent university graduates from the field of computer science or similar. Develop highly sought after skills by learning advanced Business Process Management (BPA) and Robotic Process Automation (RPA) for your prospective jobs. 
Information Technology Academy
The academy is designed for fresh graduates joining the IT group. We will focus on enhancing your understanding of subjects related to software, databases, networking, cloud computing, IT governance, and information technology management. The second option would be to design a program using the following technologies; Software Defined Infrastructure, DevOps Track, and Cloud Technology. 
Data Management Academy
The Data Management Academy will target fresh graduates joining in 2022. The core technology concepts that would be covered in the program are the following: data architecture, data governance, data privacy, data engineering, Power Bi, Claudera, Informatica University, and Data Management for Banking and Business.