Subscribe for the latest updates on our site
Get latest updates on our site
Click on 'Allow' when prompted about notifications from us.
We promise to only notify you on relevant topics once in a while. Your privacy is our priority.
Turn on the web push notifications to receive our latest news, updates and offers.
News
Updates
Offers
School of Management & Leadership
The School of Management and Leadership has been launched in partnership with Duke University to fulfill the needs of each stage of a banking career. Every academy will focus on developing managerial and leadership skills to assist in training future managers, upskill current managers, and prepare future leaders. It will consist of three distinct academies that reflect the levels of seniority across the bank.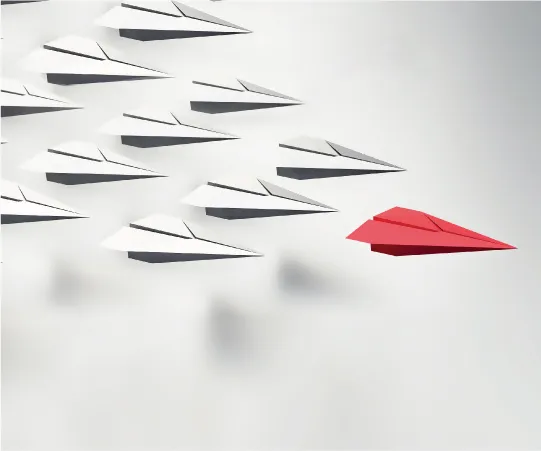 High Potential Academy
There are influential leaders at every organizational level, and all must cultivate a specific set of skills to help them move across the organization at a faster rate. The High Potential Academy's teaching method consists of training that is offered with the highest standards of expertise and focuses on fresh graduates to junior level employees to help them develop. It aims to improve their personal leadership, self-management, and communication skills.
Future Leaders Academy
This academy consists of both training and coaching individuals with decades of experience. Gaining influence in an organization takes both a level of art and skill to accomplish. Learn how to build personal connections to increase your influence on others and within the workplace with the Future Leaders Academy. Take a deep dive into the most important fields of leadership and be more impactful through subjects such as team leadership, peer motivation, and influence within an organization. 

Leaders Academy
The Leaders Academy will deliver a combination of high quality advanced coaching, training, and mentoring by individuals with decades of experience. The main topics will include business acumen and strategic leadership. In business acumen, we discover how a business works, the approach it takes to achieve its financial goals and sales results. Whereas strategic leadership is about enhancing decision-making skills within an organization to improve its short-term and long-term success and financial stability.