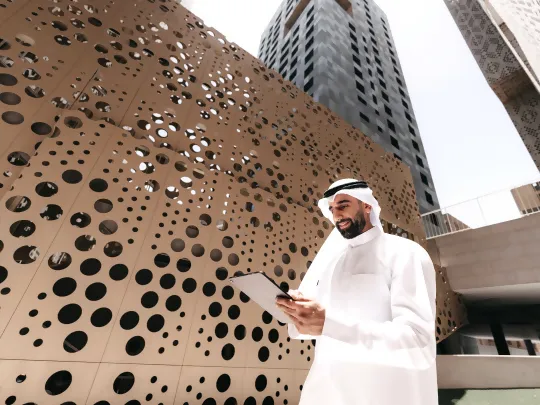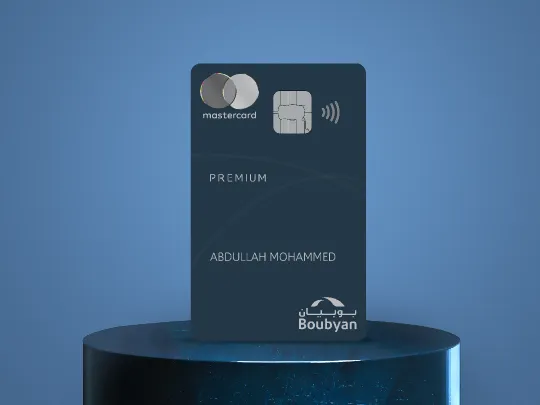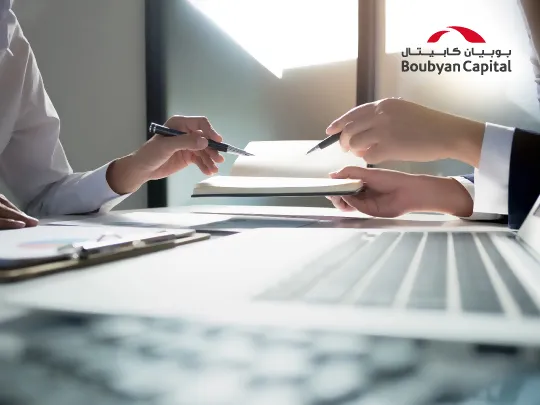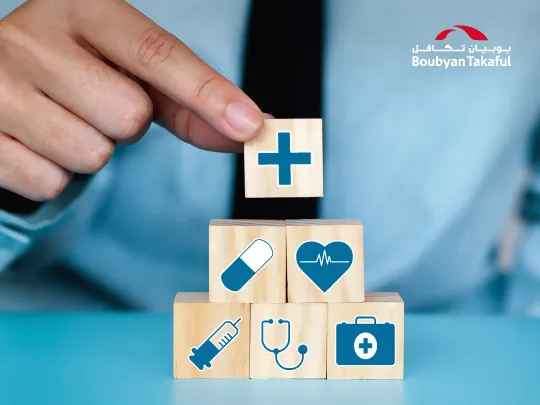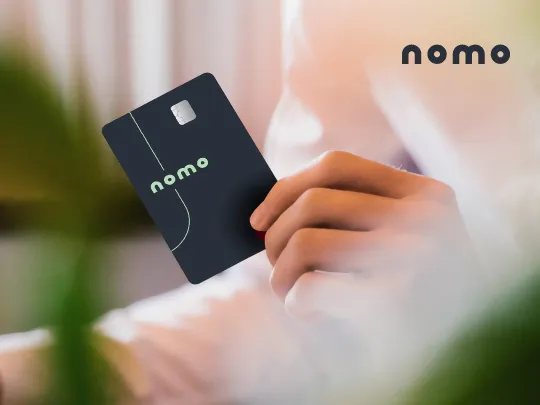 Digital banking tools through mobile and online services to effectively meet your elite Premium banking needs
On-demand account management services provided by our highly knowledgeable team

Real-time answer to queries and information on a range of services through Msa3ed, our digital assistant on the Boubyan App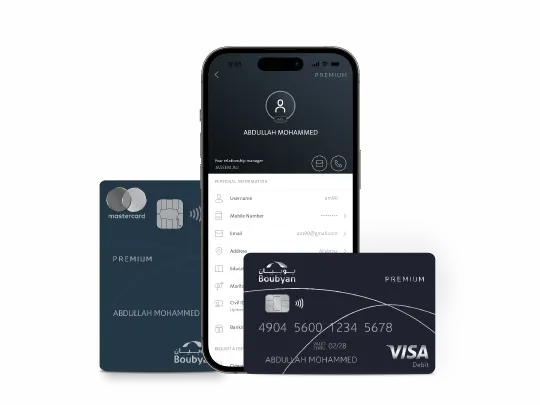 You can find the Premium Hubs in the following branches – Head office, Kaifan, Qortuba, Al Ahmadi, West Mishref, AlSideeq, Egaila, Salmiya, 360 Mall, Jabir Al Ahmad. 
World Elite Concierge is the highest level of concierge service offered by MasterCard. It is a complimentary benefit on Premium Mastercard World Elite credit card,  World Elite Concierge service provides 24/7 on-demand personal assistance with nearly anything a cardholder can think of, from purchasing event tickets, making restaurant reservations to help locating lost luggage.
Premium debit card offer customers cash withdrawal of up to KD 5,000 through ATMs and Point of Sale (POS) usage limit of upto KD 20,000
There are no charges for the subscribing to Premium banking package, it is absolutely free.
You can apply to the Premium banking by either; visiting the Premium Hubs and speaking to the Premium Relationship Managers or by completing the form below.
Individuals with a monthly salary of KD 3,000 or more, or a total account balance of KD 100,000.
Are you interested? Provide your details and we'll contact you shortly!