Subscribe for the latest updates on our site
Get latest updates on our site
Click on 'Allow' when prompted about notifications from us.
We promise to only notify you on relevant topics once in a while. Your privacy is our priority.
Turn on the web push notifications to receive our latest news, updates and offers.
News
Updates
Offers
One Account
Open a One account with Boubyan Bank, specifically designed for Kuwaiti nationals with a professional career in the governmental or private sectors. This salary account provides employees with a comprehensive banking experience that guarantees financial flexibility and comfort through a variety of services and products.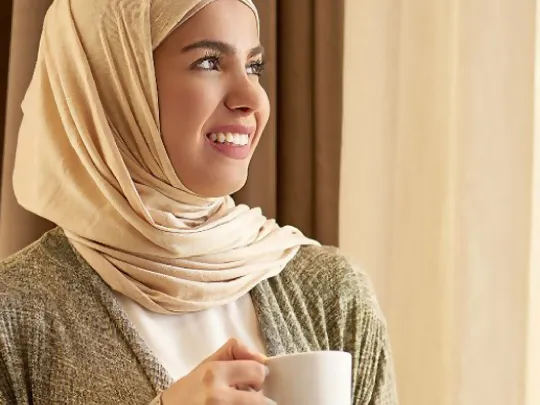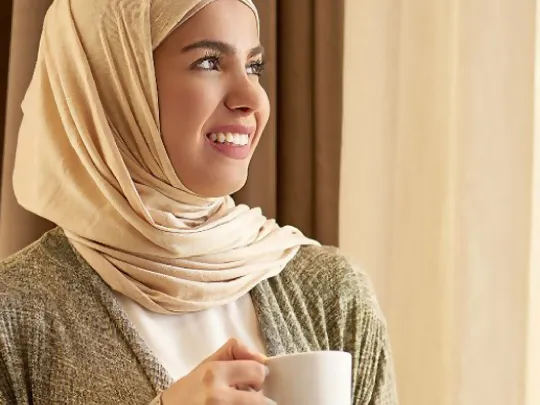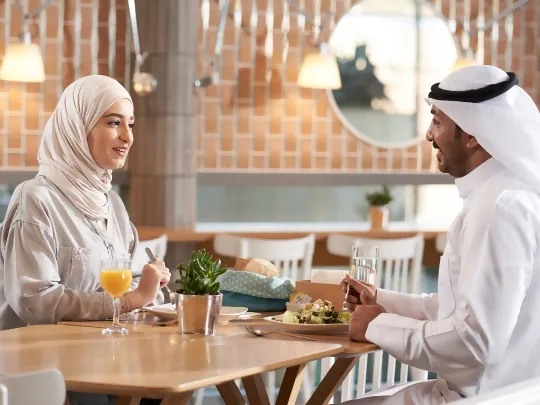 Card Benefits
Instant issuance of ONE debit card
Issuance of VISA Platinum credit card free of charges for the first year
Issuance of MasterCard Platinum credit card free of charges for the first year
Various credit cards offers and benefits
Up to 5% Cash Back on all the local and international transactions with Boubyan Rewards Program 
Up to 20 % special discount from Boubyan Takaful on various insurance products.
Personal Financing Solutions
Special competitive auto finance deals with leading automobile dealerships in Kuwait
Fast and easy financing options on construction material, education services and maritime equipment 
Health financing with great benefits to enjoy the best medical services from leading medical institutions and hospitals in Kuwait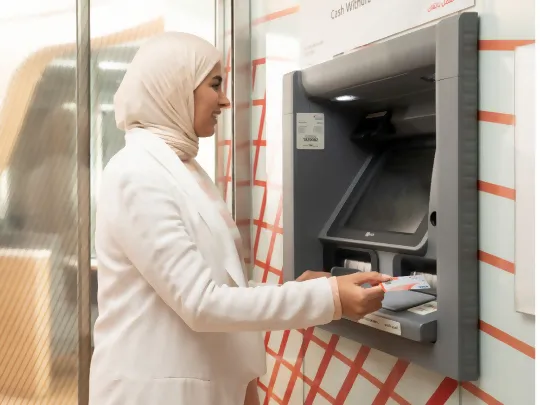 Investment Solutions
Multiple high return deposit programs
Transfer your salary for greater benefits and gifts
Enjoy the most exclusive promotions with Boubyan
Transfer your salary to Boubyan Bank and enjoy a variety of great benefits and gifts.
Hello
Eligibility

Employed Kuwaiti nationals
Salary ranging between KD 400 - 1,499
Additional Account holder Benefits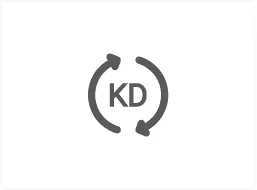 No minimum balance fee and no specific amount required to open the account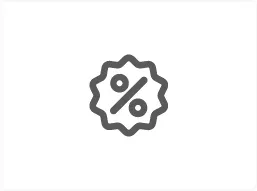 Discounts at leading retailers and restaurants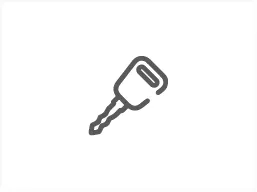 Valet parking service available in various locations in Kuwait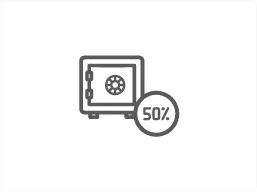 50% discount on rentals of safety deposit boxes
Are you interested? Provide your details and we'll contact you shortly!






These might help