Subscribe for the latest updates on our site
Get latest updates on our site
Click on 'Allow' when prompted about notifications from us.
We promise to only notify you on relevant topics once in a while. Your privacy is our priority.
Turn on the web push notifications to receive our latest news, updates and offers.
News
Updates
Offers
Transfer your salary for greater benefits and gifts
Enjoy the most exclusive promotions with Boubyan
Transfer your salary to Boubyan Bank and enjoy a variety of great benefits and gifts. You can choose between a cash gift or gold.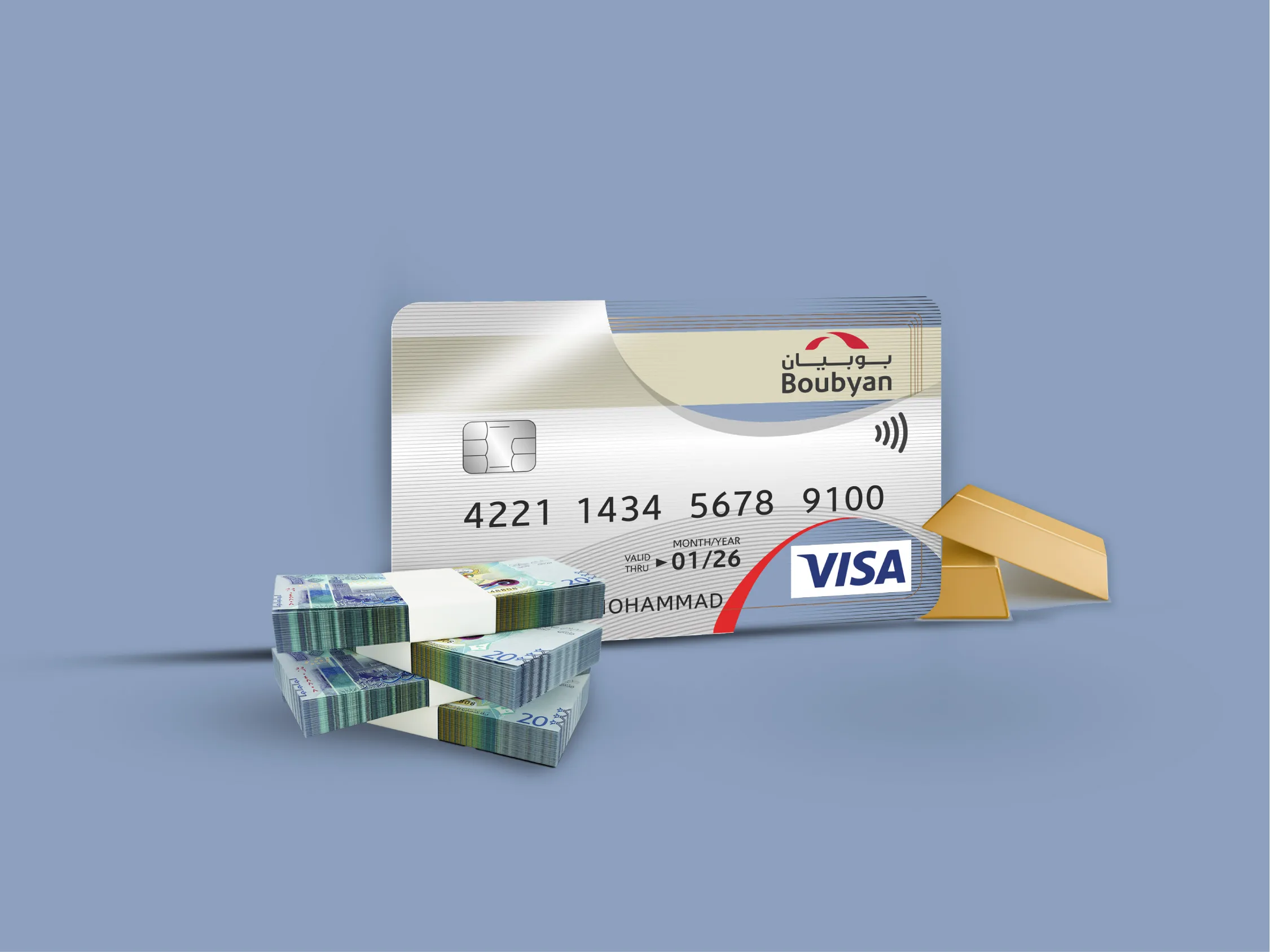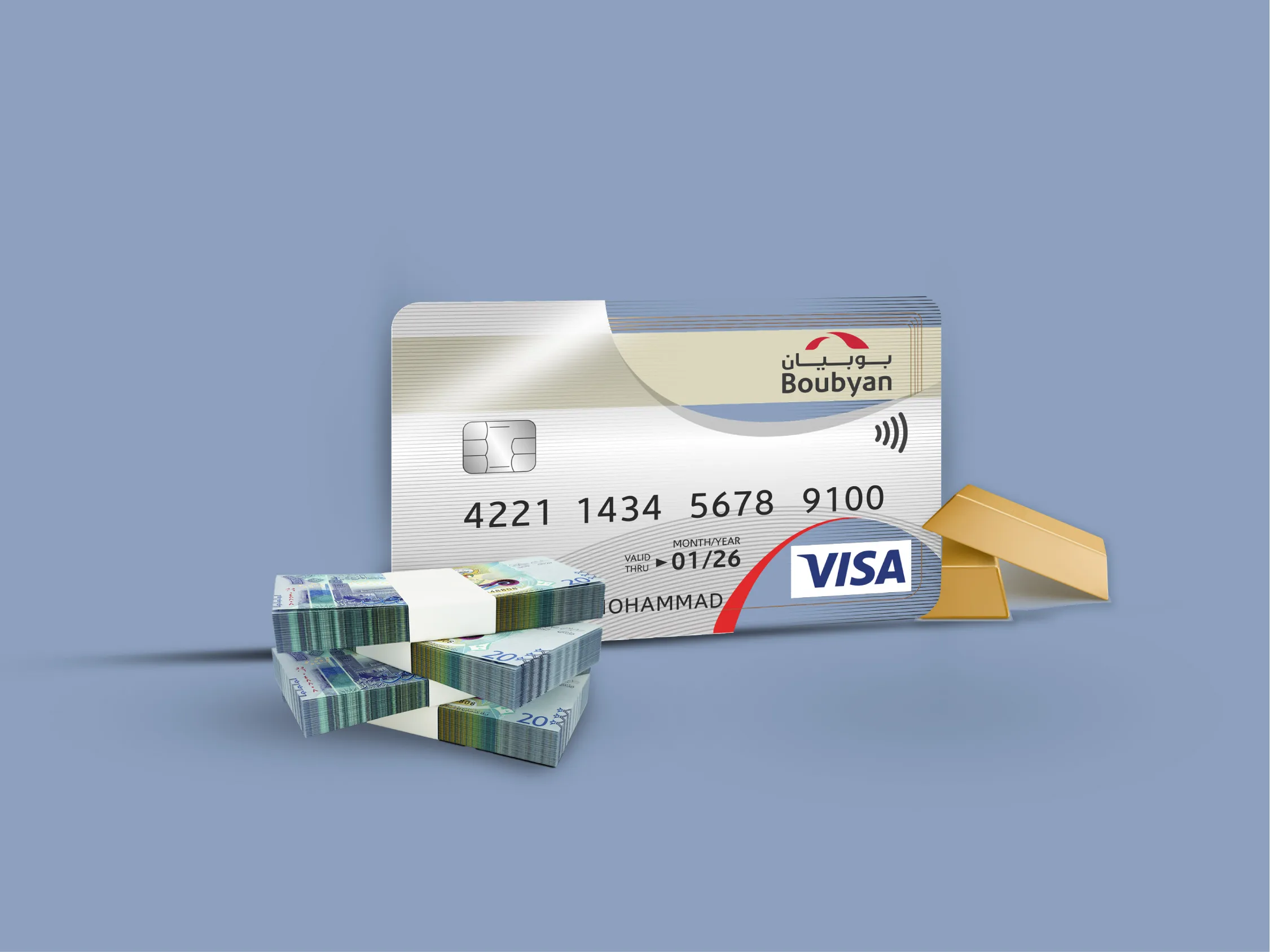 Salary Promotion Details:
Zero fees prepaid card for the first year with a balance up to KD 300
10 grams of Gold
The offer starts from July 3rd 2023
Are you interested? Provide your details and we'll contact you shortly!