Subscribe for the latest updates on our site
Get latest updates on our site
Click on 'Allow' when prompted about notifications from us.
We promise to only notify you on relevant topics once in a while. Your privacy is our priority.
Turn on the web push notifications to receive our latest news, updates and offers.
News
Updates
Offers
Google Pay
Pay easily using Google Pay anywhere, anytime, and enjoy a fast and secure payment experience.
Add your Boubyan Debit, Credit and Prepaid Cards to Google Wallet and you're set to pay with your Android devices. You can make purchases on apps, websites and in stores while keeping your personal payment details safe and secure.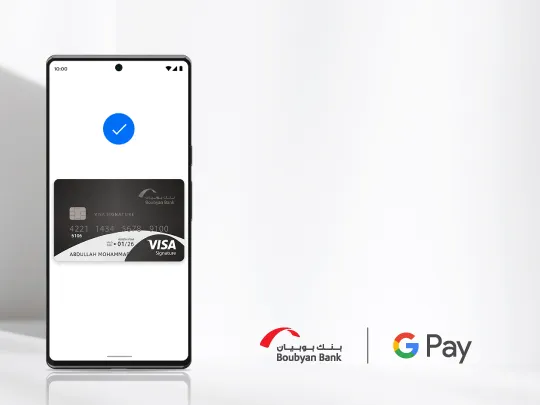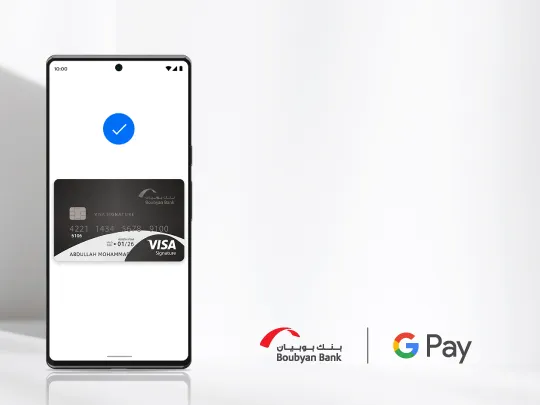 Simple
Way to make payments.
Helpful
Anytime. Anywhere.
Secure
Before, during, and after every purchase.
Simple steps and you're set!