Subscribe for the latest updates on our site
Get latest updates on our site
Click on 'Allow' when prompted about notifications from us.
We promise to only notify you on relevant topics once in a while. Your privacy is our priority.
Turn on the web push notifications to receive our latest news, updates and offers.
News
Updates
Offers
Boubyan Invest - Digital Investment Tool
Boubyan Invest is a digital investment tool created by Boubyan Capital, designed for those who are looking to build a smart investment portfolio. As the first fully Shariah-Compliant Robo Advisory, it is an intuitive digital investment platform that provides smart investing without high fees or hassle associated with traditional investment. The platform facilities personalized automated investment based on the client's individual risk levels.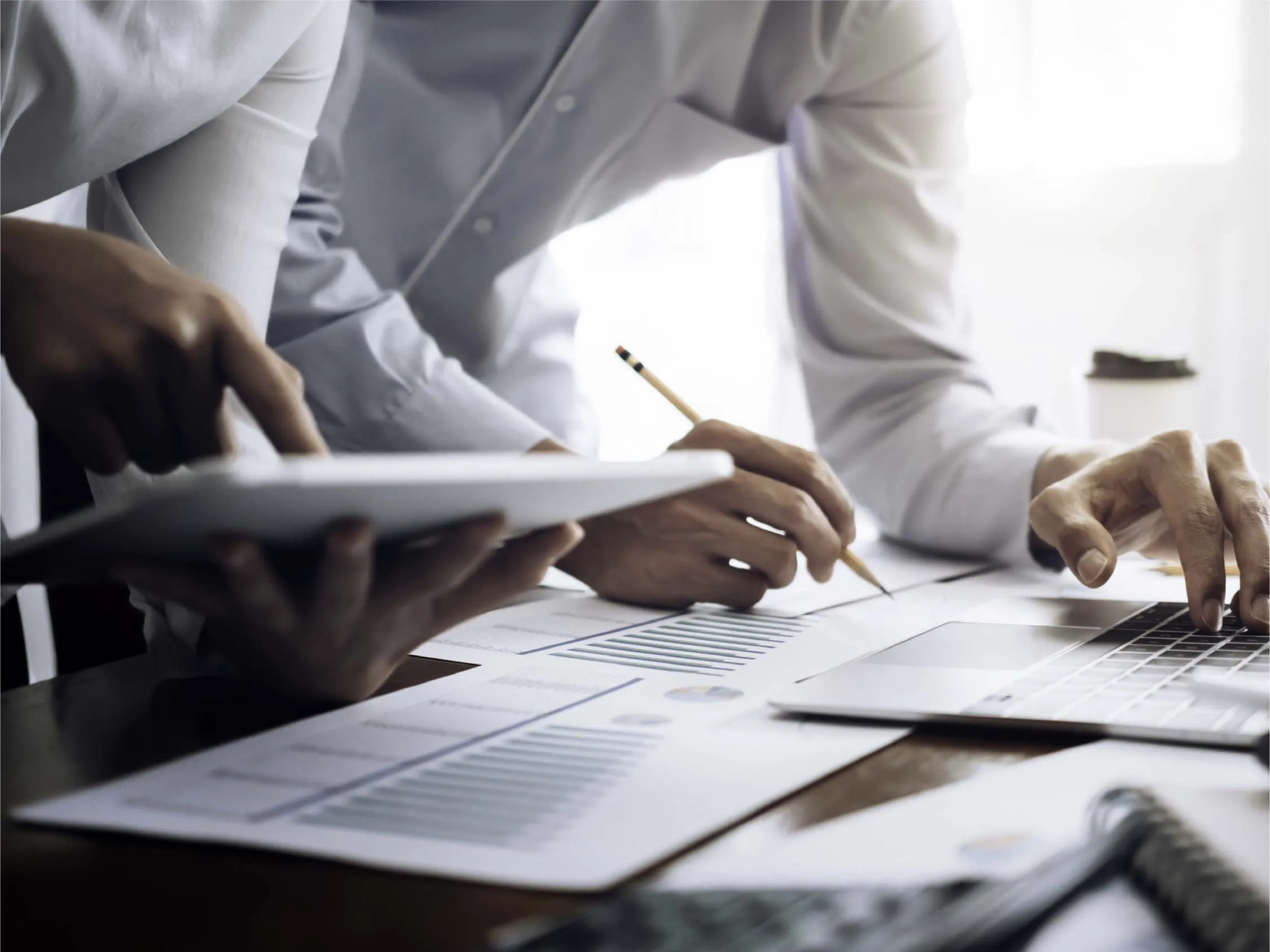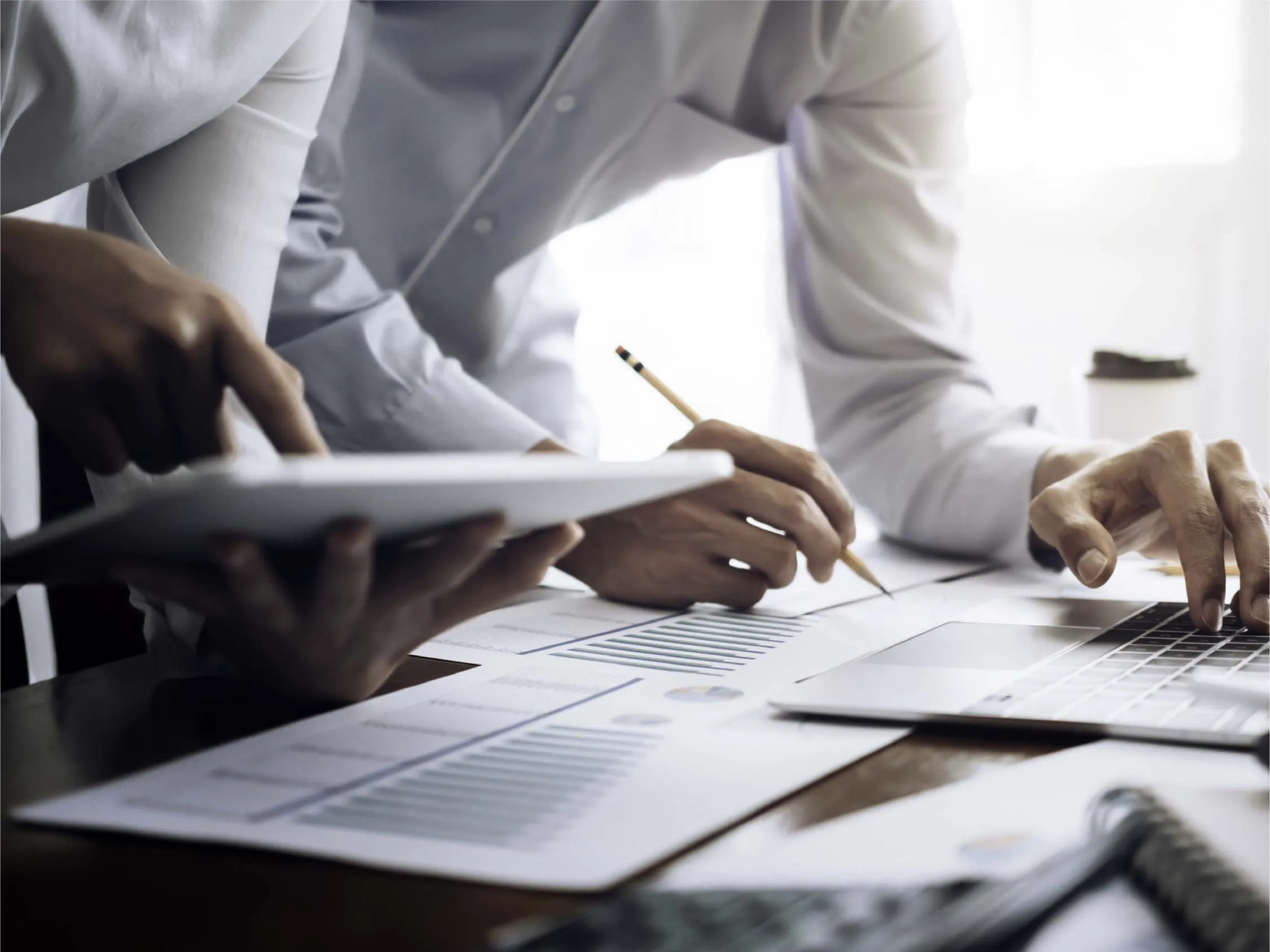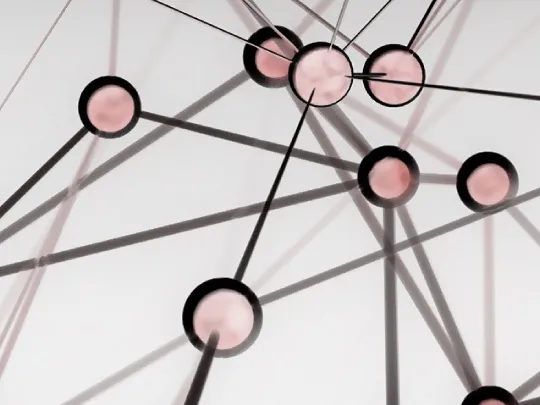 Two shariah-compliant Investment Streams
Boubyan Invest provides two shariah-compliant investment streams:
Robo Advisory: Customized investments constructed to match specific client goals and risk tolerance. This stream allows investment in various asset classes via smart investment portfolios tailored specifically to clients.
Boubyan Capital Funds: This is a standardized investment stream which allows clients to access and select from an array of leading Shariah-Compliant funds managed by Boubyan Capital.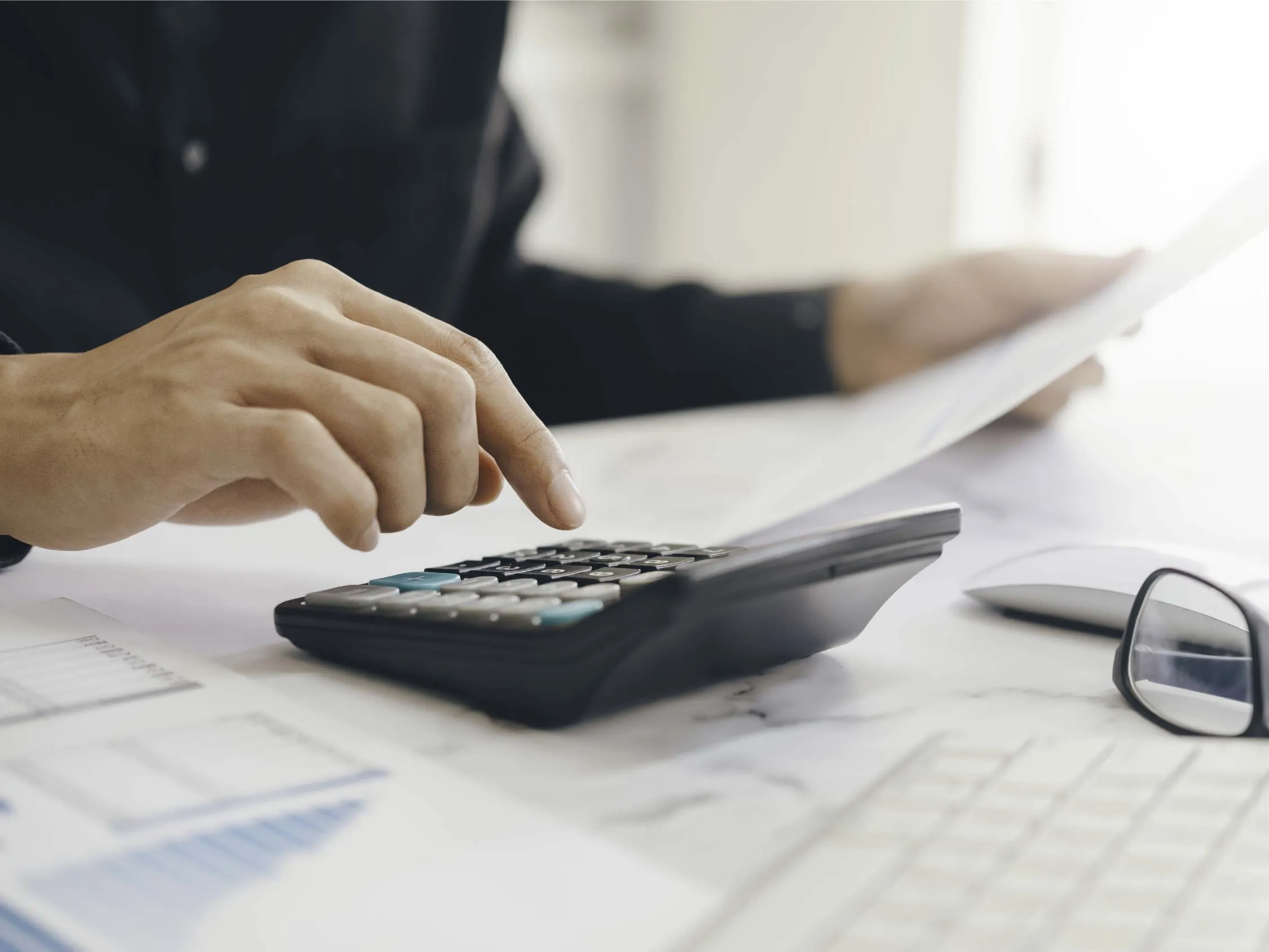 Hello
Eligibility:

Have and maintain a valid Kuwaiti residency
Invest and maintain a minimum account balance of USD 5,000
Be 21 years of age and older