Subscribe for the latest updates on our site
Get latest updates on our site
Click on 'Allow' when prompted about notifications from us.
We promise to only notify you on relevant topics once in a while. Your privacy is our priority.
Turn on the web push notifications to receive our latest news, updates and offers.
News
Updates
Offers
Healthcare finance to protect your most valuable asset
Boubyan Bank's healthcare finance offers customers the opportunity to have easier access to a wide range of medical care services. 
Boubyan health Finance covers all types of essential medical services and treatments excluding cosmetic procedures, emergencies, and chronic diseases.
Apply for Boubyan's health finance today to take care of your most valuable asset.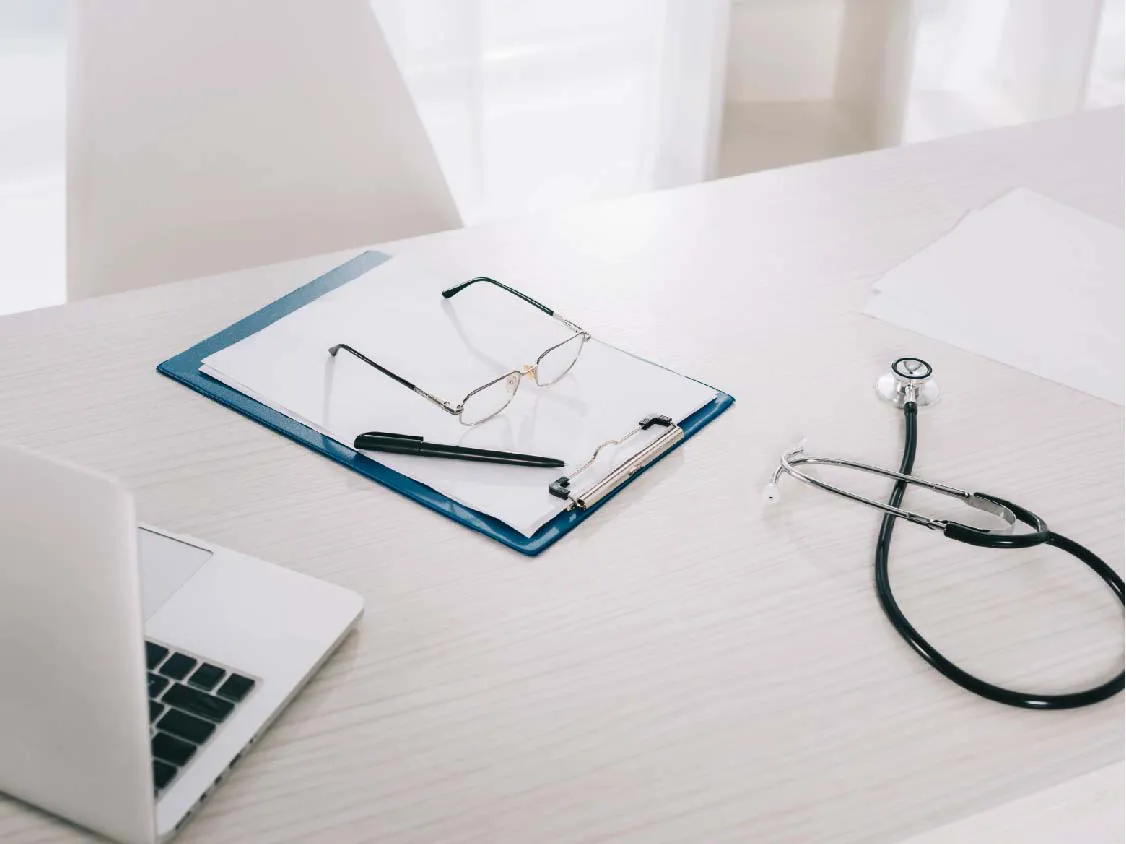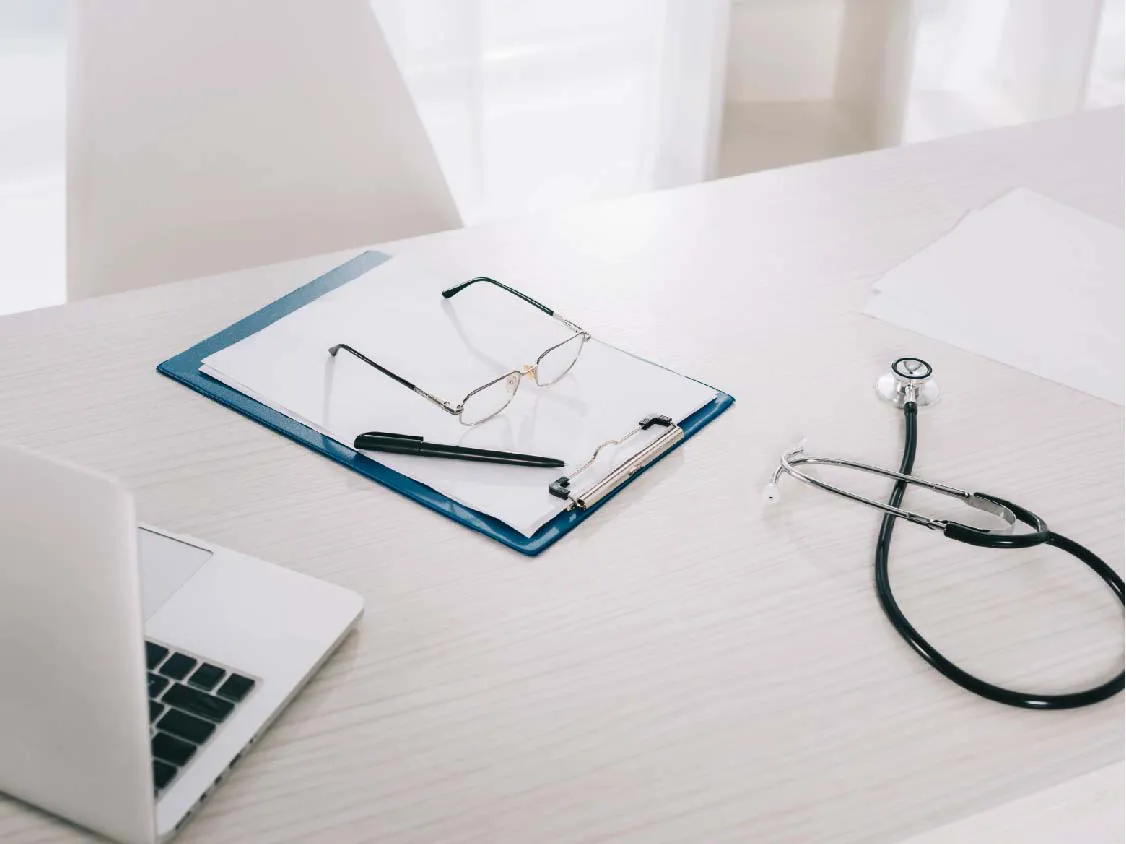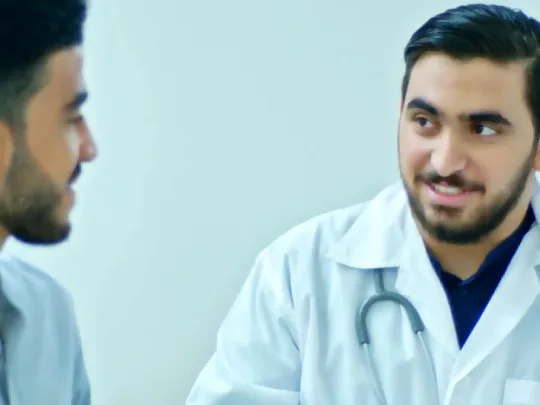 Benefits
Free liability insurance
No salary transfer required
Financing ranging from a minimum KWD 1,000 and a maximum KWD 25,000 per contract
Tenure ranging from a minimum of 12 months and a maximum of 60 months
Types of treatment and medical services covered
Deliveries
Surgeries, including Bariatric
Dental services
Assisted reproduction technology and procedures, including IVF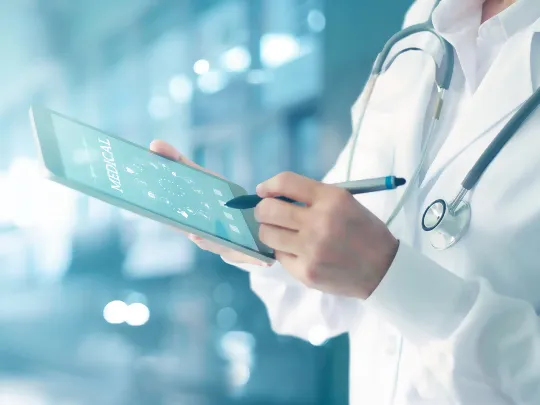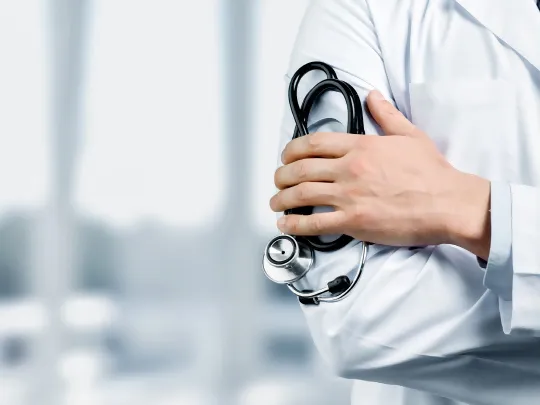 Eligibility
Individuals aged 18 years and above
Legal guardian signature is required for customer below the age of 21 
Minimum net income of KWD 500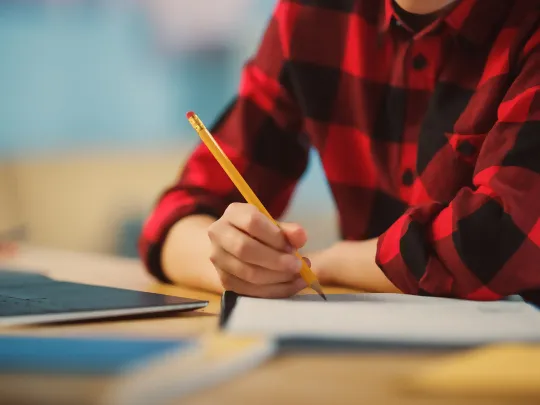 Documents Required to Apply
Civil ID
Military ID for military staff
Salary certificate
Hospital quotation
Account statement of the last 3 months for non-Boubyan customers
Are you interested? Provide your details and we'll contact you shortly!