Subscribe for the latest updates on our site
Get latest updates on our site
Click on 'Allow' when prompted about notifications from us.
We promise to only notify you on relevant topics once in a while. Your privacy is our priority.
Turn on the web push notifications to receive our latest news, updates and offers.
News
Updates
Offers
"Bunyan" Construction Finance
Boubyan Bank Shari'a compliant construction finance is a seamless and convenient financing process that gets you closer to realizing your projects. Fund your home or property renovation or construction easily with Boubyan Bank's Shari'a compliant construction finance. 
Start building your dream home easily with Boubyan's special construction finance "Bunyan" and get an up to 12 months grace period when providing your building permit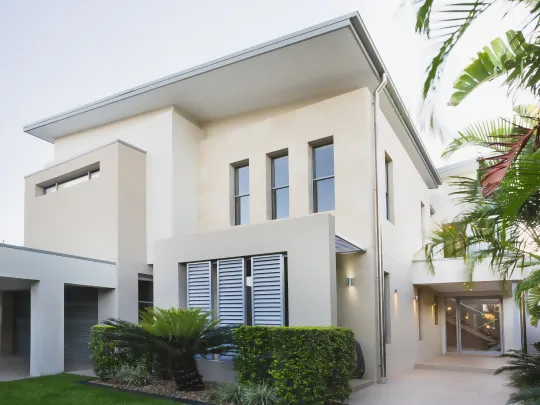 Financing for Home Improvement and Renovation
Time to renovate your house and get new furniture! Finance for refurbishing and renovating your house through our premium partners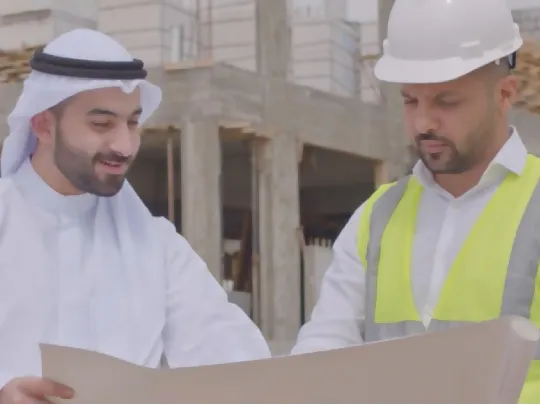 Benefits
Free liability insurance
No salary transfer required
Grace period of up to 3 months
Financing ranging from a minimum KWD 1,000 and a maximum KWD 70,000
Tenor ranging from a minimum of 12 months and a maximum of 180 months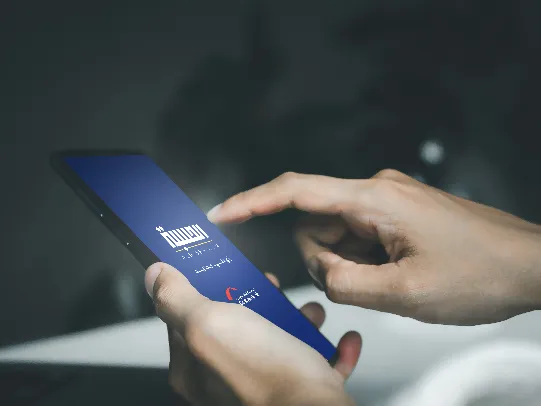 Explore Kuwait real-estate market through AlHisba app
Download AlHisba application, and get easy access to the Kuwait real-estate market
Offers with our Partners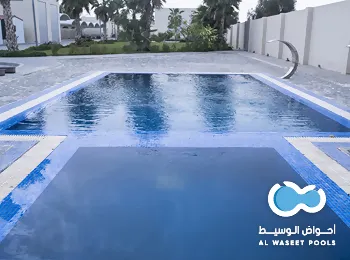 Al Waseet Pools
Getting a Pool for your house? Financing profits with AL Waseet Pools
Tel: 1833366
Hello
Eligibility

Individuals aged 18 years and above
Legal guardian signature is required for customers below the age of 21 
Minimum net income of KWD 500
When requesting 12 months grace period - a building permit is required
Required Documents

Civil ID
Military ID for military staff
Salary certificate for public and private sector
Salary certificate from Manpower and Government Restructuring Program (MGRP) for private sector employees
Supplier quotation
Account statement of the last 3 months for non-Boubyan customers
Are you interested? Provide your details and we'll contact you shortly!






These might help