Subscribe for the latest updates on our site
Get latest updates on our site
Click on 'Allow' when prompted about notifications from us.
We promise to only notify you on relevant topics once in a while. Your privacy is our priority.
Turn on the web push notifications to receive our latest news, updates and offers.
News
Updates
Offers
Sustainability Report
Boubyan Group, that includes Boubyan Bank, Boubyan Capital, Boubyan Takaful, Boubyan National and the Bank of London and the Middle East, operates with diligent adherence to the core values that define its business vision, strategy and culture across its various lines of activities. The Group's performance and growth indicators are gauged in light of the sustainability, environment, social and governance aspects that reflect our resolute commitment to these essential foundations of our business practices.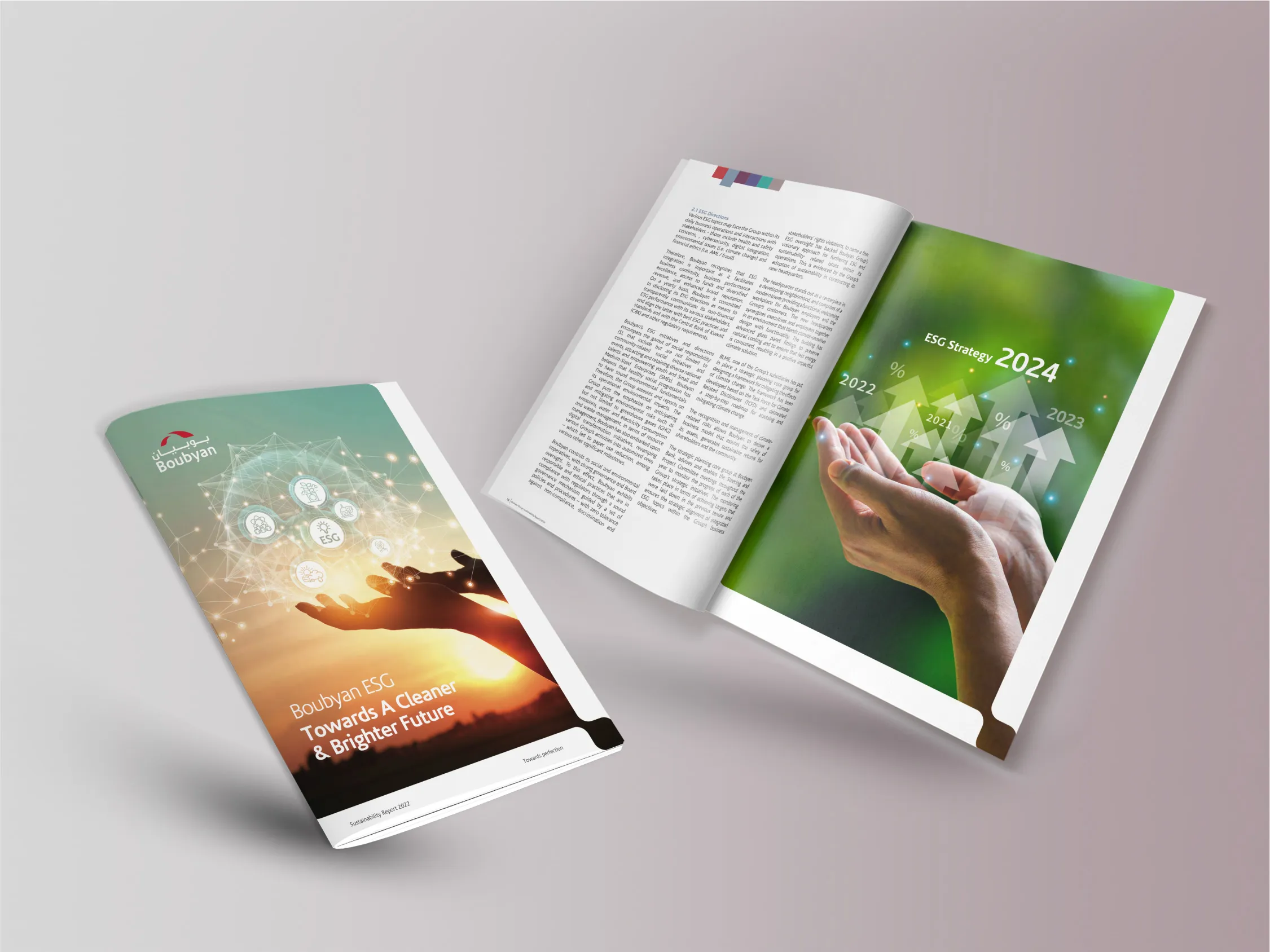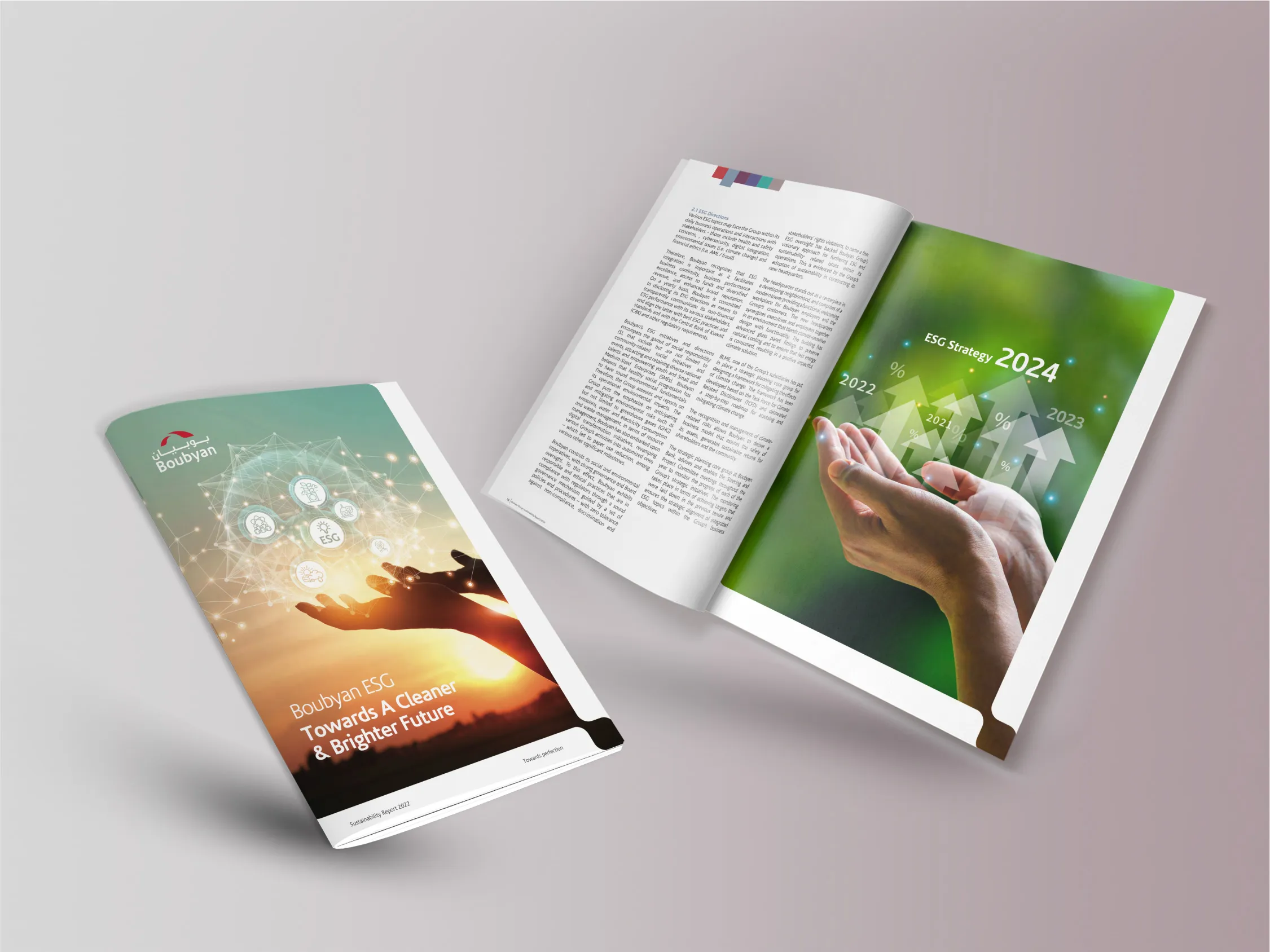 Previous Reports
2020
2021