Subscribe for the latest updates on our site
Get latest updates on our site
Click on 'Allow' when prompted about notifications from us.
We promise to only notify you on relevant topics once in a while. Your privacy is our priority.
Turn on the web push notifications to receive our latest news, updates and offers.
News
Updates
Offers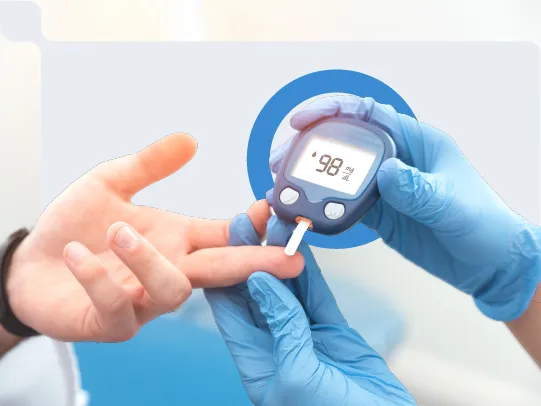 World Diabetes Day
On the occasion of the World Diabetes Day, Boubyan Bank will be organizing a health event in cooperation with Blue Circle Charitable Corporation team of volunteers to spread awareness about the risks of diabetes, and how to live with it.
Details of the event:
Friday & Saturday, 3rd & 4th November. 2023 from 10:00am to 10:00pm.
360 Mall, ground floor, opposite to DKNY 
The event is open to all the bank's customers and non-customers visiting the mall.
Activities and events:
For the first time, a blood sugar testing sensor will be applied free of charge.
Free testing of blood sugar for children and adults.
Medical advice from a team of doctors and specialists. 
A number of events and activities for kids.