Subscribe for the latest updates on our site
Get latest updates on our site
Click on 'Allow' when prompted about notifications from us.
We promise to only notify you on relevant topics once in a while. Your privacy is our priority.
Turn on the web push notifications to receive our latest news, updates and offers.
News
Updates
Offers
Padel Summer Camp
In collaboration with Padel IN Academy, Boubyan Bank will be organizing a Padel Summer Camp and will be offering an opportunity for children of our Premium customers to enter the draw and win, allowing them to join the camp and to enjoy a great experience.
Details:
For children aged 6 to 16
Camp schedule at Padel In Al Yarmouk Club (Mishref Area):
Each customer will be eligible to register their children for the camp and to get the chance to participate for one time only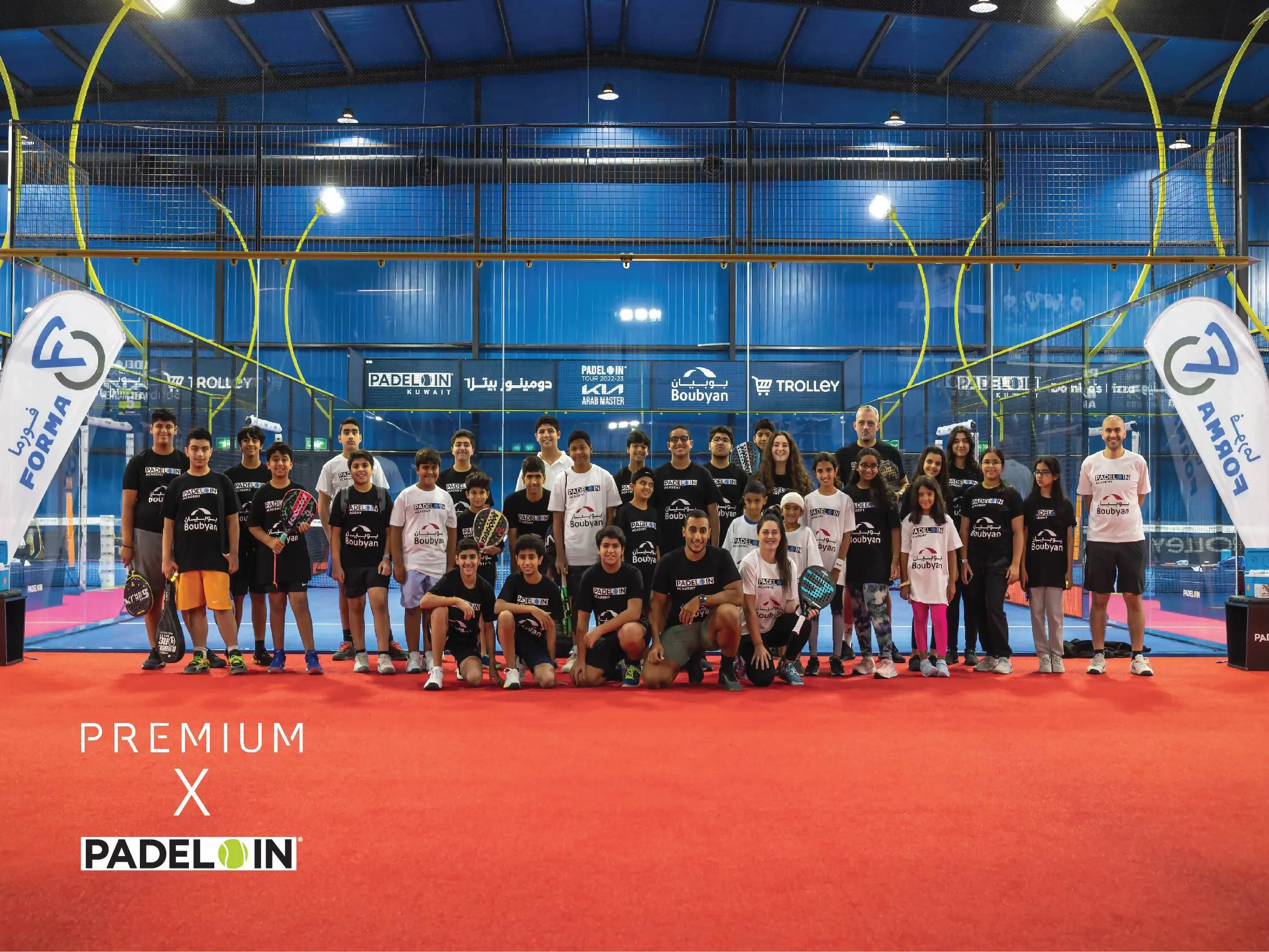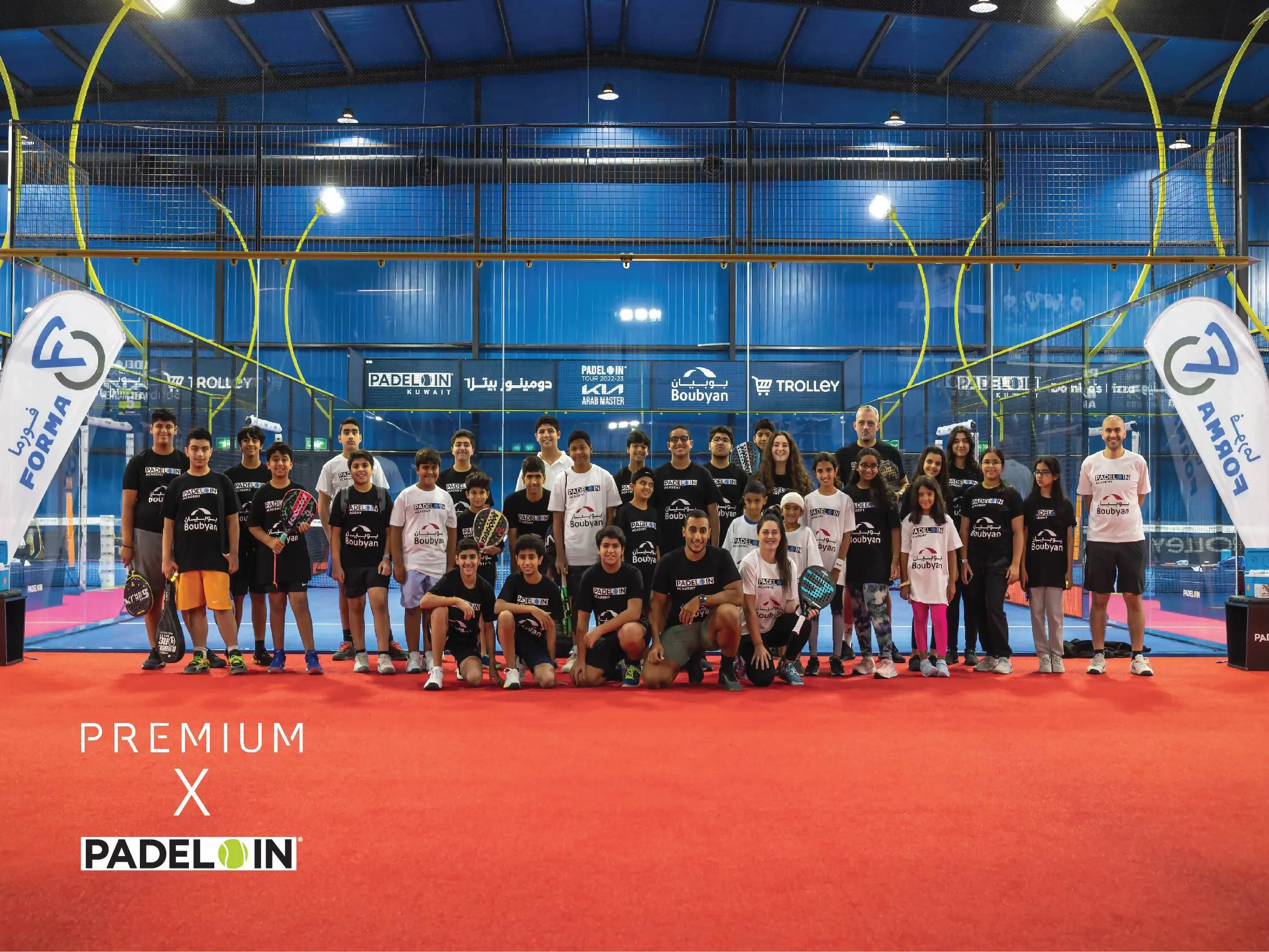 Please fill the below fields.