Subscribe for the latest updates on our site
Get latest updates on our site
Click on 'Allow' when prompted about notifications from us.
We promise to only notify you on relevant topics once in a while. Your privacy is our priority.
Turn on the web push notifications to receive our latest news, updates and offers.
News
Updates
Offers
Join and register for Boubyan Bowling Tournament
Boubyan Bank is organizing the Boubyan Bowling Tournament on Saturday, July 22, 2023 at the Kuwait Bowling Sports Club in Salmiya.
Participation details:
Registration is open for Boubyan Bank Customers and non-customers.
Only men are eligible to register in this tournament age 16 and above
This tournament requires a team of two players to participate
When registering in the tournament, the names of the team's players must be mentioned, individual participation is not accepted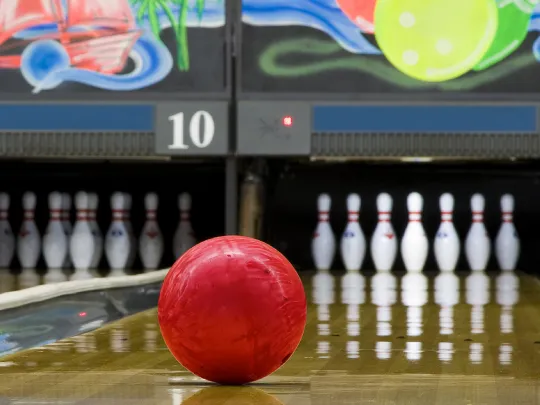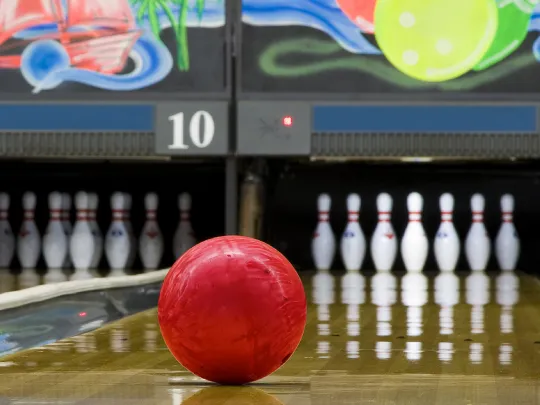 Please fill the below fields.