Subscribe for the latest updates on our site
Get latest updates on our site
Click on 'Allow' when prompted about notifications from us.
We promise to only notify you on relevant topics once in a while. Your privacy is our priority.
Turn on the web push notifications to receive our latest news, updates and offers.
News
Updates
Offers
Boubyan Steps Campaign
Boubyan Steps Campaign, which has been organized for years by Boubyan Bank, is back in Asima Mall during the Holy Month of Ramadan on a daily basis from 2:30 pm to 5:30 pm.
The bank will donate KD 1 per each kilometer walked by each participant. Participation is open for everyone and the revenues of the campaign will be donated to Noor Boubyan's eyesight-restoration surgeries in Africa.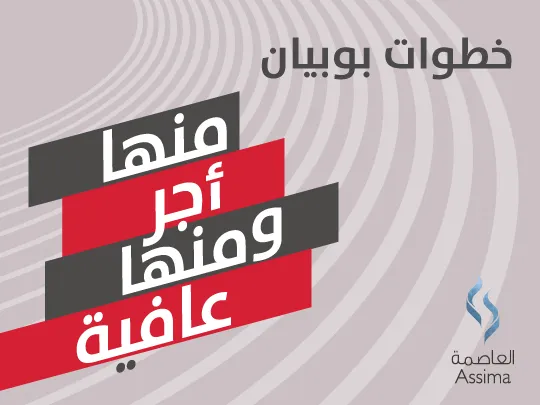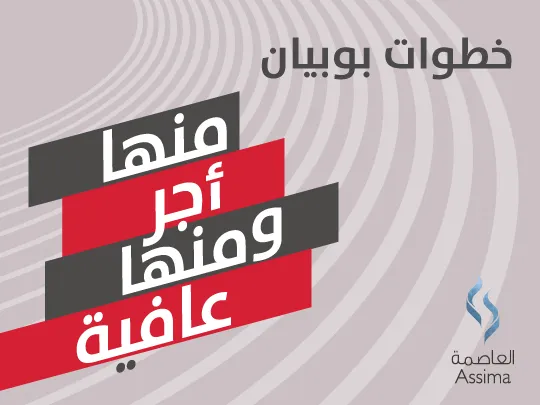 Participation
Participation in the campaign can be done by registering at Boubyan Bank's pavilion at Asima Mall. Registration for the campaign is open on a daily basis, and then you may start walking to achieve two goals:
Exercising walking and staying healthy
Contributing to Noor Boubyan Campaign through the bank's donation amount which depends on the daily distance walked by participants. In other words, the more you walk daily, the more eyesight-restoration surgeries will be performed thousands in Africa
Join us to stay healthy and help donate to thousands in Africa!
Please fill the below fields.