Subscribe for the latest updates on our site
Get latest updates on our site
Click on 'Allow' when prompted about notifications from us.
We promise to only notify you on relevant topics once in a while. Your privacy is our priority.
Turn on the web push notifications to receive our latest news, updates and offers.
News
Updates
Offers
Boubyan Glow Up" Weight Loss Challenge
Boubyan Bank organizes "Glow Up" weight loss challenge in cooperation with the MyNutribox App , out of the keenness of the bank on the health and a healthy lifestyle. Boubyan Glow Up helps you lose weight in a healthy way to improve your gut health, which has a positive effect on increasing your energy levels as well as your overall well-being and improving your mood, while enabling participants to lose weight within a 6-week journey only.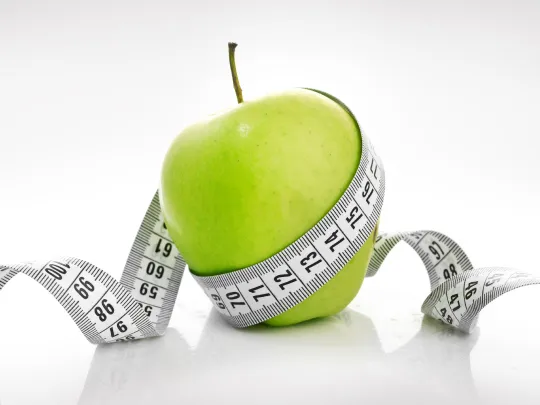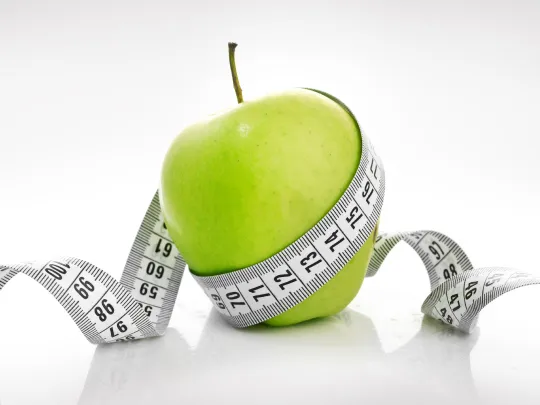 Details
Free participation is available only for Boubyan customers (male & female) from 18+
Visiting our pavilion at Al Shaheed Park – Phase 1 – Core Area A
Registration during the period from 2 to 4 March 2023, from 10:00am till 10:00pm
There you can undergo medical and BMI tests to start the challenge and win valuable prizes upon its completion