Subscribe for the latest updates on our site
Get latest updates on our site
Click on 'Allow' when prompted about notifications from us.
We promise to only notify you on relevant topics once in a while. Your privacy is our priority.
Turn on the web push notifications to receive our latest news, updates and offers.
News
Updates
Offers
Annual Glorious Qur'an Memorization and Recitation Competition (Recite with Boubyan)
Boubyan Bank's management is pleased to announce the launch of its annual Glorious Qur'an memorization and recitation competition (Recite with Boubyan) for the ninth consecutive year. The competition will be held for the customers of Boubyan Bank and their children as well as Al Ghaly & PRIME accounts' customers.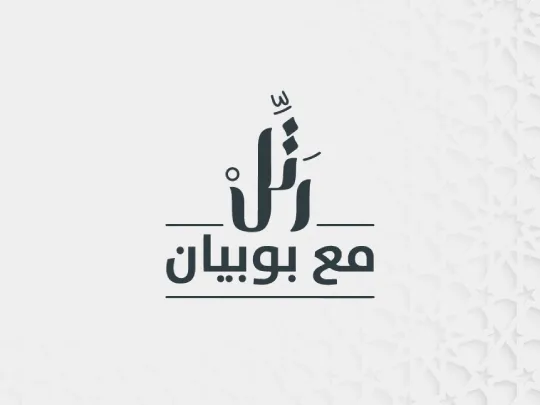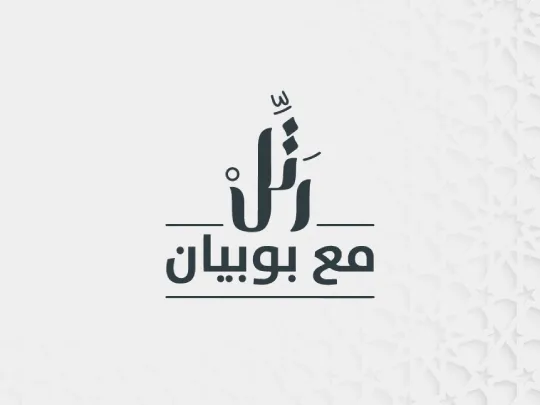 Details
The participant or any of his parents must be a customer of Boubyan Bank
Fill out the below application form, which includes the participant's information, and choose your age group.
Registration is now available through our digital assistant (Msa3ed) via Boubyan App
All participants who were previous winners must select new Juz's or Hizbs they never recited before during the past rounds of the competition
All participants will be contacted by phone to explain the details of the competition
An SMS will be sent to participants to remind them of the details of the recitation day
Prequalification rounds will be held in the Grand Mosque from Sunday, April 2nd 2023 until Wednesday, April 5th 2023 from 09:00 pm to 11:30 pm
The competition will be held for various age groups, with each group falling into two separate sub-groups (males and females)
A new "General" category will be introduced this year with no age restrictions; however, participants in this category must be those who fully memorize all Juz's of the Glorious Qur'an by heart
Please fill the below fields.
Prizes & Groups
| Age | Number of Participants | Memorization | First Place | Second Place | Third Place |
| --- | --- | --- | --- | --- | --- |
| General | (100-100) | 5 Juz's | 800 | 700 | 600 |
| 18-25 | (100-100) | 3 Juz's | 500 | 450 | 400 |
| 14-17 | (100-100) | 2 Juz's | 400 | 350 | 300 |
| 10-13 | (100-100) | 1 Juz' | 300 | 250 | 200 |
| 7-9 | (100-100) | 1 Hizb | 200 | 150 | 100 |