Subscribe for the latest updates on our site
Get latest updates on our site
Click on 'Allow' when prompted about notifications from us.
We promise to only notify you on relevant topics once in a while. Your privacy is our priority.
Turn on the web push notifications to receive our latest news, updates and offers.
News
Updates
Offers
Boubyan's Award for Research in Islamic Finance & Economy
Boubyan Bank is pleased to launch "Boubyan's Award for Research in Islamic Finance & Economy" aiming to encourage researchers and interested parties to tackle modern issues in Islamic finance & economy, which need further research and study.
The competition aims to achieve the following:
Boubyan Bank's support and encouragement of scientific research, and increasing competitiveness in the Islamic finance & economy research domain
Tackling modern subjects, and presenting suggestions for development and improvement of the same.
Giving researchers and specialists the opportunity to offer solutions and proposals that benefit the Islamic finance industry
Seeking guidance and adopting appropriate results and recommendations of researches and implementing the same in reality in a manner that benefits the Islamic finance industry
Publishing studies and researches that serve the Islamic finance industry in a manner that enriches the Islamic library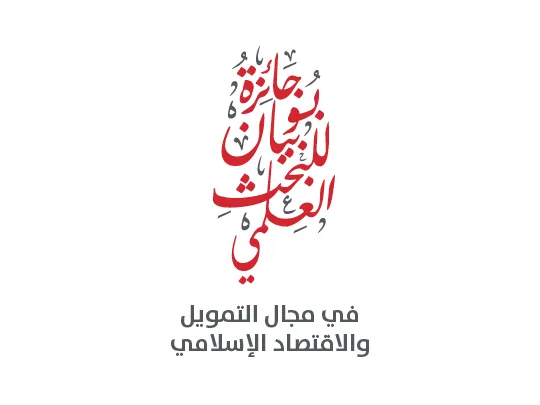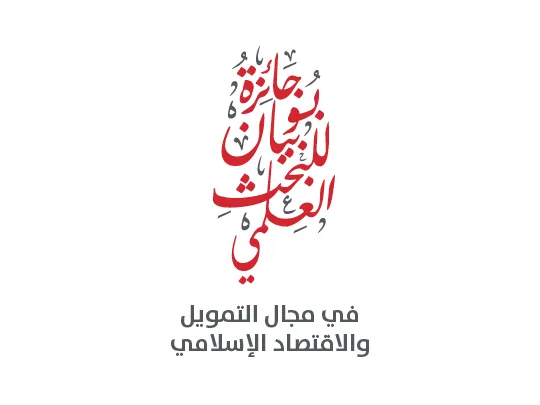 Participation Requirements
The researcher, or researchers in joint researches, must be a Kuwaiti national (s) or a resident (s) of Kuwait
Individual researchers or groups of researchers may participate and compete for the award
The research must not have been published - or received an award - before, and must not have already been submitted for publishing. It should not also be part of a doctoral or master's thesis or a book that was published before
The research must be in Arabic
The deadline for registration is January 12, 2023 through the website, provided that researches should be submitted at the award's email, maximum by March 05th 2023
For more information please contact: shareahc@bankboubyan.com or call 51699944
Please fill the below fields.