Subscribe for the latest updates on our site
Get latest updates on our site
Click on 'Allow' when prompted about notifications from us.
We promise to only notify you on relevant topics once in a while. Your privacy is our priority.
Turn on the web push notifications to receive our latest news, updates and offers.
News
Updates
Offers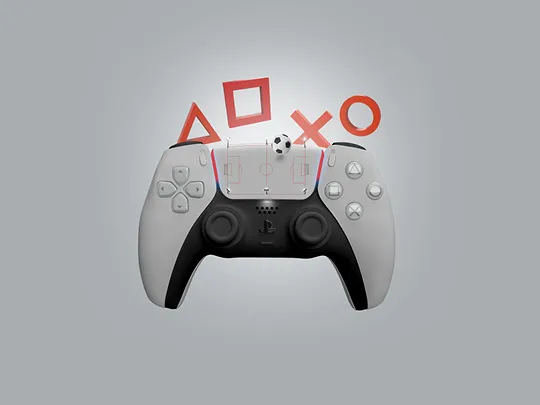 Boubyan E-Cup
Boubyan Bank will be organizing Boubyan E-Cup FIFA Tournament from 22 to 28 of January 2023. The preliminary matches and qualifications will be played online, while the qualifying players will play the finals physically at Al-Hamra Mall on Friday & Saturday, 27-28 January 2023. This is the biggest tournament in Kuwait coupled with the fact that it is approved by EA Sports, the FIFA game developer. Anyone can register, provided to satisfy the following conditions:
The tournament is for young men who are no less than 16 years-old. 
Registration is open for everyone, customers or non-customers of the bank.
The winner will be given an opportunity by Boubyan Bank to represent the Kuwaiti National Team for Electronic Games through Kuwait Olympic Committee.