Subscribe for the latest updates on our site
Get latest updates on our site
Click on 'Allow' when prompted about notifications from us.
We promise to only notify you on relevant topics once in a while. Your privacy is our priority.
Turn on the web push notifications to receive our latest news, updates and offers.
News
Updates
Offers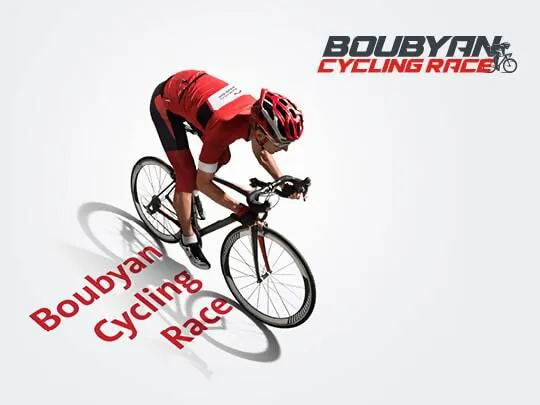 Boubyan Cycling Race
In light of the great demand on cycling in Kuwait, Boubyan Bank will be organizing the first cycling competition "Boubyan Cycling" on Saturday, October 22nd 2022 at Kuwait Motor Town (King Fahad Road, after the intersection with Wafra Road, 3 km). The competition will be held with the participation of 200 participants of both genders, aged 18 and above. The event's organization will observe gender-segregation. Additionally, valuable prizes will be distributed when kids aged 10-14 participate in the competition.
** Prizes (6 prizes: 3 for males and 3 for females): -
KD 500 for the winner
KD 300 for the runner-up
KD 200 for the third place
The bank is organizing this competition in memory of late colleague, engineer Ala'a Maeen Al Otaibi – Contracts Department, Boubyan Bank, who passed away while biking almost one year ago.
Registration will be made through another website other than Boubyan Bank's
Each participant must bring along his own bicycle
The contestants who have been chosen will be contacted later