Subscribe for the latest updates on our site
Get latest updates on our site
Click on 'Allow' when prompted about notifications from us.
We promise to only notify you on relevant topics once in a while. Your privacy is our priority.
Turn on the web push notifications to receive our latest news, updates and offers.
News
Updates
Offers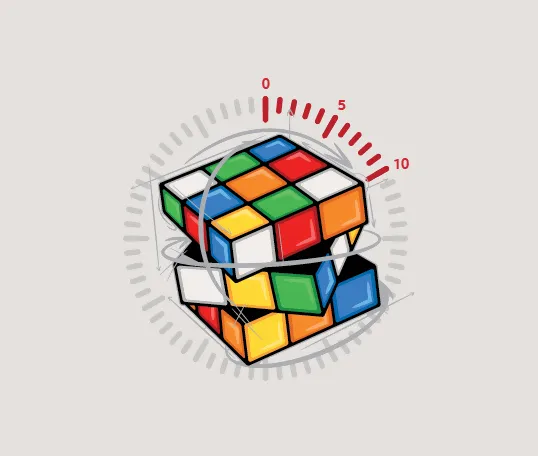 Boubyan Cube Challenge
You are all invited to enjoy the Rubik's Cube Challenge, the most popular toy during the seventies of last century. The challenge will be held over 3 days starting from Thursday, September 29th 2022.
Take up a race against time and earn a KD 100 instant prize offered by Boubyan Bank if you complete the challenge successfully. You may also enjoy side events and other programs as well as other giveaways to participants.
Awaiting you at the Assima Mall, on Thursday, Friday, and Saturday - 29-30 September, and 1 October, from 3:00 pm to 9:00 pm.