Branches Appointment Booking Service
Your Safety is our Top Priority 
Because your safety and the safety of our employees is always our top priority, we invite you to use our appointment booking service that ensures a smooth branch visit. You can book your appointment through this page at your convenience and select the branch, the date and time of your choice. In addition, our digital services, call center as well as our WhatsApp service will remain available 24/7.
Service details
Both Boubyan and non-Boubyan customers can book appointments.  
Appointments slots are available according to the open Boubyan Bank branches and current working hours. 
You will receive an SMS or a push notification to confirm your appointment.
Customers are kindly asked to wear masks, gloves are recommended.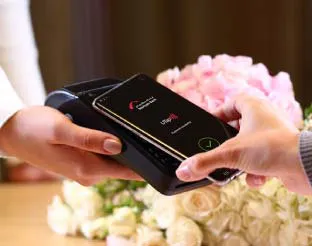 Digital Prepaid Card
Get your card in less than a minute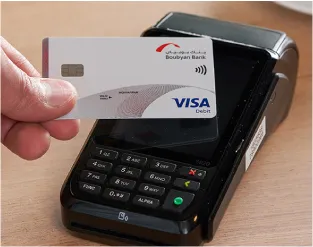 UTap
Fast, easy & secure
Pay Me
Collect money instantly