Subscribe for the latest updates on our site
Get latest updates on our site
Click on 'Allow' when prompted about notifications from us.
We promise to only notify you on relevant topics once in a while. Your privacy is our priority.
Turn on the web push notifications to receive our latest news, updates and offers.
News
Updates
Offers
Boubyan Mental Health Awareness Initiative
Speak up and we will listen
The mental health initiative comes as part of the bank's social responsibility and belief in the importance of mental health and its role in maintaining the health of individuals in society, especially after the impact of the COVID-19 pandemic, and the increase in daily psychological pressures that many are exposed to. The main objective of the initiative is to encourage the community to accept mental health problems by talking about them and asking for help when needed by breaking the ice from addressing this issue.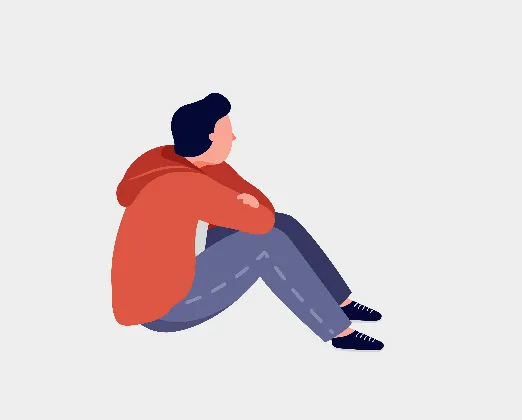 Why is mental health important for overall health?
.Mental and physical health are equally important components of overall health
For example, depression increases the risk for many types of physical health problems, particularly long-lasting conditions like diabetes, heart disease, and stroke. Similarly, the presence of chronic conditions can increase the risk for mental illness
What causes mental illness?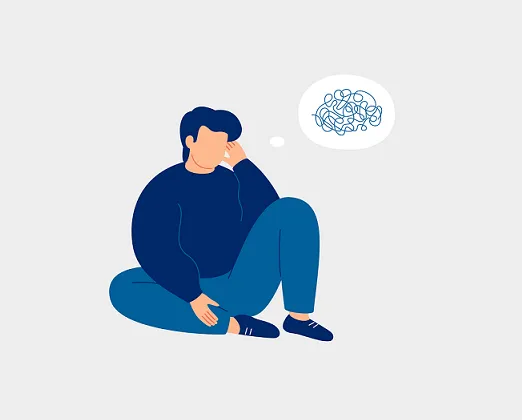 Accredited sources for mental health information
Take care of your health with our partners






These might help