Subscribe for the latest updates on our site
Get latest updates on our site
Click on 'Allow' when prompted about notifications from us.
We promise to only notify you on relevant topics once in a while. Your privacy is our priority.
Turn on the web push notifications to receive our latest news, updates and offers.
News
Updates
Offers
The Smart Supply Chain Finance Platform
Boubyan Bank introduced for the first time in Kuwait, the Smart Supply Chain Finance platform which aims to unleash cash trapped in the trade cycle and enhance companies' working capital and financial ratios.
Smart SCF platform will benefit both the commercial buyers and their suppliers. Buyers can now take advantage by improving payment terms, while suppliers benefit from the early payment of their receivables.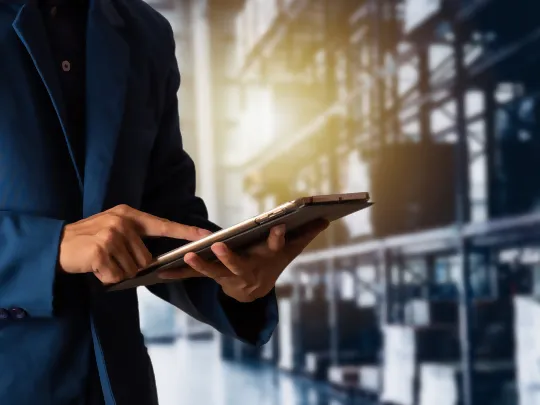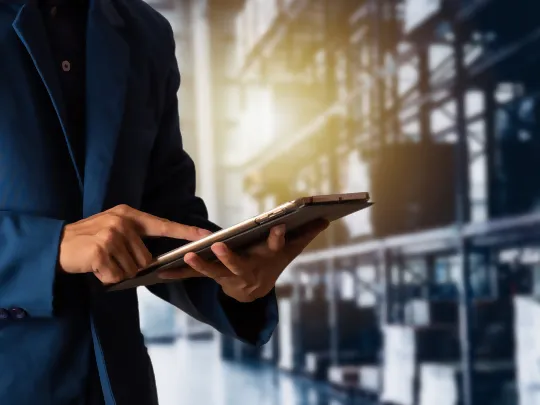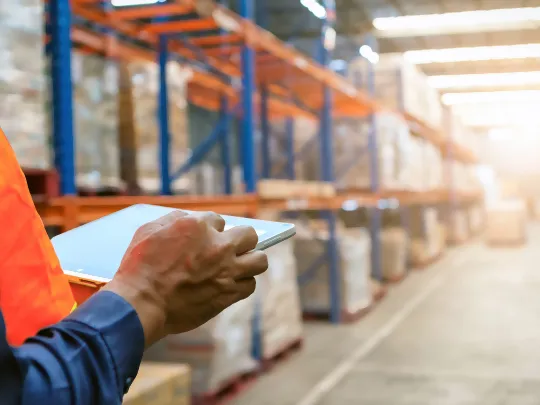 Supply Chain Finance Benefits
Unlocking working capital improves cash conversion cycle by extending the trading payment terms through Boubyan bank and provide needed liquidity to suppliers earlier than the contractual payment terms at a competitive rate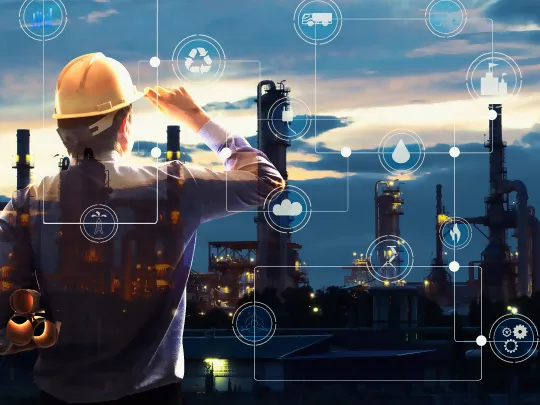 Agreement with Boubyan Bank
Implementing Smart SCF platform will not affect the commercial arrangement between the Buyers and Suppliers and will remain unchanged.
Smart SCF platform will provide an opportunity to customers to better manage their balance sheet for enhanced financial reporting.
By joining Smart SCF platform you can benefit from the services provided to perform these transactions digitally: i.e. create invoices, request financing, settlement and reconciliation of invoices.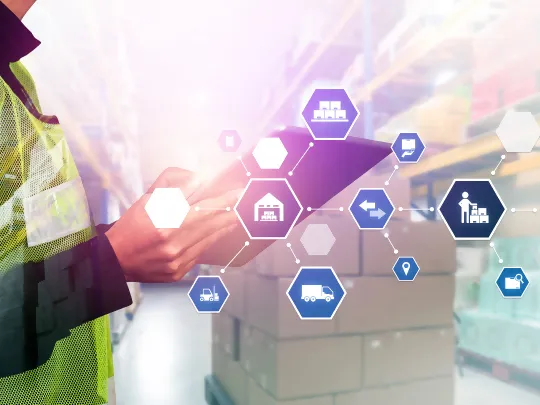 Advantages
New platform to digitize invoices' issuance, financing, settlement and reconciliation.
All transactions consolidated on single platform including full transaction banking capabilities.
Working capital optimization by liquidating the supplier's trade receivables and extending buyers trade payables.
Reducing the reliance on conventional working capital financing.
More room to sell and buy on credit.
Increasing opportunity for competition.
Supports corporate social responsibility of large corporates, given nation-wide priority of growing SMEs.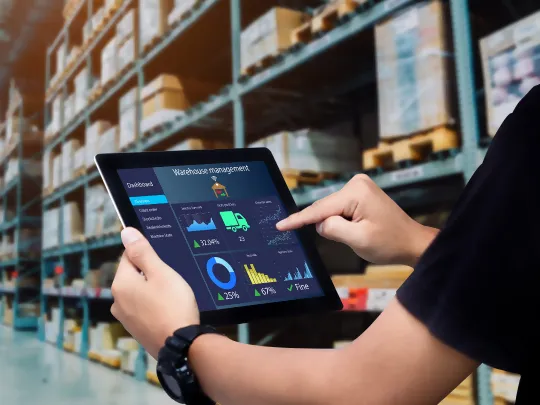 Supply Chain Finance Solutions
Factoring (Discounted Invoice): Supplier will expedite collection days and finance its trade receivable earlier at a competitive discount rate.
Reverse Factoring (Payable Extension): Buyer will extend the trade payable days through Boubyan.
Reverse Factoring (Profit Sharing): Buyer led holistic solution that will enhance cash conversion cycle and offer a profit sharing mechanism.