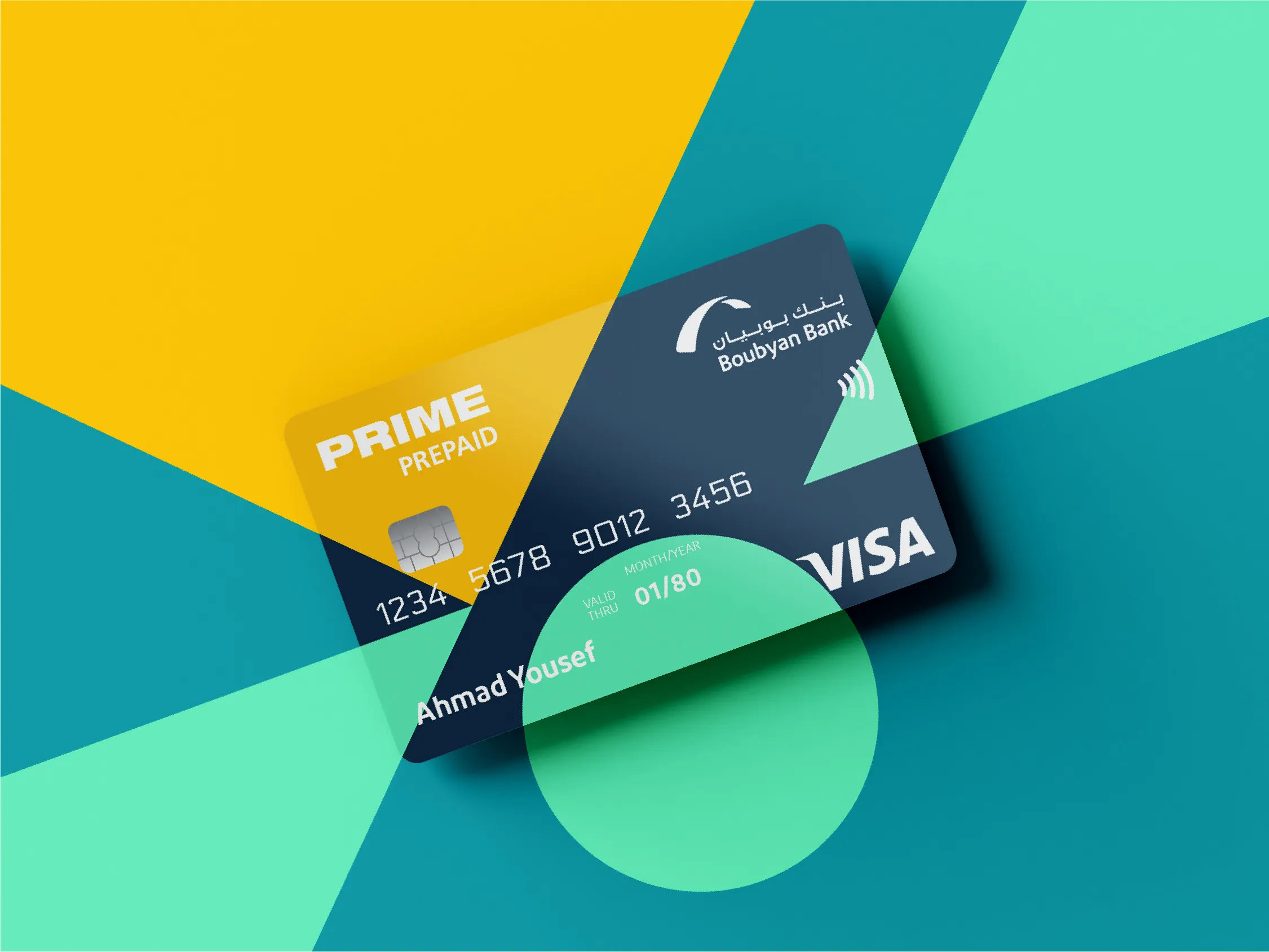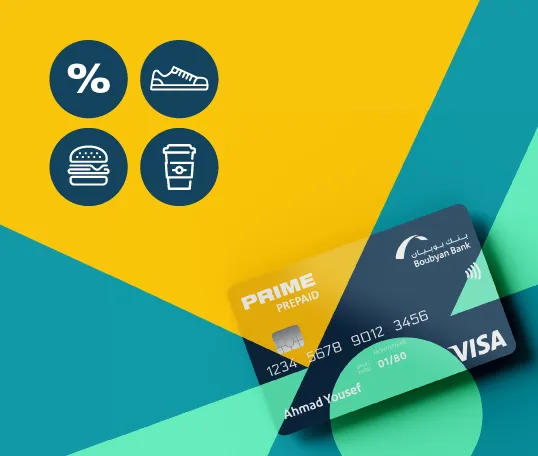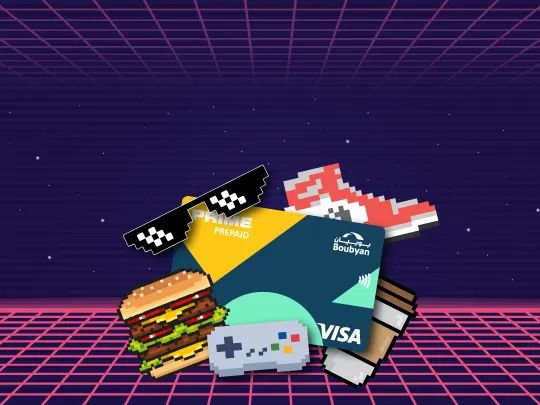 Not a PRIME customer? Provide your details and we'll contact you shortly!
Frequently Asked Questions
Students between the ages of 15-25
You will benefit from exclusive discounts and offers, join annual draws and ongoing activities for PRIME customers with allowance.
All employees whether they are students or not should open a salary account to benefit from all features exclusive for salaried customers.
The PRIME prepaid card is free for all PRIME customers till they reach the age of 25yrs or open a salary account whichever comes first.
Only the first prepaid card (physical or digital) is without a fee, for any subsequent card normal card charges would apply.