Subscribe for the latest updates on our site
Get latest updates on our site
Click on 'Allow' when prompted about notifications from us.
We promise to only notify you on relevant topics once in a while. Your privacy is our priority.
Turn on the web push notifications to receive our latest news, updates and offers.
News
Updates
Offers
EMPower Offer for Business Banking Customers
Enjoy a special offer from EMPower for Business Banking customers. EMPower provides centers for e-commerce enablement, quality control and service level improvement by utilizing state-of-the-art operational technologies. Business banking customers can benefit from the services of delivery, shipping, warehousing, processing and receiving orders.
For more details about EMPower, click here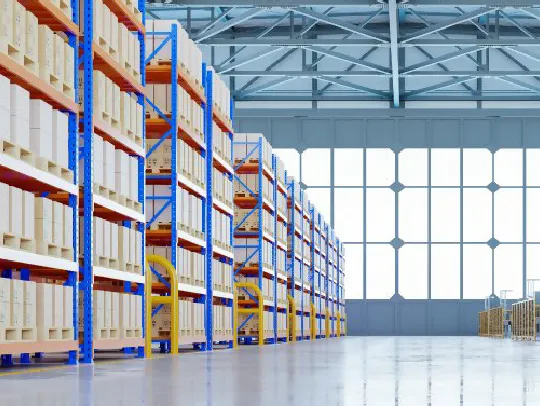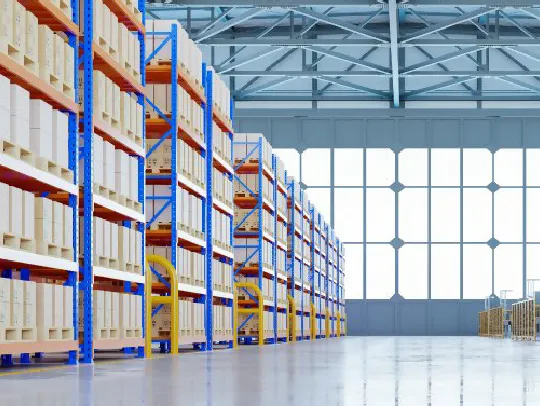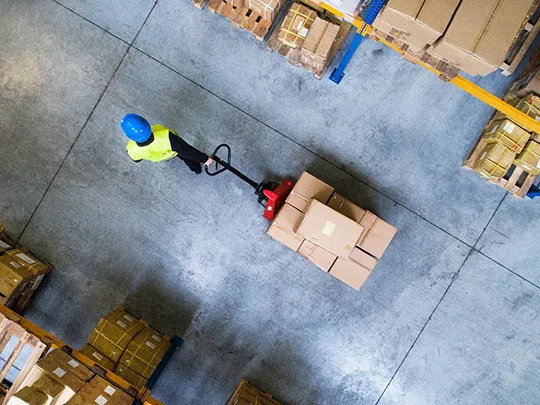 Offer Details
Special prices on VIP packages
EMPower VIP Package Account Manager
The offer is available to Business Banking customers
Business Banking customers can contact their Relationship Manager to get the offer