Subscribe for the latest updates on our site
Get latest updates on our site
Click on 'Allow' when prompted about notifications from us.
We promise to only notify you on relevant topics once in a while. Your privacy is our priority.
Turn on the web push notifications to receive our latest news, updates and offers.
News
Updates
Offers
Business Banking Credit Card
For business convenience
The Business Banking Credit from Boubyan Bank is considered to be a full set of financial solutions for small and medium-sized businesses. It provides companies with several tools and solutions that will maximize efficiency and flexibility when it comes to finical transactions.  It is also considered to be the best solution when it comes to managing travelling expenses. It allows stakeholders and the account administrators to keep track of spending and ensure compliance with company policies.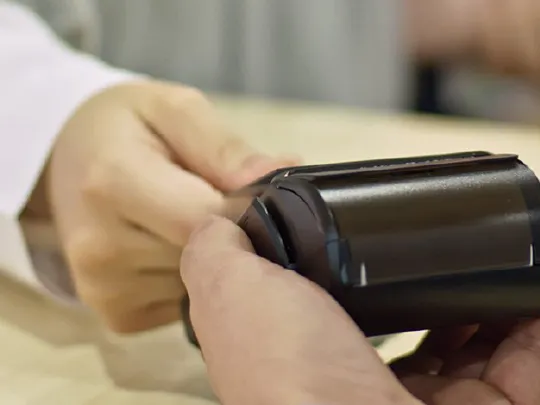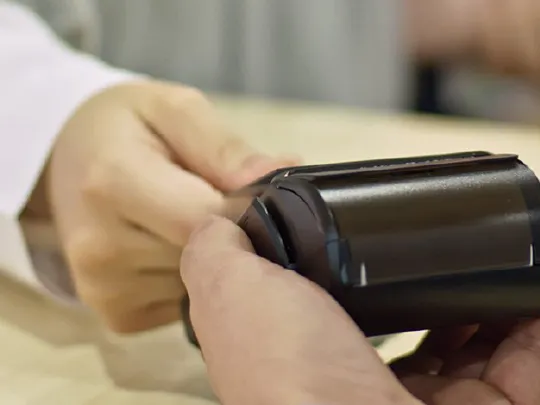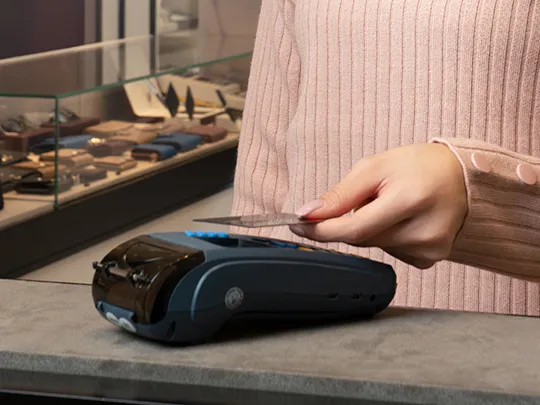 Benefits
Control: Advanced online tools that will support your decision making process and ensure compliance with policies and procedure.  
Monitoring: The ability to generate and obtain detailed reports to help you better monitor your spending. 
Saving: Provides with data availability for greater objectives, either through negotiation with suppliers or through monitoring of non-compliant expenditures.
Flexibility: For both business owners and employees, where payment privileges and rules can be applied instantly. 
Efficiency: An automated solution that enhances efficiency through optimal use of resources.
Hello
Eligibility

All Boubyan business banking customers
Exclusive offers for Business Banking Credit Card Holders
Enjoy unlimited exclusive offers and discounts tailored to your business needs. Explore the offers
Are you interested? Provide your details and we'll contact you shortly!