Subscribe for the latest updates on our site
Get latest updates on our site
Click on 'Allow' when prompted about notifications from us.
We promise to only notify you on relevant topics once in a while. Your privacy is our priority.
Turn on the web push notifications to receive our latest news, updates and offers.
News
Updates
Offers
Business Banking Current Account
Boubyan's Business Banking Current Account offers you unique flexibility and ease in processing any business transaction that you need.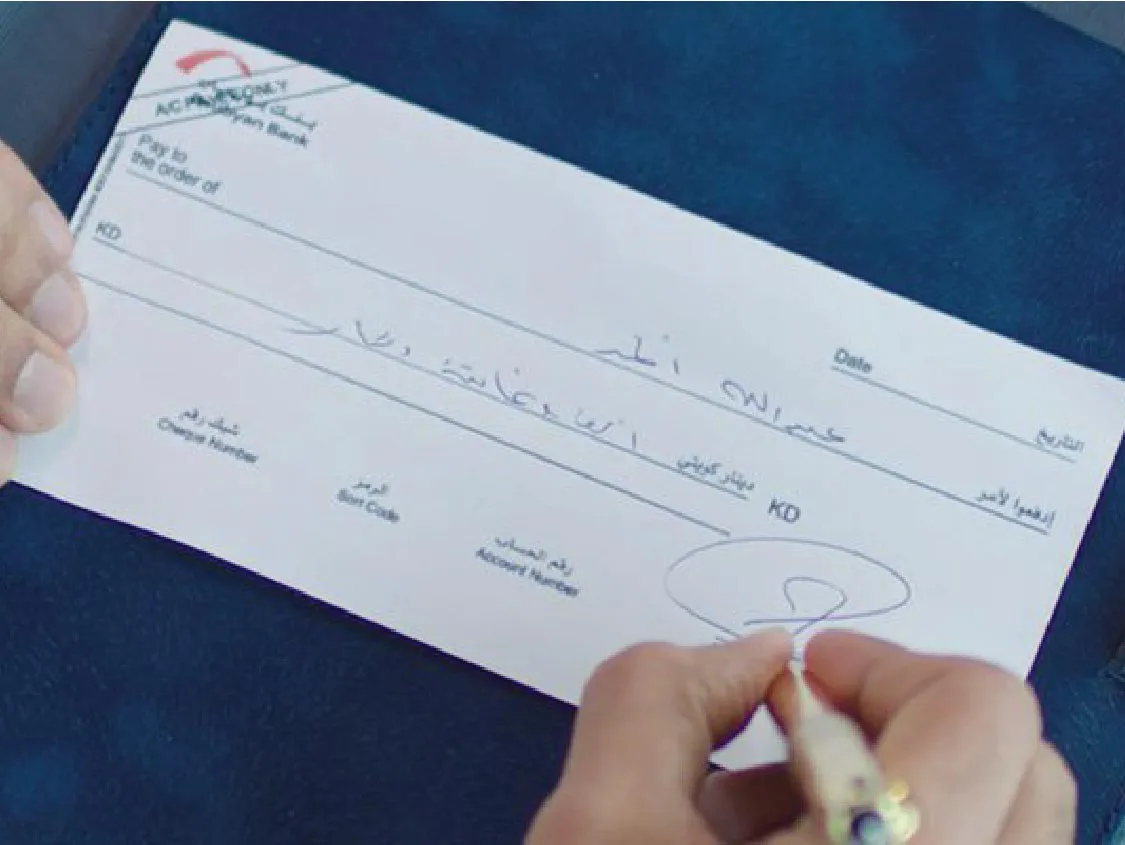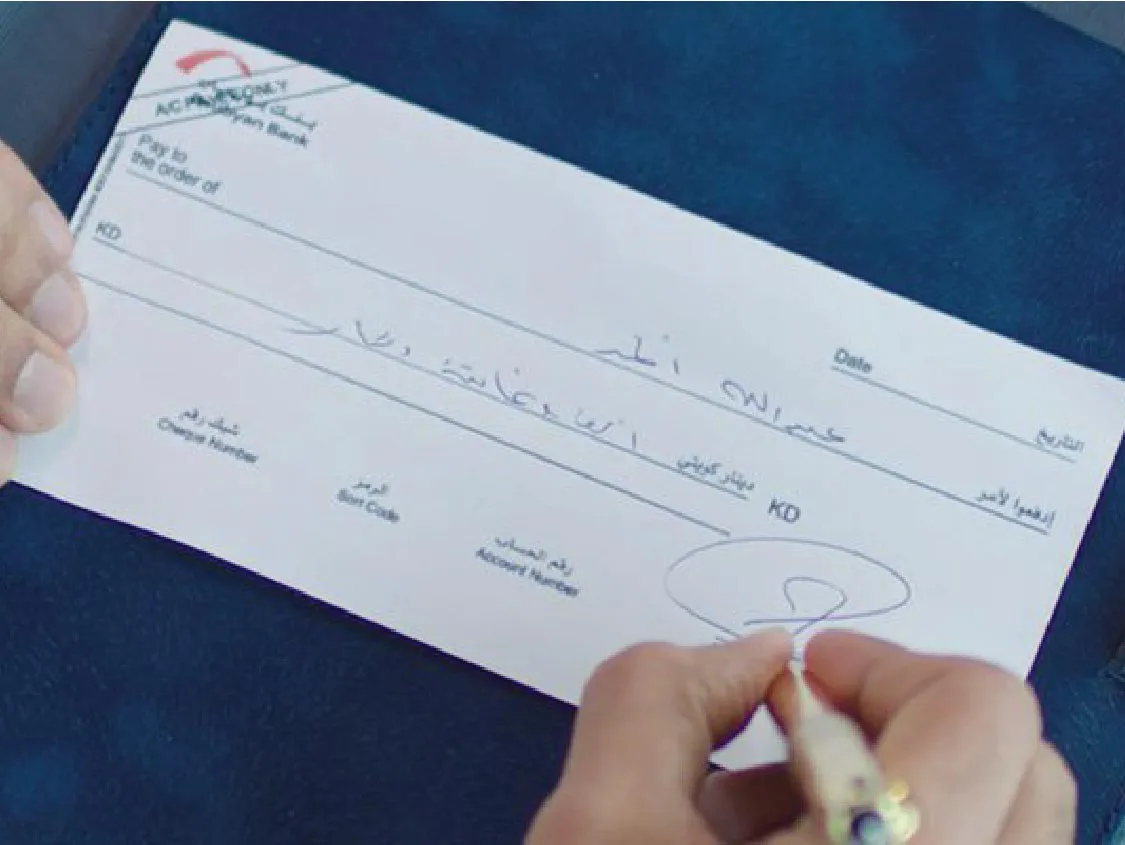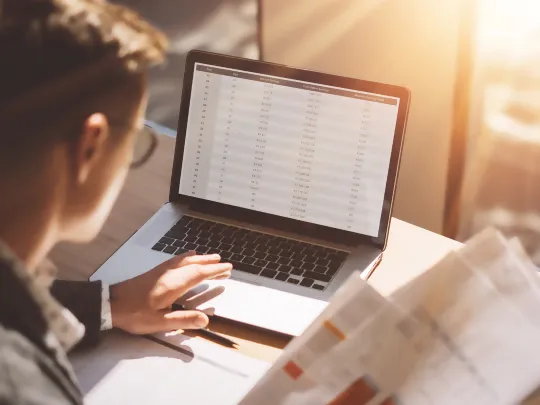 Benefits
Free Visa Debit Card
Free SMS service available
Account can be opened in multiple currencies 
Account exempt from minimum balance fees
Manage and track your finances on-the-go with Corporate App 
Cheque books are available in 10, 25, and 50 pages formats
Multiple cheque deposite service available, upto 15 cheques in one go
Representative can present the cheques for deposit
Hello
Eligibility

The minimum balance for opening the account is KD 1,000 in one of the main currencies (KWD, USD, Euro and Pound Sterling)
Required Documents

A valid commercial license
Civil ID for partners, the company manager and the authorized signatories
Articles of Incorporation 
Commercial Register certificate
Authorized Signature
Any amendment contracts
Are you interested? Provide your details and we'll contact you shortly!