Subscribe for the latest updates on our site
Get latest updates on our site
Click on 'Allow' when prompted about notifications from us.
We promise to only notify you on relevant topics once in a while. Your privacy is our priority.
Turn on the web push notifications to receive our latest news, updates and offers.
News
Updates
Offers
Al Ghaly Account
Al Ghaly children's account is a smart banking solution that helps you plan more easily for their future. We help kids in school acquire good spending habits and gain a better understanding of how to manage money. Support their financial savings journey and offer Al Ghaly as a gift card for any special occasion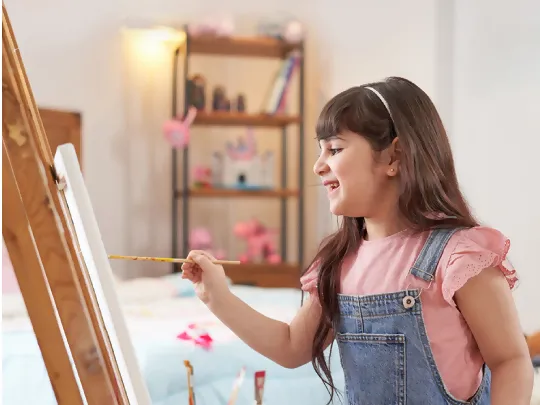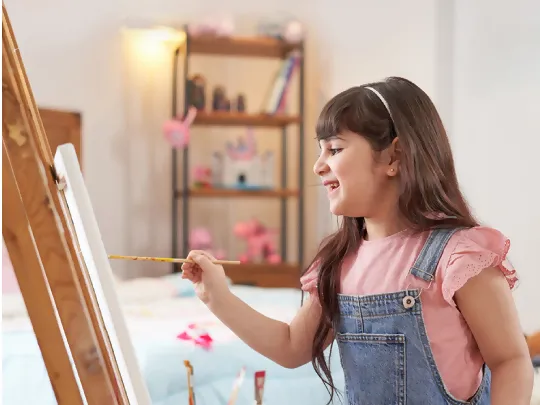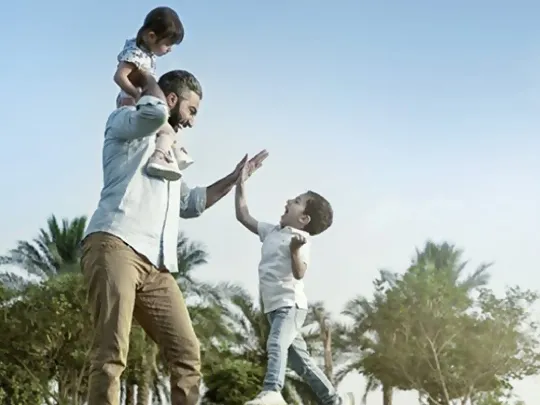 Card Benefits
Instant issuance of a debit card upon account opening 
Special and exclusive discounts and offers from major retailers in Kuwait
Additional Services and Benefits for AlGhaly Account
No minimum balance fee
Free electronic standing order
Monthly profit earnings directly transferred to the account
Access to exclusive events and activities
Free SMS service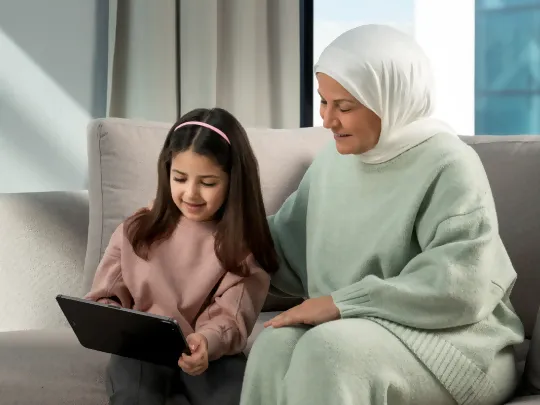 Hello
Eligibility

From birth to 14 years old
The parent or legal guardian can open the account with a deposit of KD 50
No minimum account balance is required
Ways to Bank

Fast and easy access to your account through Boubyan App, the best state of the art mobile banking App to process various services
Boubyan call center available 24/7 to assist you 
A large number of ATM/CDMs available across Kuwait including many Boubyan Direct ITMs providing various services at landmark locations including the Airport, major malls and ministries 
A large network of more than 43 Branches all over Kuwait
Are you interested? Provide your details and we'll contact you shortly!