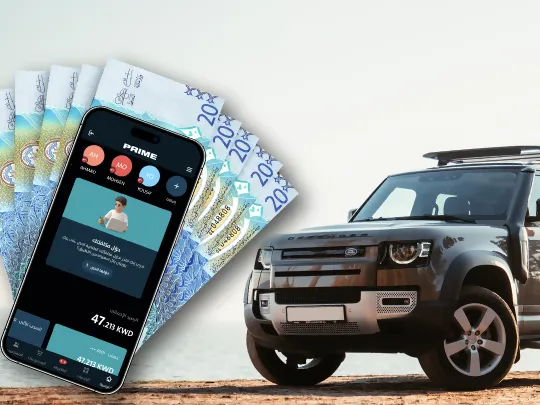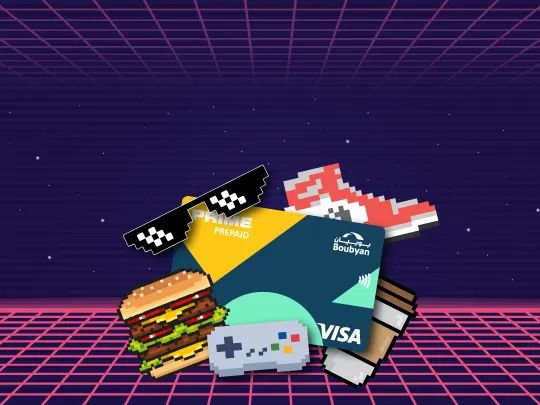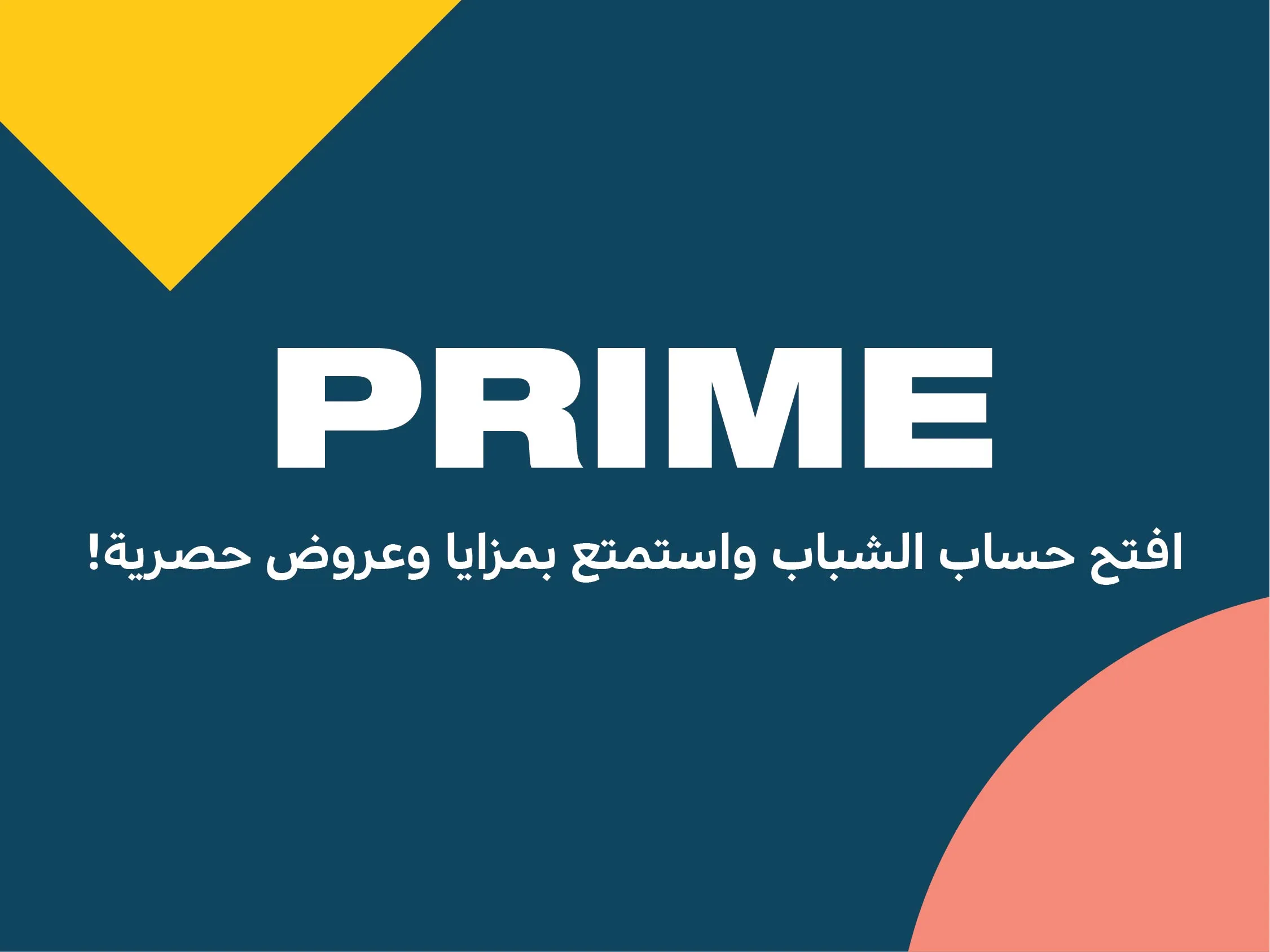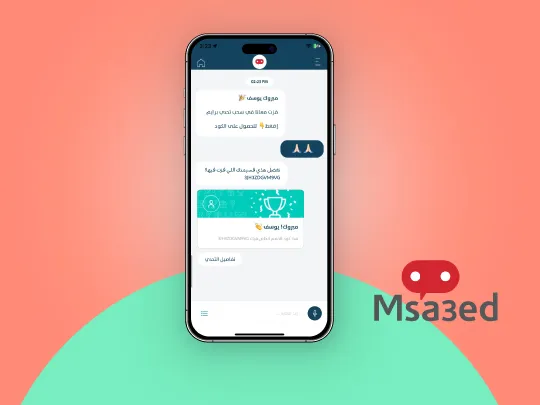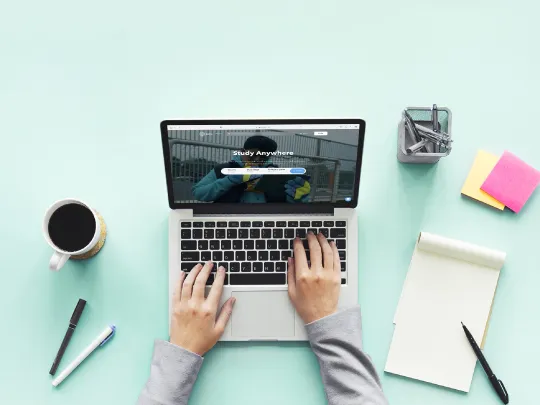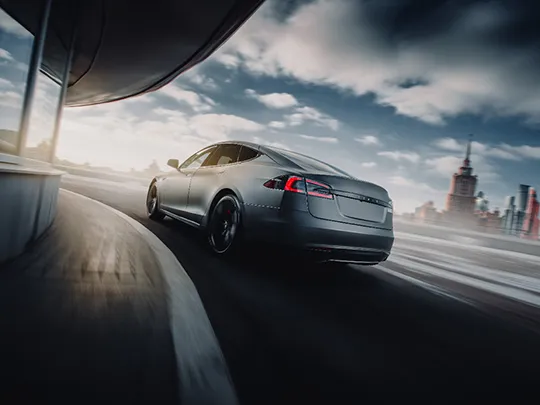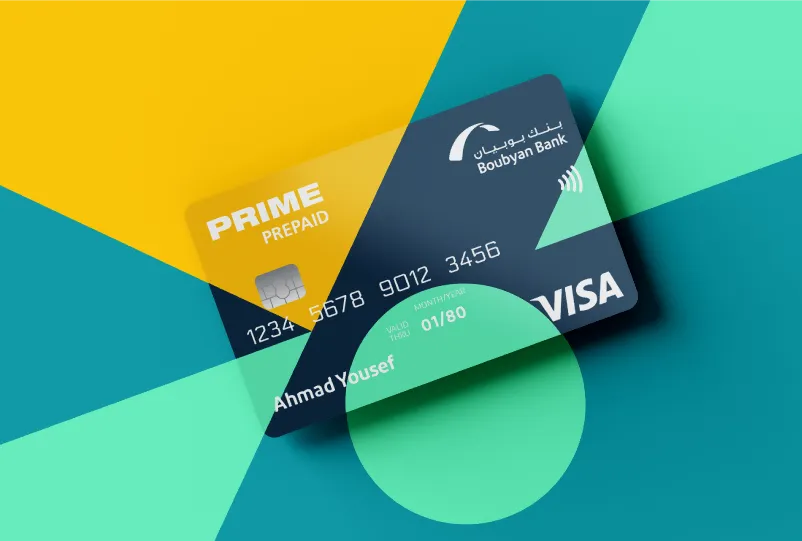 PRIME App
Designed to fit your needs. Different services and features include Pay Me, digital onboarding & saving account opening, UTap for Android phones & wearables, and many other services to make your banking experiences better and easier. In addition to accessing the special discounts and exclusive offers dedicated for PRIME customers.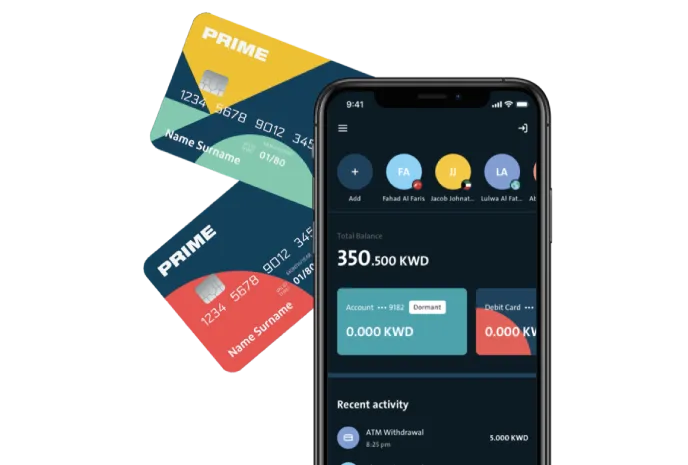 Not a PRIME customer? Provide your details and we'll contact you shortly!
Frequently Asked Questions
Kuwaiti Students between the ages of 15-25
You will benefit from exclusive discounts and offers, join annual draws and ongoing activities for PRIME customers with allowance.
No, you can open a PRIME account with no additional cost (free)
All employees whether they are students or not should open a salary account to benefit from all features exclusive for salaried customers.