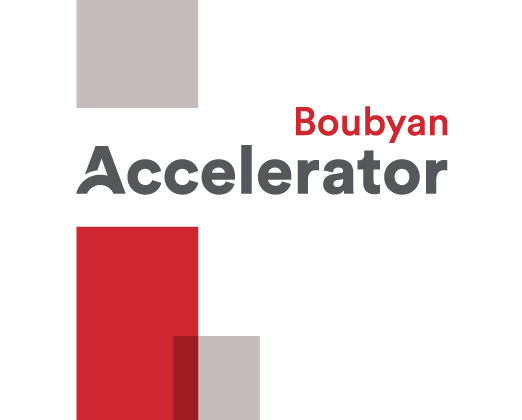 Program Benefits:
Funding to support business growth valued up to KWD 50,000
The opportunity to pitch ideas to investors in the Middle East
Exclusive access to Boubyan Bank's extensive partnership benefits
Recieve valuable insight and mentorship from industry leaders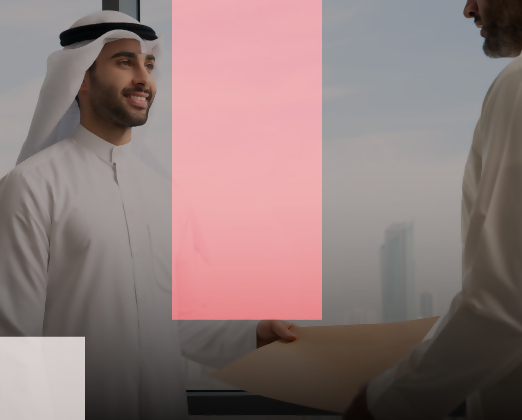 Program Topics
Tech 101 & Global Trends:
Explore the latest trends and tech innovations from around the world.
The importance of Flexibility & Agility as a startup:
Understand the value of flexibility and fluidity, in parallel with your business goals and the needs of your specific target market.
Insider Info on How to Set Up Tech & FinTech Companies:
Gain important insight on best practices for establishing a tech company in your region.
How to Pitch:
A wide range of topics are covered, including pitch deck tips and improving presentations skills; this will provide you with the tools needed to pitch your startup effectively.
Growth Hacking:
Learn how to effectively and efficiently grow your user base with targeted marketing tactics.
How to Develop Tech Startups and Products:
Learn how to utilize the most effective management and design tools for your startup.
Tech structuring for the region:
Get a closer look at the tech and business structure that works best with your specific region.
Operating a Startup in the Kuwait Regulatory Ecosystem:
Gain insight on the regulatory system.
Managing Talent as a Startup:
Explore the various aspects of talent management, ranging from selecting co-founders to managing a winning team.
Effective Marketing Techniques for Startups:
Explore a myriad of marketing techniques that you can incorporate during the business launch and beyond.