Welcome to Boubyan
With few steps, you will be able to open your account with Boubyan Bank completely through the website without visiting the branch
Step 1

Enter your personal information

Step 2

Provide FATCA & KYC forms

Step 3

Select your account
Step 1

Enter your personal information

Step 2

Provide FATCA & KYC forms

Step 3

Select your account
Welcome to Boubyan
With few steps, you will be able to open your account with Boubyan Bank completely digitally
We need to know about your personal information
Show message if existing error
Show message if existing error
Show message if existing error
Please enter a valid first name
Please enter a valid middle name
Please enter a valid last name
Please enter a valid Civil ID number
Please enter a valid expiry
Please enter a valid birth date
Show message if existing error
Show message if existing error
يرجى إدخال البريد الإلكتروني بشكل صحيح
Show message if existing error
We need to know about your personal information
Show message if existing error
Show message if existing error
Show message if existing error
Show message if existing error
Show message if existing error
Show message if existing error
Step 1 completed!
👍
Now let's continue to step 2
We need to know about any ties you may have abroad
Answer with a "Yes" if any questions apply to you, or click "Next" to continue
Please note you will be required to sign more documents when visiting the branch.
Step 2 completed!
👍
You are just a step away from joining Boubyan customers
Tell us why you want to open an account with us
Salary transfer
Fixed deposit
Both

Salary transfer

Fixed deposit

Both
Enter your salary and deposit amount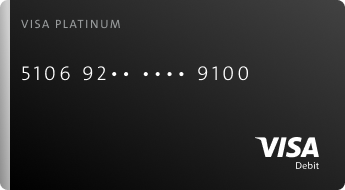 Instant debit card issuance
No annual credit card fee for the first year
Free cheque book for the current account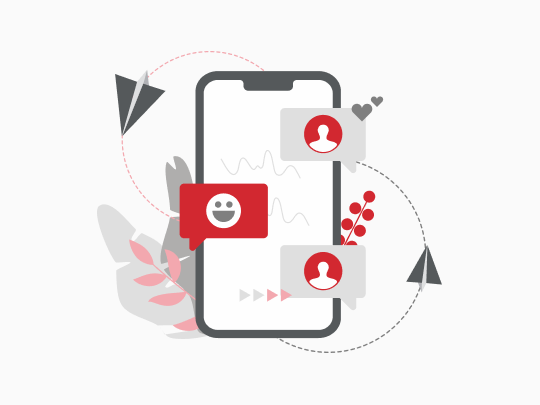 All what you need and more
Wide range of financing, saving, and investing products and solutions to fulfill all baacnking needs.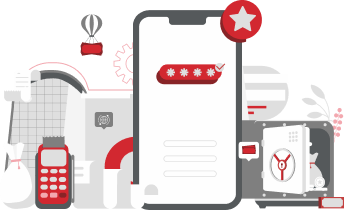 State-of-the-art digital technology
Winner of the Best Islamic Digital Bank Award, Boubyan is always one-step ahead in using the latest technologies.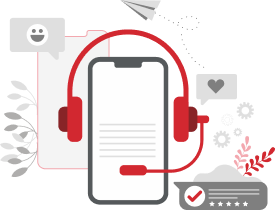 Best in class banking customer service
Winner of Service Hero's Best Bank in Customer Services for 9 consecutive years, We endeavor to serve you with care and commitment.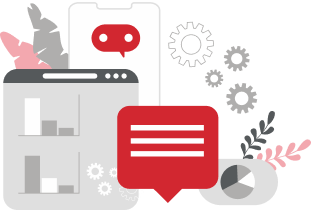 Msa3ed, your smartest personal assistant
The first chatbot in Kuwait, Msa3ed is available 24/7 for your banking needs.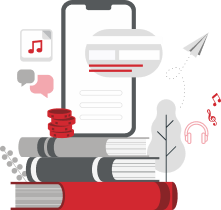 The Boubyan App,A bank in your hand!
Touch the difference with our convenience innovative award winner app.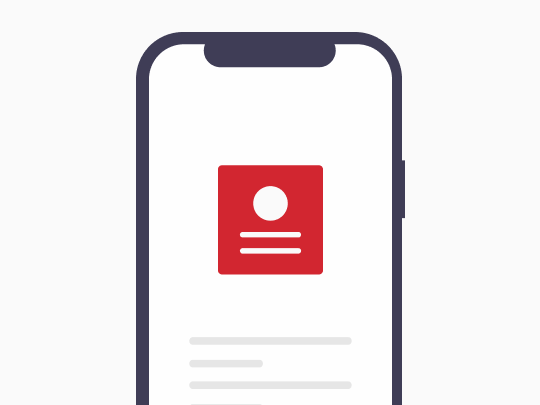 We'll need your mobile number
Please enter a valid mobile number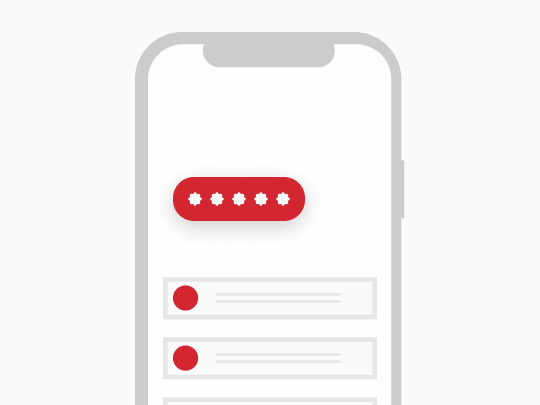 We'll need your mobile number
Please provide valid OTP number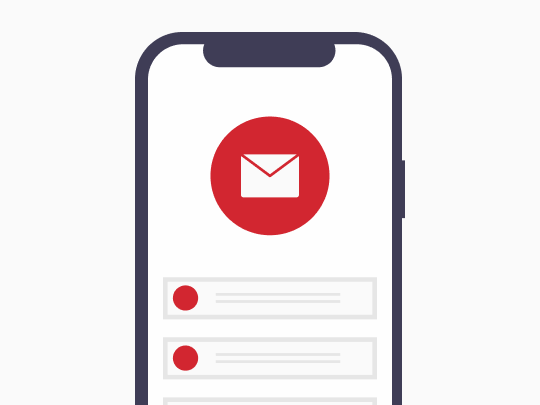 Enter your email address
We will send you a copy of your account opening documents once your account is opened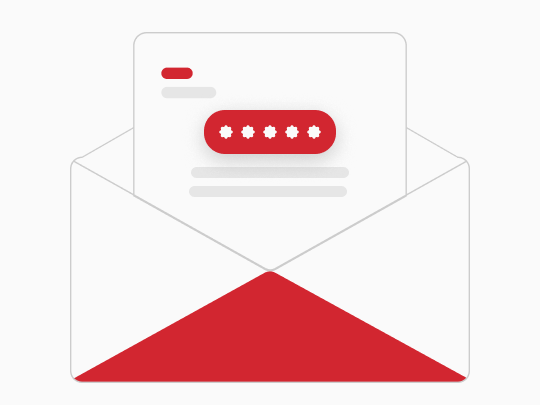 Enter the OTP code
Please provide valid OTP number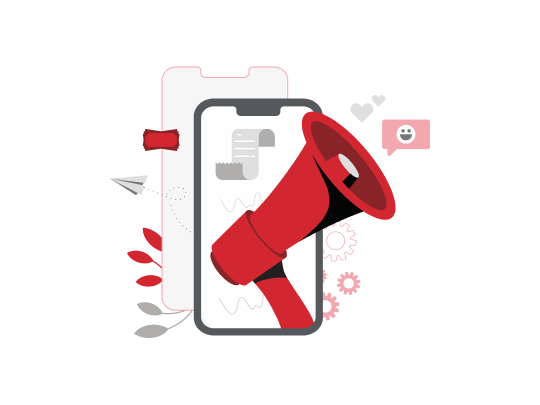 Got referred by someone?
If you were referred by someone, make sure to enter the referral code below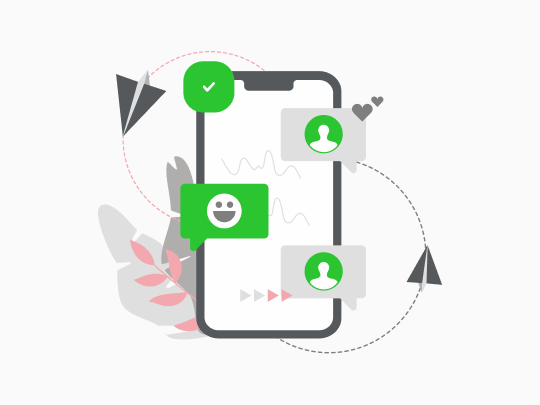 Done, Welcome onboard!
Your account is ready, we just would like to meet in person to sign few documents. Visit us at the nearest branch and bring your:
Civil ID
Passport
Salary Certificate